Sponsored by Chope

Flash Deal! Book with Chope and get a plate of lamb chops for just ¥38 at Pera Indian and Turkish Cuisine.
What to order at Pera
Pera first started off as just a Turkish restaurant, adding Indian cuisine to the mix in 2018. The menu appears daunting, but really, it's very easy to navigate—they basically have all the fan favorites. It's located in Found 158.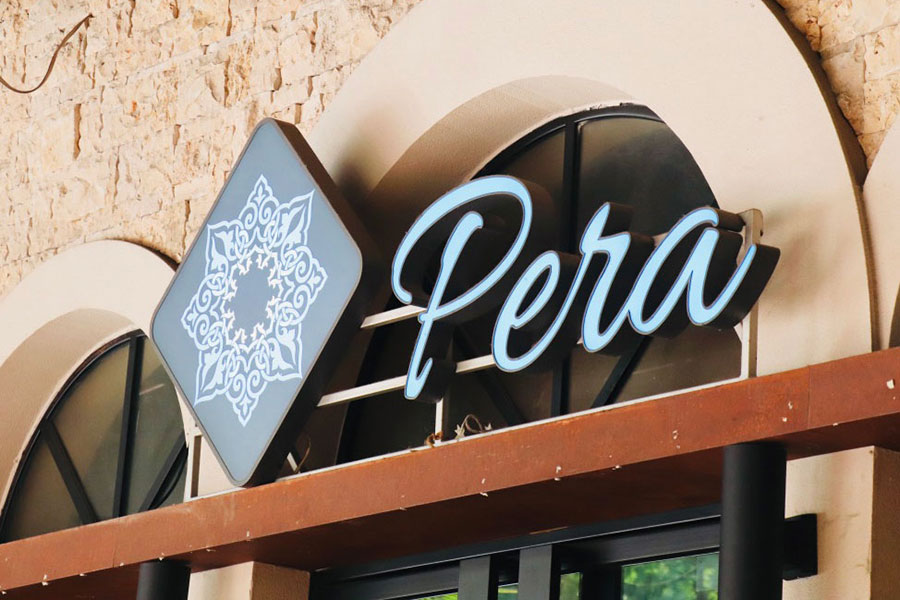 Turkish recs:
Hummus (¥38)
Etli Yaprak Dolmasi (¥68) – Wine leaves stuffed with rice and meat, one of my favorite dishes.
Levrek Marine (¥52) – Seabass served in a zesty mustard-lemon sauce.
Adana Kebabi (¥98) – Spicy minced meat skewers with rice, veg, and baby potatoes.
Chicken Tikka

Dolmasi
Indian recs:
Raita (¥30) – Homemade yogurt to cut the rich curries. (I usually get onion raita.)
Chicken Tikka (¥68) – You should already know what this is.
Palak Paneer (¥68) – Cottage cheese in blended spinach.
Mutton Vindaloo (¥78) – It's my "If you could only eat one thing for the rest of your life" dish.
Chope Flash Deal: ¥38 Lamb Chops at Pera
Book with Chope and take advantage of this sweet deal!
Get those chops for just ¥38 with Chope. (Original price: ¥118)
T&C: This deal is only valid for the first 100 reservations and is limited to one portion per reservation. This deal is only applicable for bookings before the end of October.
*All images provided.
---
Pera Indian and Turkish Restaurant
Address: B1/F, 158 Julu Lu, near Ruijin Yi Lu 巨鹿路158号B1楼, 近瑞金一路
Tel: 15921803307
Hours: Sun-Thu 12pm-10:30pm, Fri-Sat 12pm-2am
Book now with Chope