Sponsored by The Portman Ritz-Carlton, Shanghai

The Portman Ritz-Carlton, Shanghai is gearing up for two Halloween events on Saturday, October 31—a Halloween-themed buffet at Portman's Restaurant and an immersive theater extravaganza at The Ritz Bar & Lounge.
Spooktacular Halloween Buffet
Portman's Restaurant will be welcoming a grand spread of a dinner buffet featuring creative Halloween-inspired foods alongside contemporary Western and Asian fare.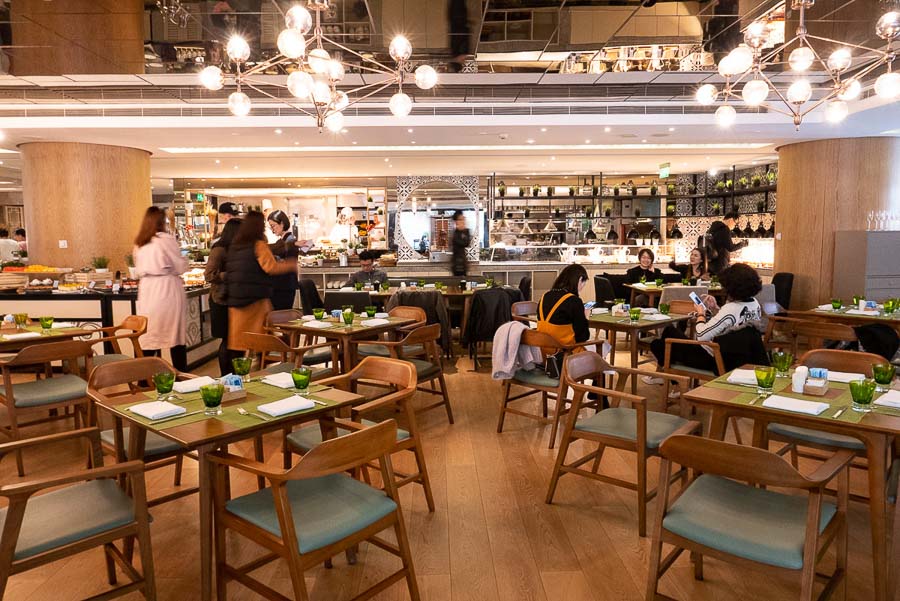 The evening's buffet includes a salad bar, Chinese cold dishes, a cold cuts and cheese station, seafood on ice, soups, dim sum, and Western and Chinese hot dishes. That's everything from yellow wine drunk chicken to smoked salmon, freshly poached prawns to pumpkin soup, and clam stews to wok-fried beef with mushrooms.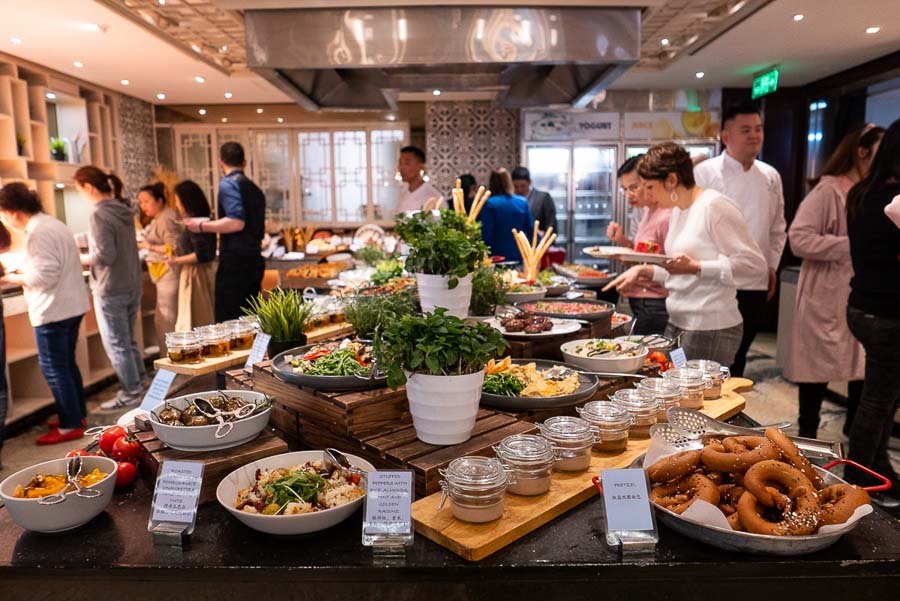 At the center of the buffet will be a carving station, showcasing rounds of beef marinated in soy, garlic and Dijon mustard, slabs of roasted lamb, whole roasted chickens with zingy chili lime sauce, miso-baked salmon, and roasted BBQ pork ribs.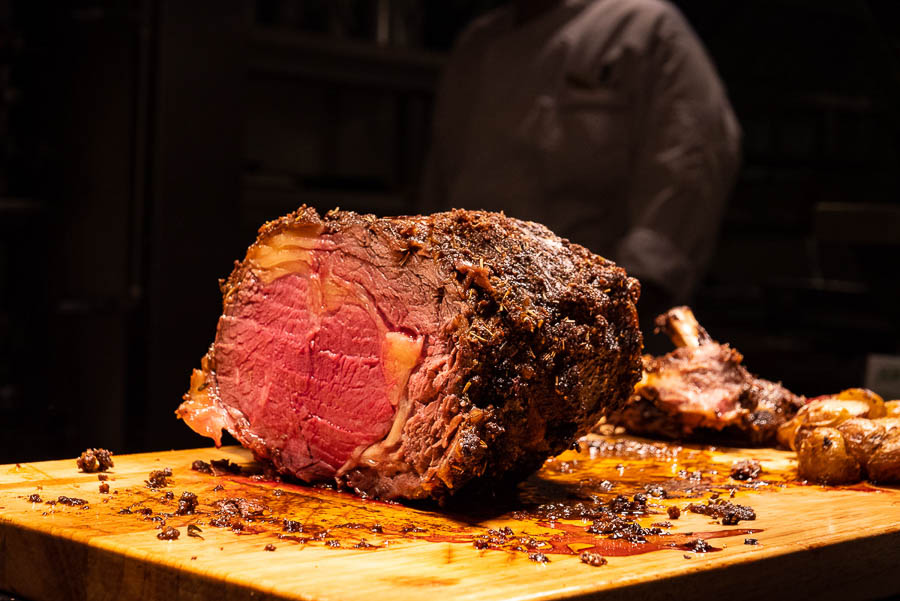 The dessert station will overflow with more than just trick-or-treat candies, loaded with intricately crafted confectionaries and sweets in the theme of Halloween.
Speaking of trick-or-treat, Lucky, The Ritz-Carlton Lion will be leading troupes of young'uns to collect candies and sweets throughout the evening.
The buffet is ¥298 per person, half-price for kids ages 12 and under, complimentary for kids 6 and under. From 5:30pm-8:30pm.
The Dark Party: Feast With Cannibals
Following the buffet will be a haunted Halloween theater at The Ritz Bar & Lounge. "The Dark Party: Feast With Cannibals" will be a one-night only immersive cabaret performance.
It's made to be a spectacular production with four stages manned by talented performers garbed in the most Halloween-y gore and ghoulishness.
You'll get to interact with weird and mad characters including the Faun, Necromancer, Ms. IT, Mr. Doctor, Nursery, Mad Butcher and Servants. The Bar will be decked out in appropriately sinister decor, complete with music and scents.
There will also be Halloween cocktails by resident mixologist Tural Hasanov and guest mixologist Lei He, Brand Ambassador from Bacardi China.
Entry to the immersive theater is ¥168 per person, which includes 1 cocktail. Starts 9pm and goes till late.
If you want dinner and the immersive performance, it's ¥428 per person.
Special Room Packages on Halloween
Plus, the Portman Ritz-Carlton also has special room packages on Halloween. The following are rates for one-night stays on October 31 in the Deluxe Skyline View Room.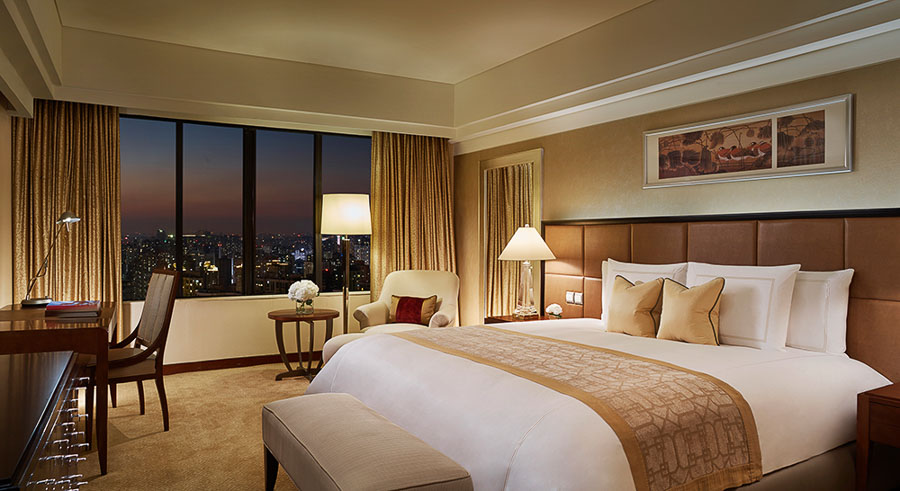 ¥1,288 — 1 breakfast buffet at Portman's Restaurant, 1 Halloween dinner buffet, 1 entrance ticket (+1 sparkling wine) to the Halloween Party.
¥1,788 — breakfast buffet, dinner buffet & entrance tickets for 2.
¥1,188 — breakfast buffet & entrance tickets for 2.
¥1,488 — breakfast buffet & dinner buffet for 2.
All prices listed are net.
---
Halloween at The Portman Ritz-Carlton, Shanghai
Address: The Portman Ritz-Carlton, Shanghai Centre, 1376 Nanjing Xi Lu, near Xikang Lu 南京西路1376号, 上海波特曼丽思卡尔顿酒店, 近西康路
Tel: 62798888