High Yaki The Sea is a seafood-centric grill restaurant in the new Hengshan 8 development. This is the third concept by owner-operator Justin Xu, who runs popular yakiniku and yakitori houses High Yaki and Hundo.
I'm a huge fan of High Yaki. I'm there every other month. However, I might have to split my time between the two, because The Sea is equally fantastic.
About High Yaki The Sea
The menu at High Yaki The Sea features more seafaring dishes in the form of non-traditional sashimi, sushi, starters, and an unforgettable stone pot crab rice. There are some excellent meat dishes too, mostly large cuts in the mains section of the menu.
As for the space and overall feel, The Sea exudes the unmistakable DNA of its original. Sleek, classy, and yet unintimidating. The dining room is spacious with banquets that face the open kitchen, and there's a beautiful marble-top bar counter for center stage dining.
The Food
The food is courtesy of chef Carlos Sotomayor, a long-term consultant for High Yaki. The Sea isn't classified by any particular cuisine, but Japanese does have a big influence on the majority of dishes. What is a highlight is the charcoal and apple wood-fired grill. Most dishes get kissed by the flames or are imbued with a smoky aroma.
Whatever you do, be sure to order these: flat lobster crudo, herbed lamb chops, and the snow crab stone pot rice.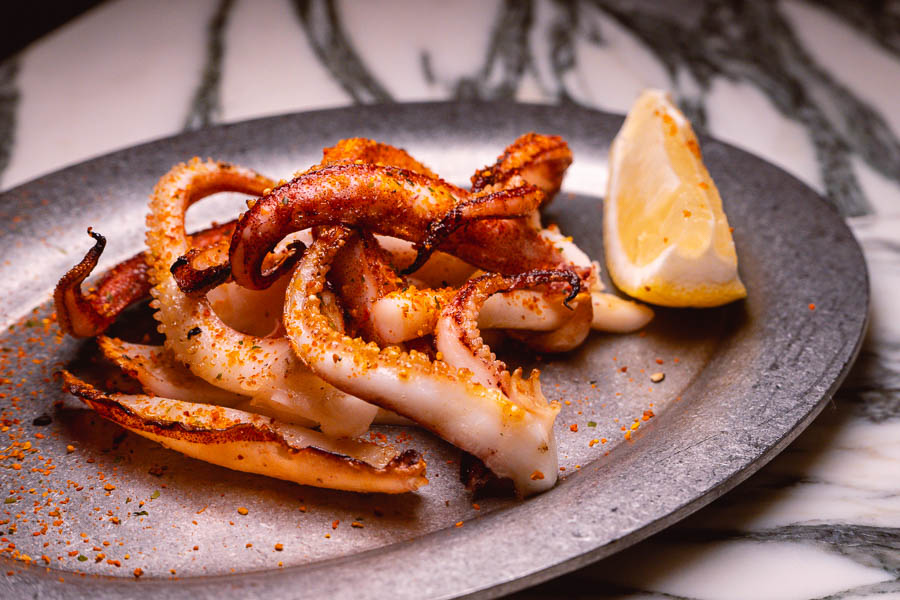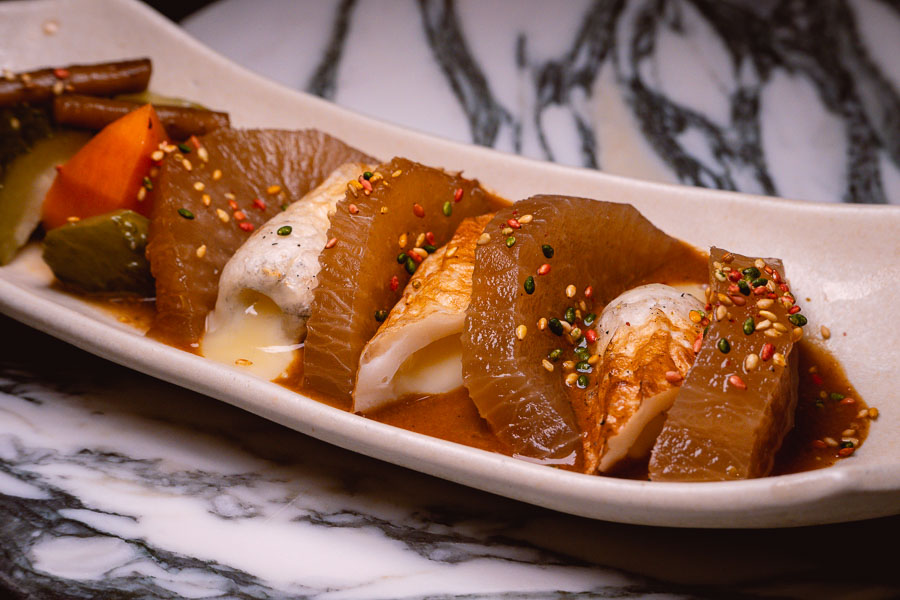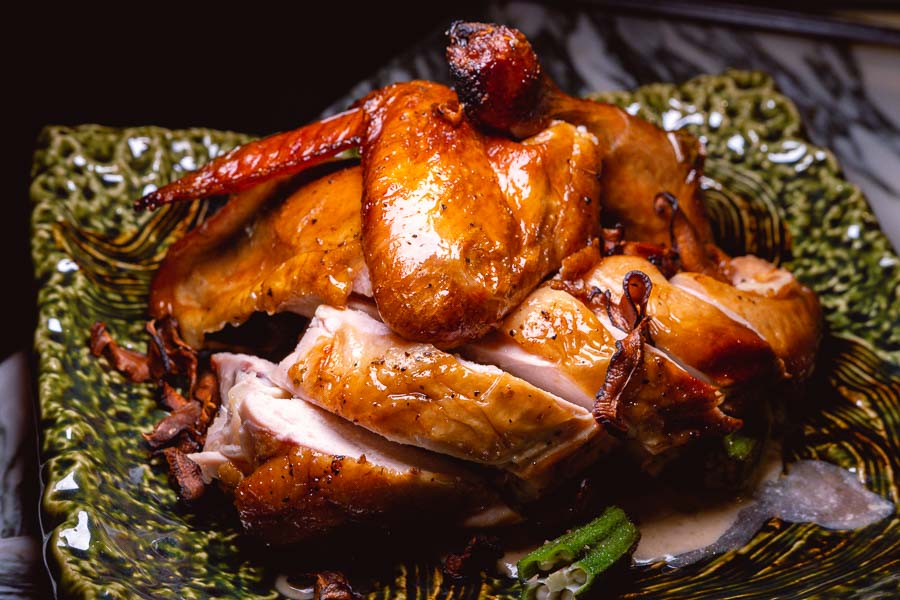 ---
High Yaki The Sea
Address: No. 113, Bldg 5, 8 Hengshan Lu, near Wulumuqi Nan Lu 衡山路8号5号楼113单元, 近乌鲁木齐南路
Tel: 18918127449
Hours: Tue-Sun, 5:30pm-midnight; closed Mondays