Laowine is a new wine delivery platform that offers an A-to-Z selection of wines at excellent prices, and delivery is free.
They're also doing a big flash sale from March 6 to 8. Details below.
Wine Selection
Laowine kicked off late last year with a WeChat mini-program for wine delivery. The project is backed by Vinehoo, one of the largest B2C importers and distributors of wine in China. That's the main reason why wines on the platform have very competitive pricing. (As for the name, you just have to chuckle at the obvious.)
Currently, the mini-program has more than 100 labels of wine with new ones being added daily, including sparkling, red, white, champagne, organic, traditional, etc. There's something for everyone from Natural to Premier Crus to Old Vines.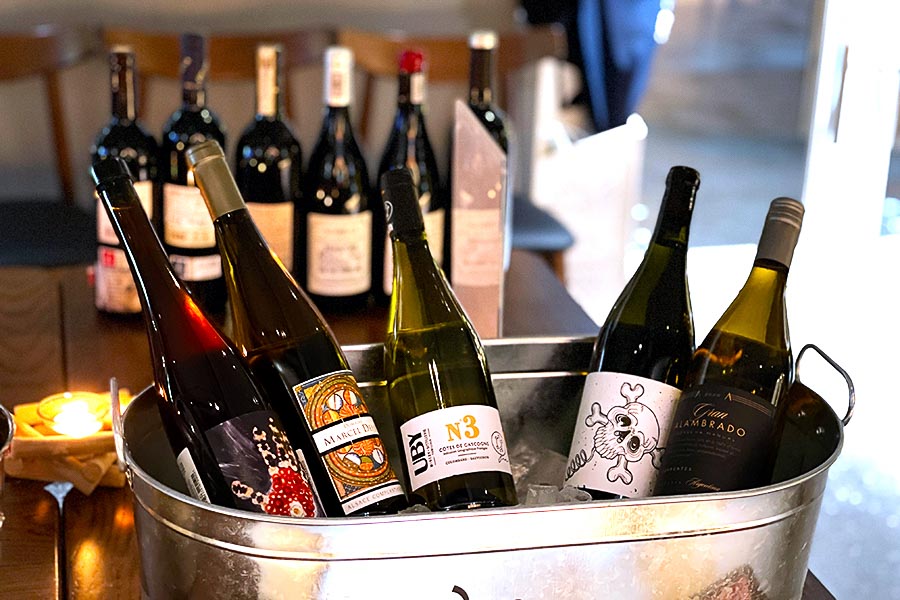 A section called "Party Cheapies" highlights the most affordable options, including a Cabernet Sauvignon from Chile (¥288/6 bottles). There are wines to suit a connoisseur's palate, like the rich-bodied red Faugeres Valiniere (¥495/bottle) from Domaine Leon Barral, France. And for the mid-range (that's me) a Chablis for ¥235/bottle.
As an app, it's very user-friendly. The interface is simple, well-designed, and pretty smooth. It's minimal on information—just the highlights—and yet, you can customize it to include you "favorites" of wine.
Get It Delivered Now
Laowine does next day delivery, and delivery is free!
For Shanghai, place your orders before 6pm for next day delivery. For other cities, it takes 2+ days for delivery after you place your order.
Deals
The wines on the platform are already well-priced, but sometimes Laowine will run additional promotions.
From March 6 to 8, Laowine is celebrating spring (and International Women's Day) with a huge deal on multiple wines. If you like bubbly, they have the fancy Baron de Rothschild champagne for only ¥389. (A quick scan on Eleme shows the cheapest bottle of champers at ¥412.)
Wines on promotion for this period are limited while stocks last—offer is valid for orders placed before March 8, 11:59pm.
Scan the QR Code below to access the mini-program and start shopping!
Add in the gift code "NOMNOM" to your delivery address when you check out to receive a free gift!