Sponsored by MediterraneaN Bakery

All about convenience—here's where you can order bread via delivery in Shanghai.
If you're like me, you end up shopping at your neighborhood bakery out of convenience. The same goes for all your other groceries needs. But things have changed since the start of this year, and more of us are ordering our groceries online.
Enter MediterraneaN Bakery, a recent addition to the pool of delivery-friendly grocers.
Founded in Shanghai in 2002, MediterraneaN Bakery is a family-owned wholesale and retail bakery. The family has Jewish roots and has been baking bread since 1942. You've probably never heard of MediterraneaN Bakery, but that's because they've been on the supply side of things, providing restaurants and cafes with baked goods. They then started delivery in March 2020.
MediterraneaN Bakery is known for their affordable selection of baked goods, especially for the pita breads, laffa bread, and bagels. They also have burger buns (we're in the thick of barbecue season), sourdough loaves, halla bread, breakfast pastries, and desserts.
Here's what on offer and what you can make with the breads that isn't just butter on toast.
Bread Delivery in Shanghai: MediterraneaN Bakery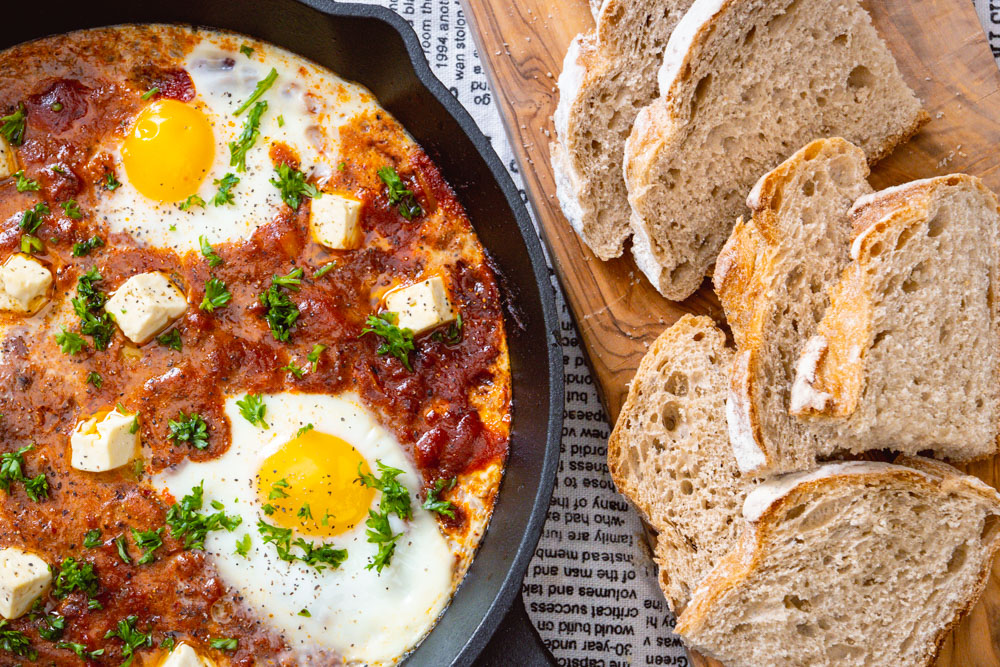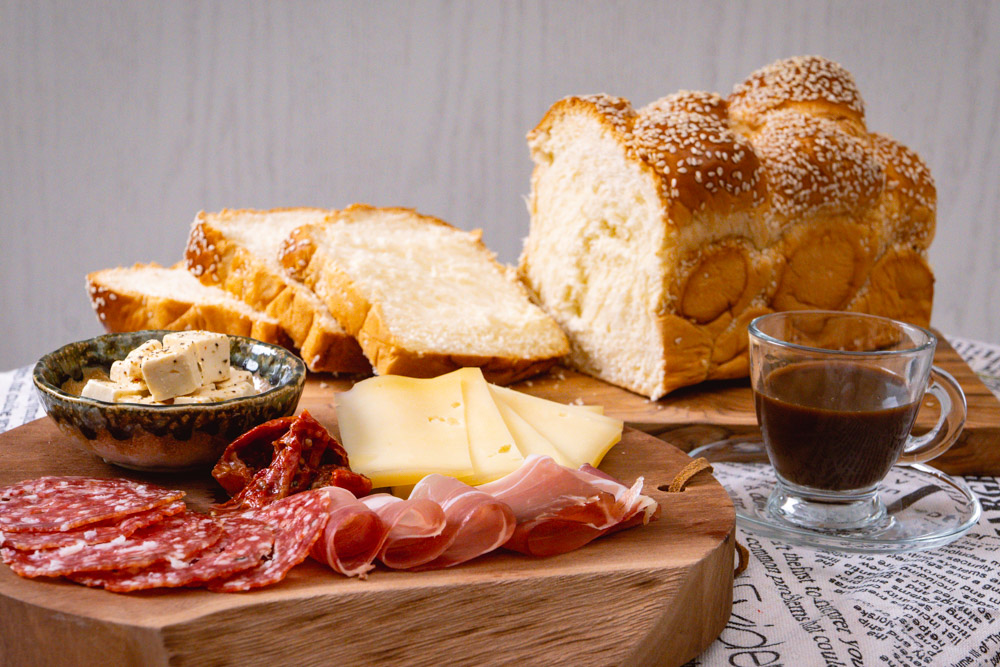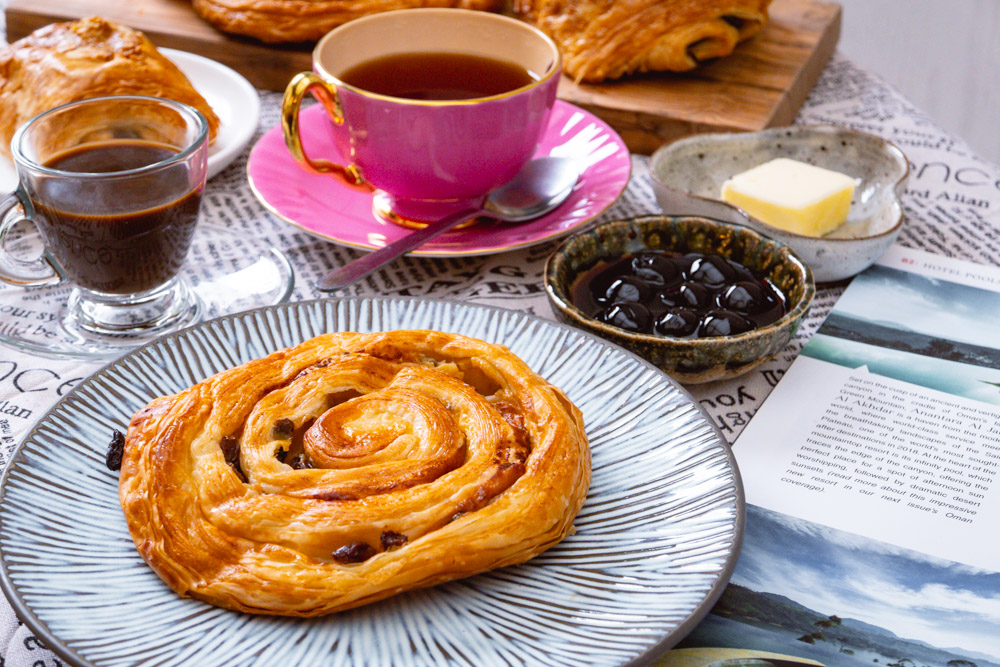 Delivery Details: How To Order
Minimum order is ¥50, but if you order more than ¥100, delivery is free for downtown Shanghai (within the Inner Ring Road), Pudong and Jinqiao.
Delivery is available every day except Sunday. Order before 10am for next day delivery.