Oatly has just launched three ice cream flavors in Shanghai! That's plant-based non-dairy ice creams, y'all.
And you can get them via Oatly's Tmall store.
Flavors include vanilla, chocolate, and strawberry.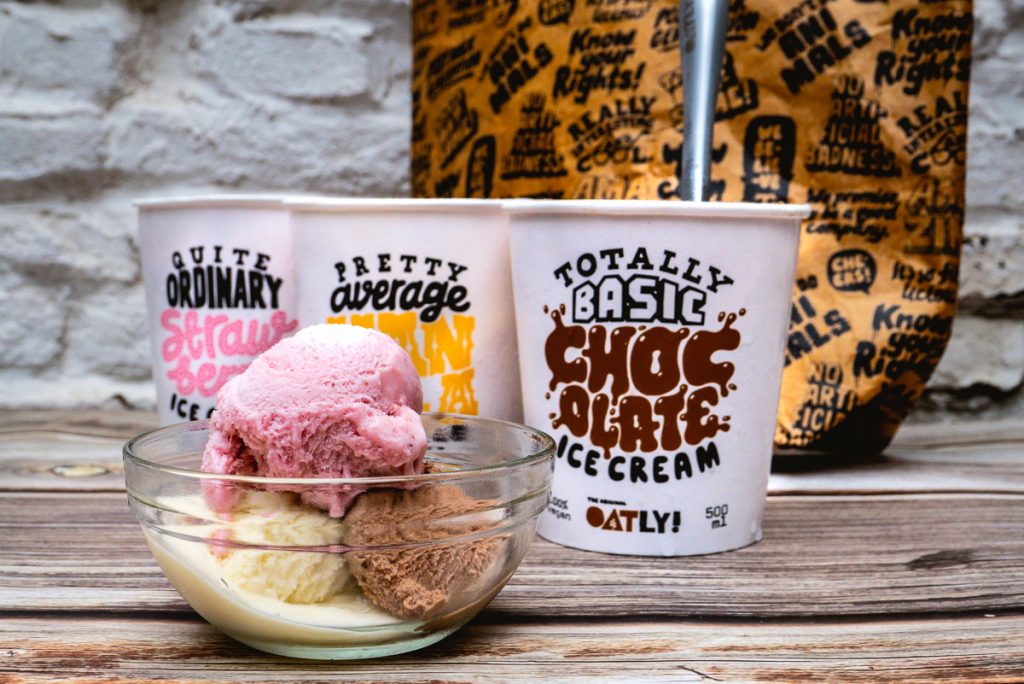 Oatly Ice Cream in Shanghai
It's ¥88 per 500ml pint, ¥158 for two, or ¥248 for three. Buy during June 16-18 and get two pints for ¥148, three for ¥208.
The ice creams are available as a regular item on the Oatly Tmall store for Shanghai, with limited delivery available for neighboring cities. Roll out for the rest of China coming soon.
No plans for other flavors for the China market yet. You'll have to put the Salty Caramel and Hazelnut ice cream on your wish list.
What is Oatly?
Vegan, plant-based milk alternative Oatly has boomed in Shanghai since entering the China market in 2018. The Swedish oat-based drink is one of the fastest growing milk alternatives in the market and has a devoted fan base worldwide of non-dairy and dairy drinkers alike.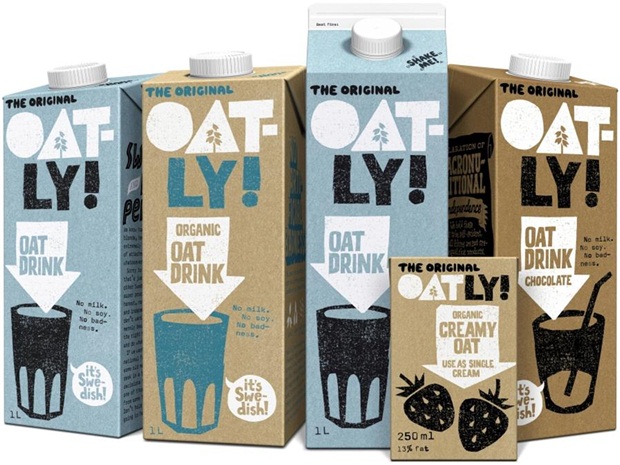 Oatly has become extremely popular in Shanghai since arriving, a triumph attained through combining the drink with coffee culture, another thriving industry. The oat drink is widespread, found in nearly every café in town, and the selection isn't limited to just the Barista Edition.