Here we go again! Homeslice has a new line of pizzas for Spring 2020. One guest chef pizza, three vegan pies, one mac n cheese, and a must-try mortadella.
Every season, Homeslice gets one of the city's many talented chefs to create a signature pizza. Additionally, 10% of the sales of each guest chef pizza goes to Stepping Stones, a non-profit organization whose mission is to improve the education and general welfare of disadvantaged children in China with the help of volunteers. So far, Homeslice has raised ¥90,000 for the organization! 哇塞!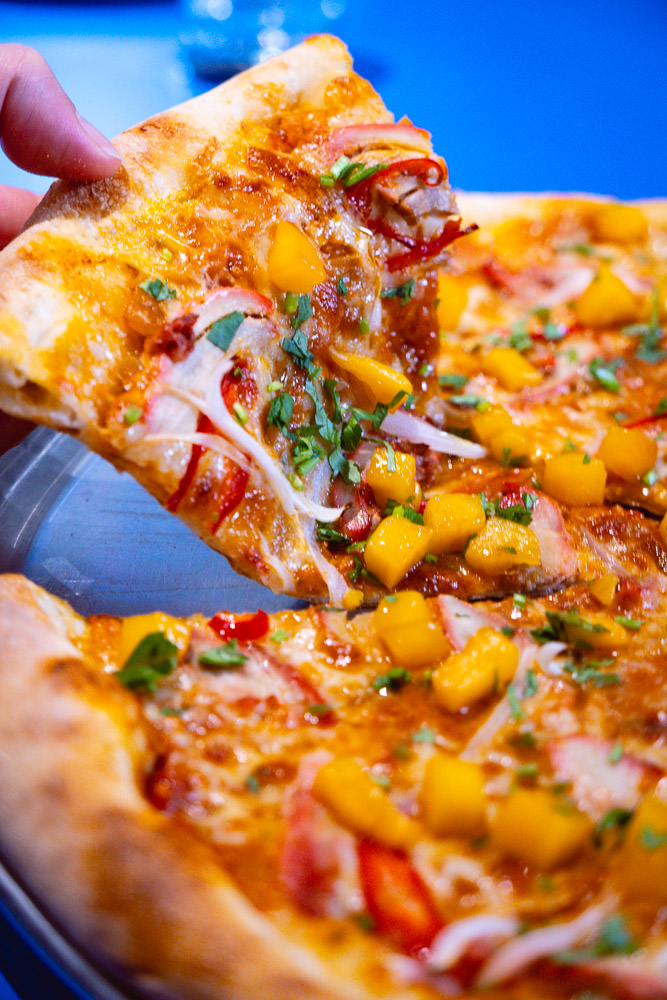 This season's guest chef Hardeep Somal (The Bull & Claw), who's created a Chicken Tikka Pizza to showcase his British-Indian origins. If you've had the naanwich at The Bull & Claw, this is more or less the same, except it's served on Homeslice's excellent pizza dough and is topped with cheese.
Spring 2020 Pizzas at Homeslice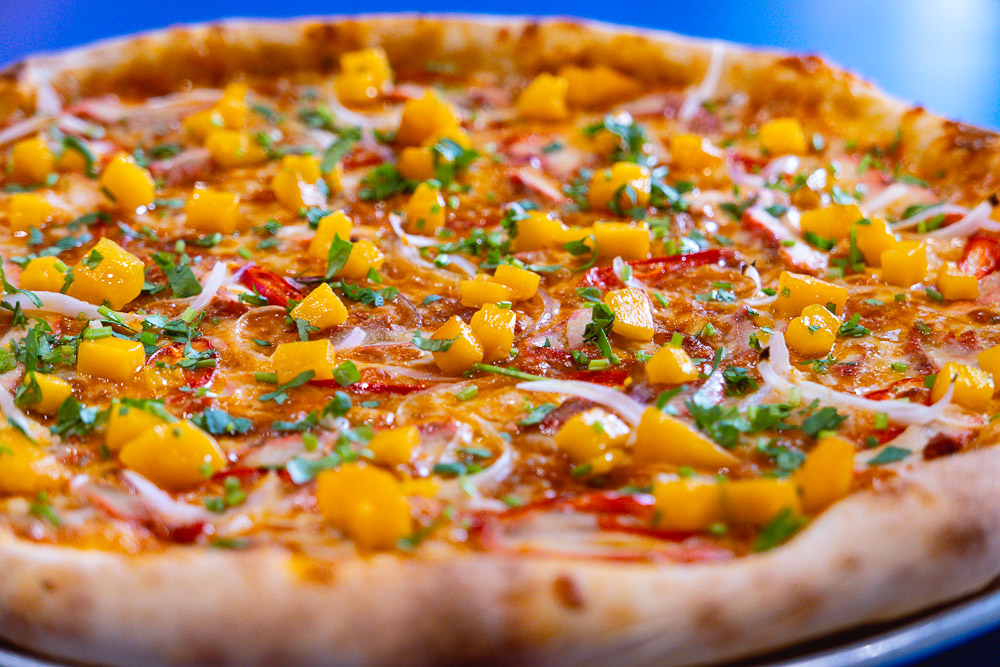 There you have it. Pizzas. Cheesy carb things.
Delivery, stat.
---
Homeslice Pizza
Found 158: B1/F, 158 Julu Lu, near Ruijin Yi Lu 巨鹿路158号B1楼, 近瑞金一路Tel: 53099332
Adjusted Hours: Sun-Thu 11am-11pm, Fri-Sat 11am-12am
Xujiahui: 111 Yuede Lu, near Wending Lu 裕德路111号南阳1931商场, 近文定路
Tel: 64150003
Adjusted Hours: 10:30am-9:30pm
Zhongshan Park: 1398 Yuyuan Lu, near Dingxi Lu 愚园路1398号, 近定西路
Tel: 62662883
Adjusted Hours: 11am-10:30pm
Delivery: Eleme, Meituan, Sherpa's, or
WeChat: homeslicepizza