​Blaz Canteen & Wine Bar is a French bistro and wine bar that opened November of last year, helmed by chef Chris Zhu (formerly of Bird) and Simon Briens (co-founder of RAC). It's one of three restaurants housed in the iconic villa on Donghu Lu. It's rather popular right now. But I can't get behind the food.
I've had some delicious things from chef before, and the team is extremely strong on hospitality, but the food at Blaz comes off as disappointing. It's neither here nor there, and I expected more. I went twice. The first time they weren't ready—the croque madame and foie gras mousse were the only two things I could recommend, a sandwich and a fool-proof dish.
So I went a second time, but I still found the beef tartare unnecessarily spicy and escargot under seasoned. The mains were forgettable. Teething issues? Sure. Overall, it didn't strike me as a particularly strong menu.
It is a gorgeous destination, though, especially the courtyard, which will most definitely be filled with bodies come warmer months. Blaz has a lovely space and an amazing atmosphere. Seating is cozy—you'll definitely overhear conversations—and there's a long shared table, and a long bar made for wine drinkers. Très casual and charming.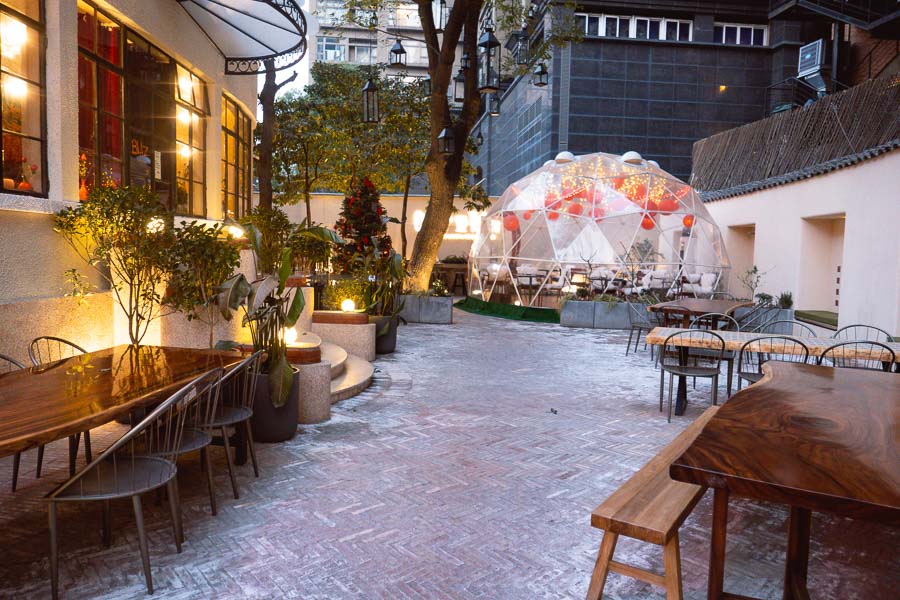 For now, I see the atmosphere being its biggest draw.
On The Menu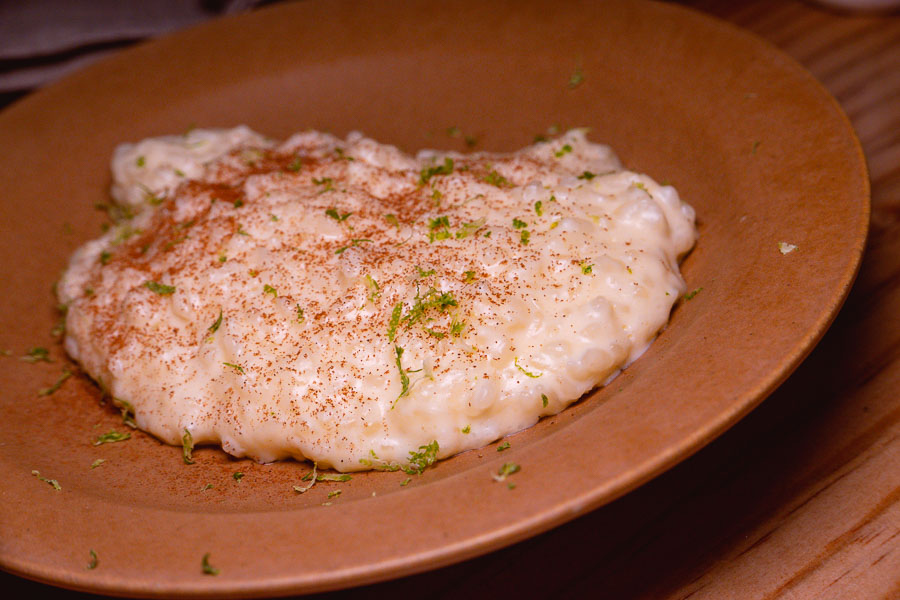 Wines by the glass start from ¥65, bottles from ¥330. The selection is good and they have a little bit of everything—new and old world, biodynamic and natural.
In Summary
If you're not too picky about food and want to just focus on wine, I would still recommended Blaz for date nights. But I need more than what's currently on offer for a return visit. The chicken was enjoyable, but for ¥248, I can find a better main course elsewhere.
I would only recommend the mackerel, terrine, foie gras mousse, croque madame and roasted chicken.
---
Blaz Canteen & Wine Bar
Address: 20 Donghu Lu, near Huaihai Zhong Lu 东湖路20号, 近淮海中路
Tel: 18019447400
Hours: Daily 6pm-midnight, closed Tuesday