The Peacock Room is a contemporary Sichuanese restaurant by the FCC restaurant group, the very group behind Cantonese restaurant Sense 8.
What you need to try here is the "Sichuan 24" set menu. It is a 19-course meal that takes you through the 24 flavors of Sichuan. It is only ¥350 per person.
Before that, some background on Sichuan cuisine:
Sichuan cuisine is on fire at the moment, blazing a fresh trail of international fame with its tingly peppercorns. The initial popularization of Sichuan food only started in the last 20-30 years—it's one of the newer cuisines from China's diverse repertoire of culinary delights to break out globally.
For the uninitiated, defining Sichuan cuisine would prove easy by the naming of the Sichuan peppercorn. The numbing spice or mala 麻辣 profile of this pepper is an unforgettable characteristic and stereotypical of Sichuan cuisine, but it is hardly the entirety of the complex cuisine.
There are in fact 24 compound flavors of Sichuan cuisine, and not all of them are have sweat-inducing levels of spice.
If you want to read more about Sichuan cuisine, I suggest reading Chengdu native Jenny Gao's Sichuan Food Primer, one she wrote for Anthony Bourdain's Parts Unknown.
Sichuan 24 at The Peacock Room
The Sichuan 24 set menu (¥350) at The Peacock Room takes you through the 24 compound flavors of Sichuan cuisine. These flavors are presented in 19 courses, the names of the compound flavors listed in the captions below.
The set also includes house special Chinese rice wine and Sichuan flower green tea. (The restaurant also has an a la carte menu.)
Here is what's on the menu: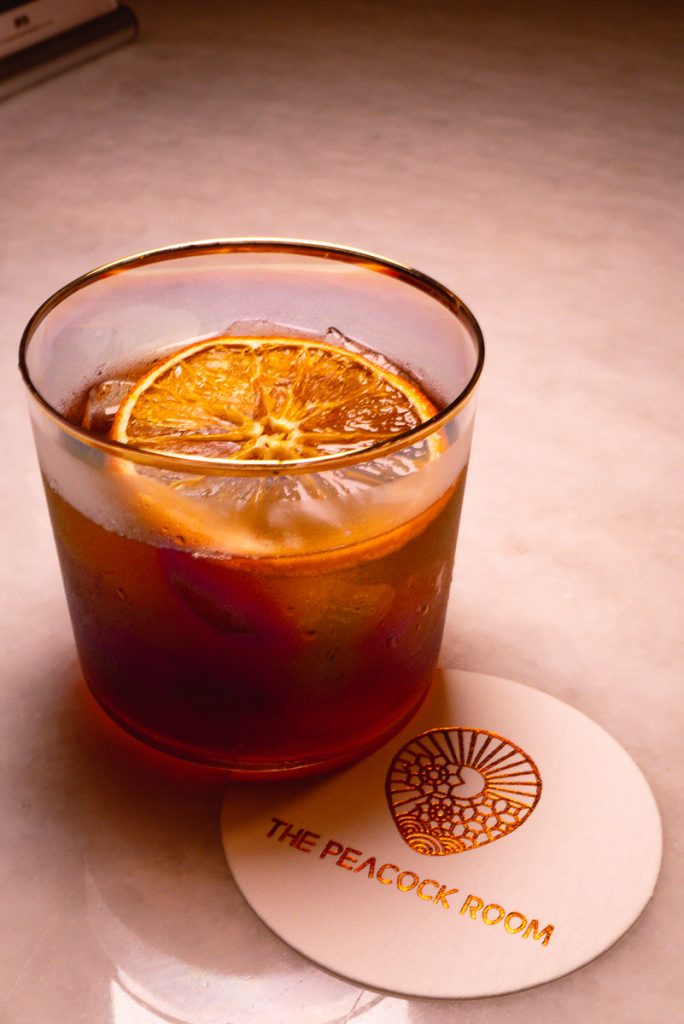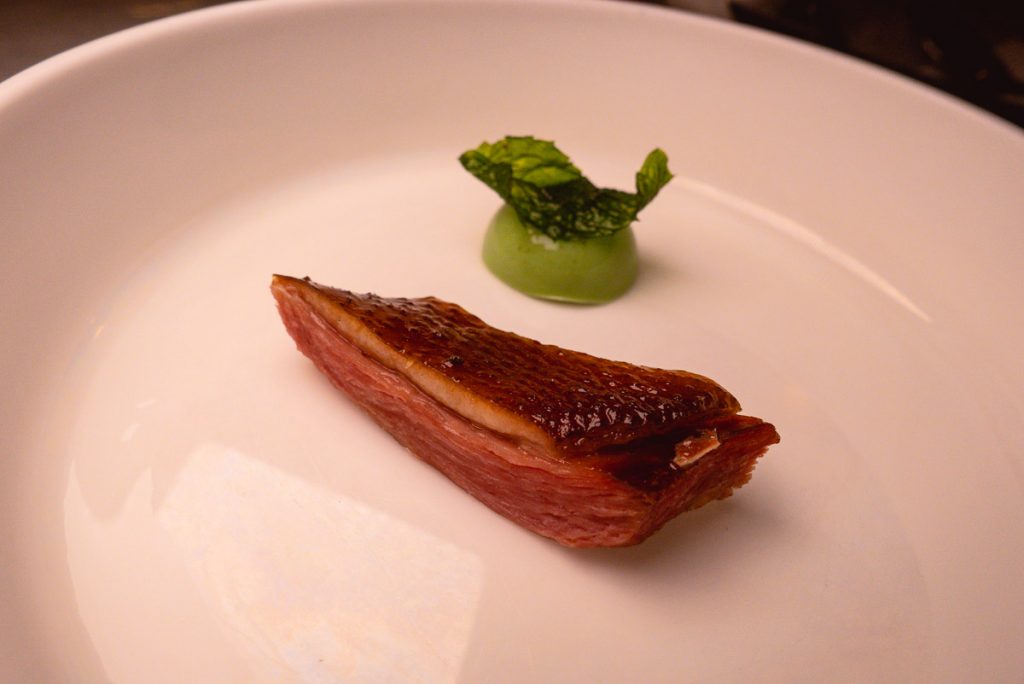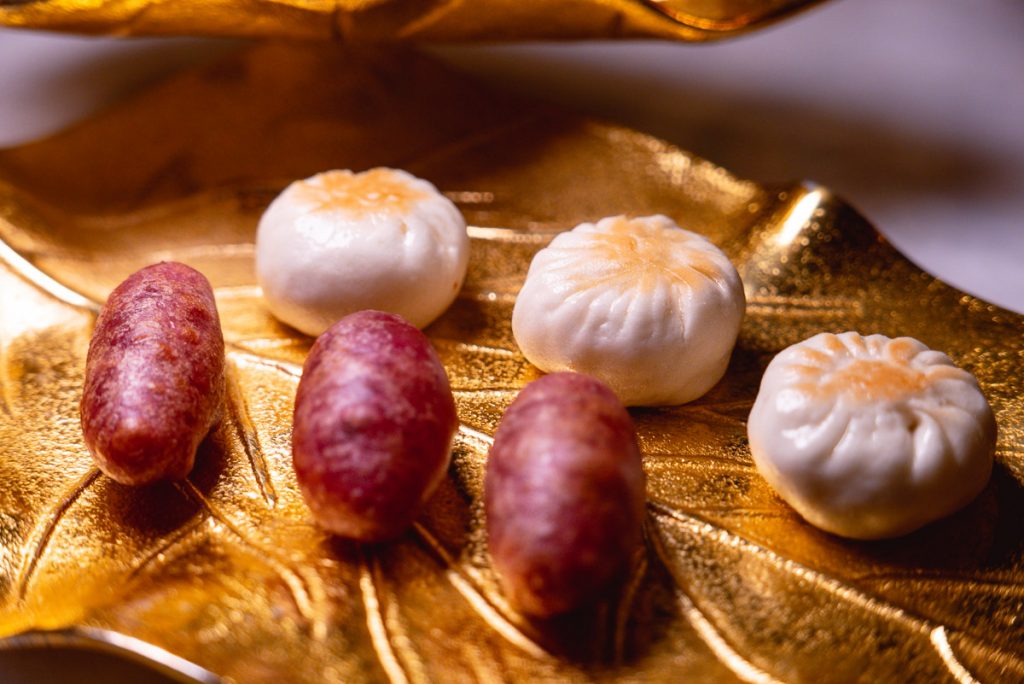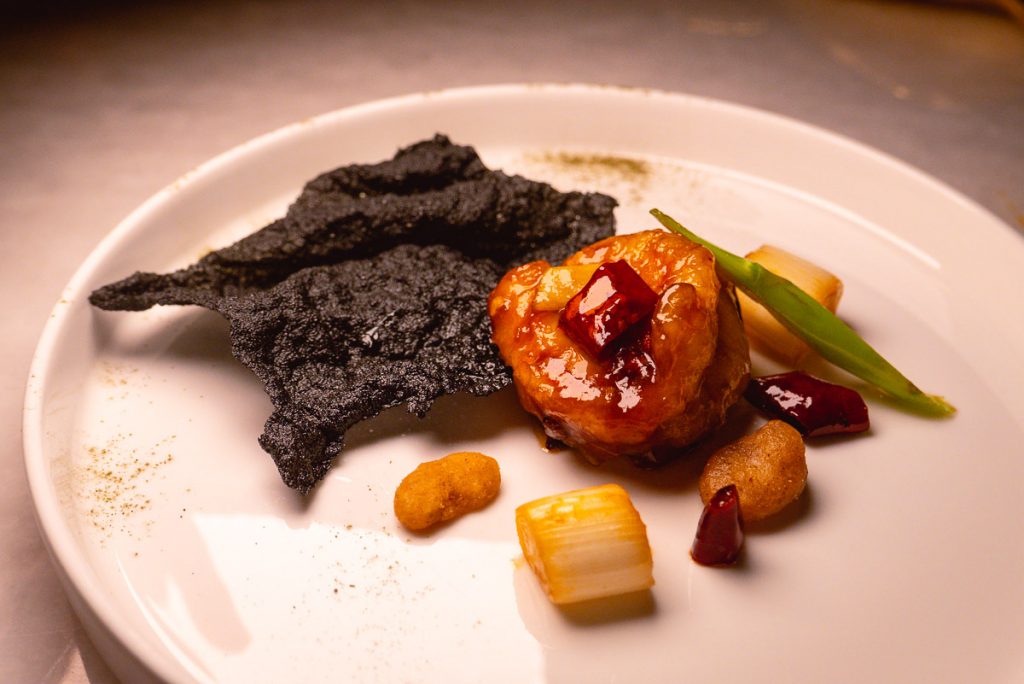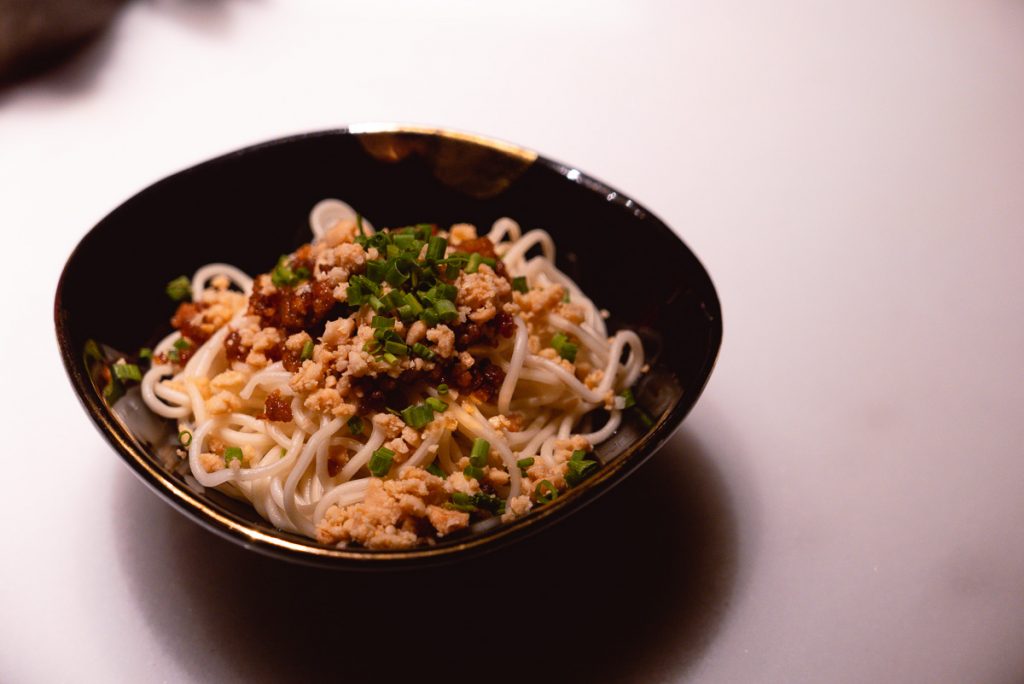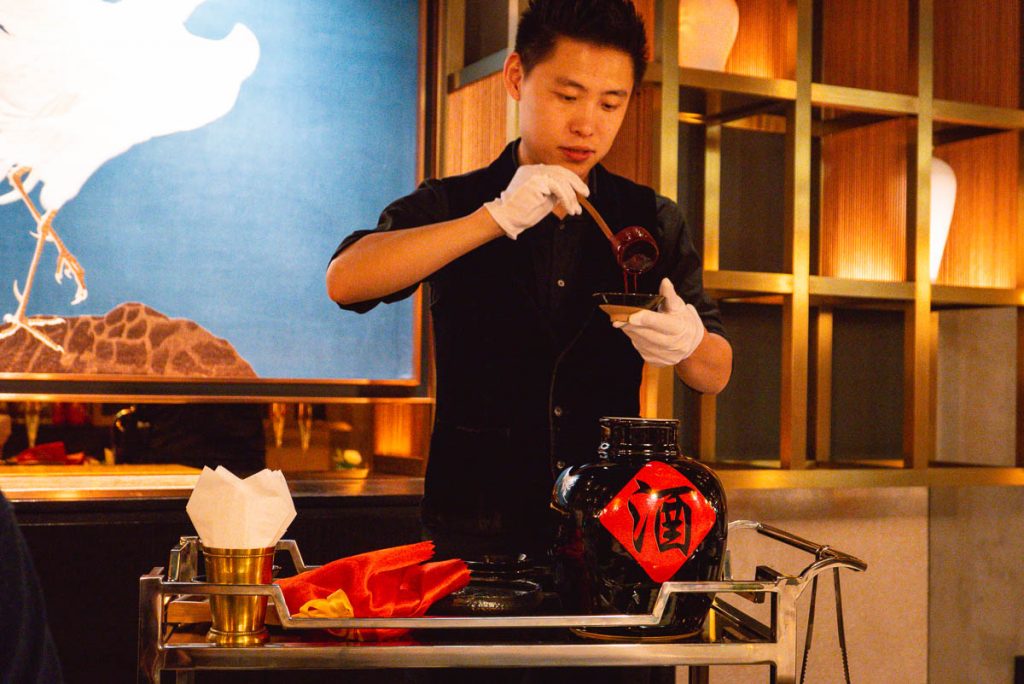 In Summary
I can't recommend this enough. It's a great experience and such a steal for ¥350. Ambience is great, service is top-notch. Excellent for entertaining guests.
---
The Peacock Room
Address: HKRI Taikoo Hui, 3/F, 180 Shimen Yi Lu, near Weihai Lu 石门一路180号3楼, 近威海路
Tel: 52391999
Hours: 11:30am-2:30pm, 5:30pm-1am
Book now with Chope