What's new at three solid restaurants in Shanghai. O'Mills one-ups their brunch spread with a dinner menu, craft beer bar Stone Brewing adds more pubgrub, and Spanish tapas mainstay Tomatito reopens in a mall.
O'Mills Bakery & Bistro
Address: 110 Yongjia Lu, near Jiashan Lu 永嘉路110号, 近嘉善路
Tel: 62092952
Hours: 8am-midnight
O'Mills is popular for its all-day brunch, freshly baked breads, and desserts. It's also the only bakery in Shanghai that mills its own flour in-house. They've tacked on "Bistro" to its name, extending opening hours to midnight in lieu of the newly added dinner menu.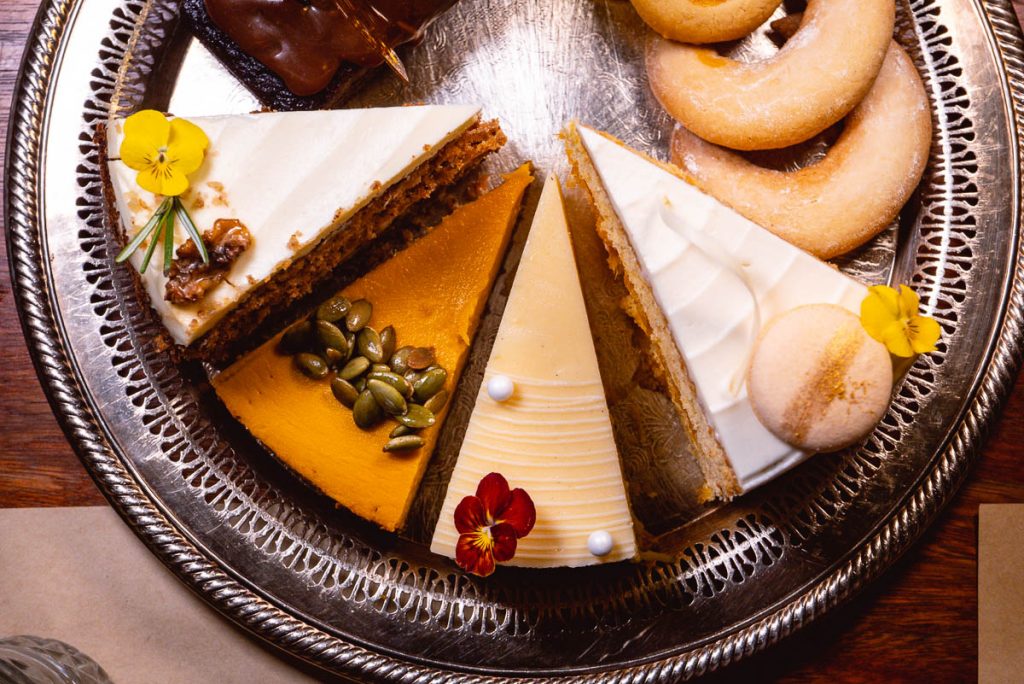 Dinner dishes remain true to their ethos of using quality ingredients and excellently baked goods. These are represented in the form of fully loaded tartines and equally laden sourdough pizzas. Pizzas start from ¥88 (margarita).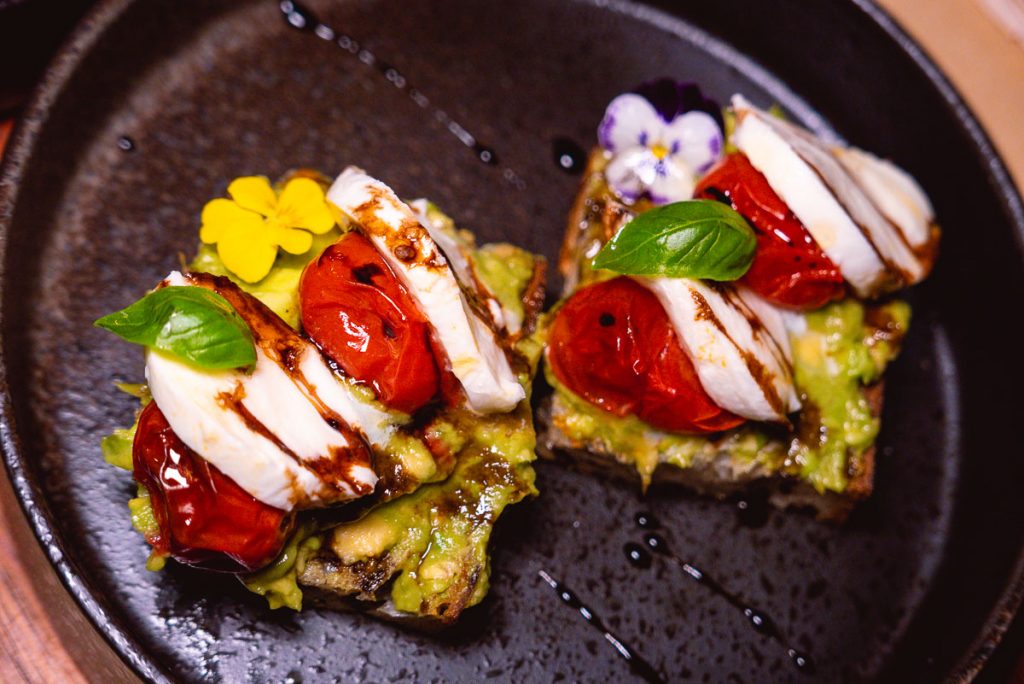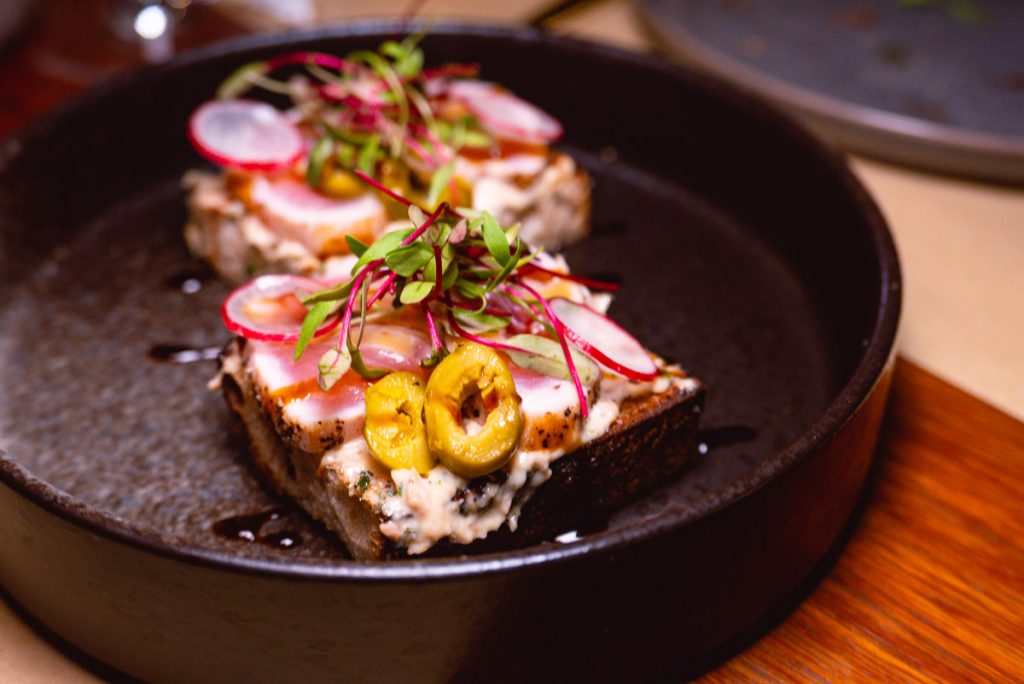 There aren't really any "mains". There are, however, some satisfying bowls like cubed steak casserole and fried Brussels sprouts to go with those pizzas.
Others include bites like truffle French fries and cold cuts platters, which work in synergy with the simple drinks list of conventional cocktails (from ¥65), wines, and beers (from ¥28).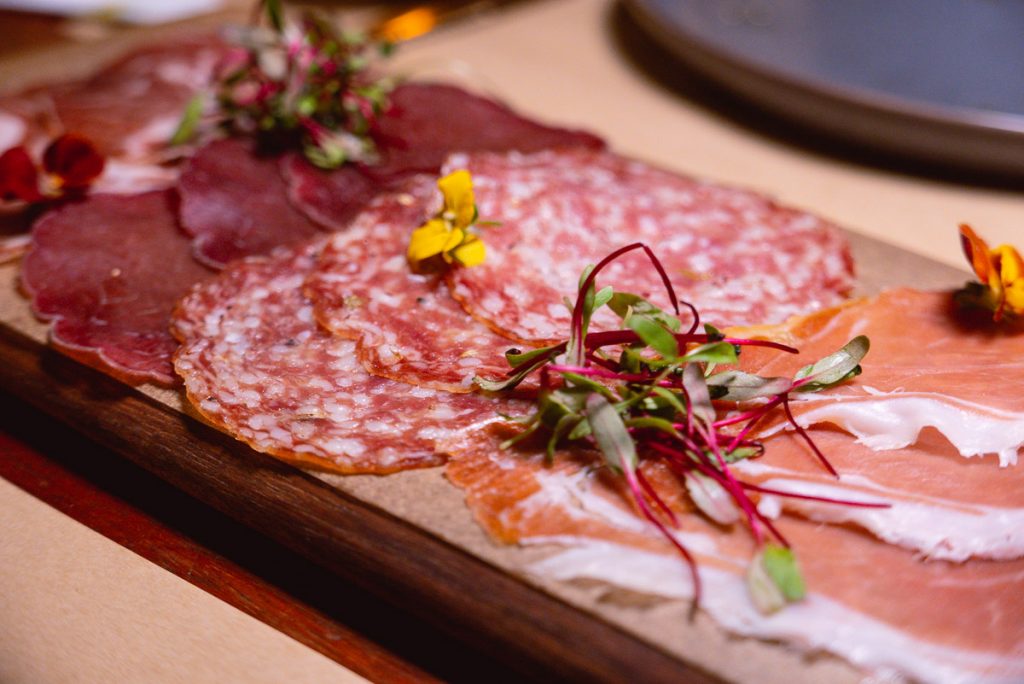 You're probably more familiar with O'Mills' daytime vibes—bright, airy, and bustling. Evenings are more subdued with candlelit tables. It's a big draw for neighboring residents looking for a bite before heading home from work.
That said, the buy-one-get-one house wine (¥48/glass) happy hour is every Sunday to Thursday from 6-9pm.
---
Stone Brewing
Address: 1107 Yuyuan Lu, near Fenggang Lu 愚园路1107号, 近凤冈路
Tel: 62262510
Hours: Sun-Wed 11:30am-midnight, Thu-Sat 11:30am-2am
Book now with Chope
California brewery Stone Brewing opened its Shanghai taproom in July 2018 to much fanfare and to the delight of hopheads. The craft beer gastrobar is cavernous and has a lovely terrace in the back—it's good for al fresco, large groups, and is family-friendly.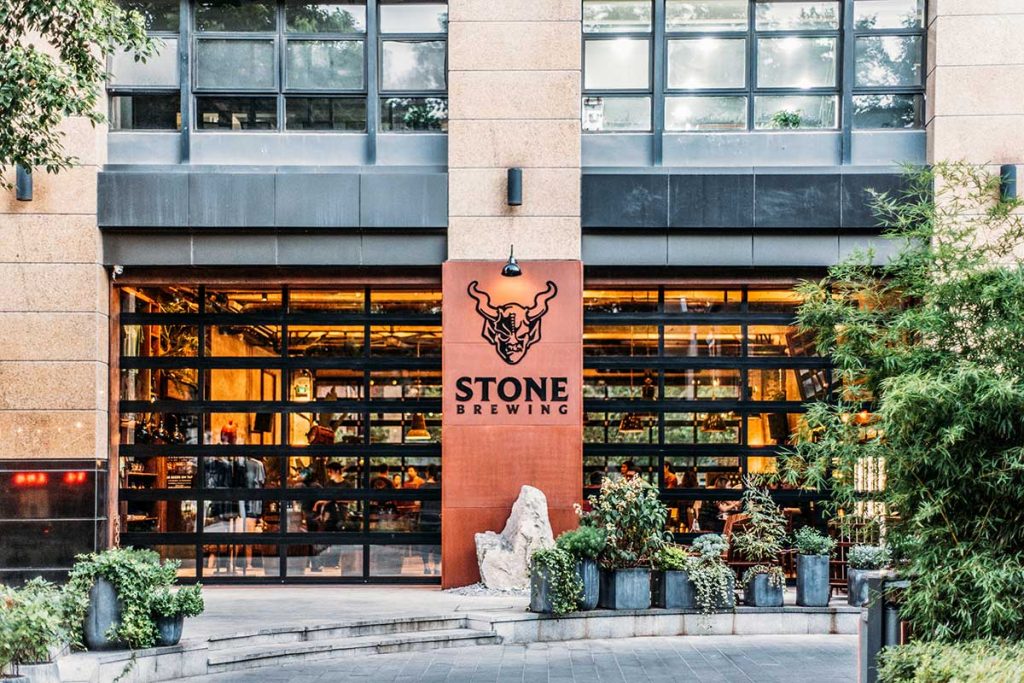 The food here is contemporary American pubgrub, of which most have a West Coast influence. Usual suspects like tacos, ribs, burgers, and sandwiches are all the allure at Stone. Simply put, those items go very well with beer.
Pandering to a wider audience who seek to have a full sit-down dinner are commendable appetizers like the crab and tuna stack and entrées like the Hot & Crunchy Tilapia.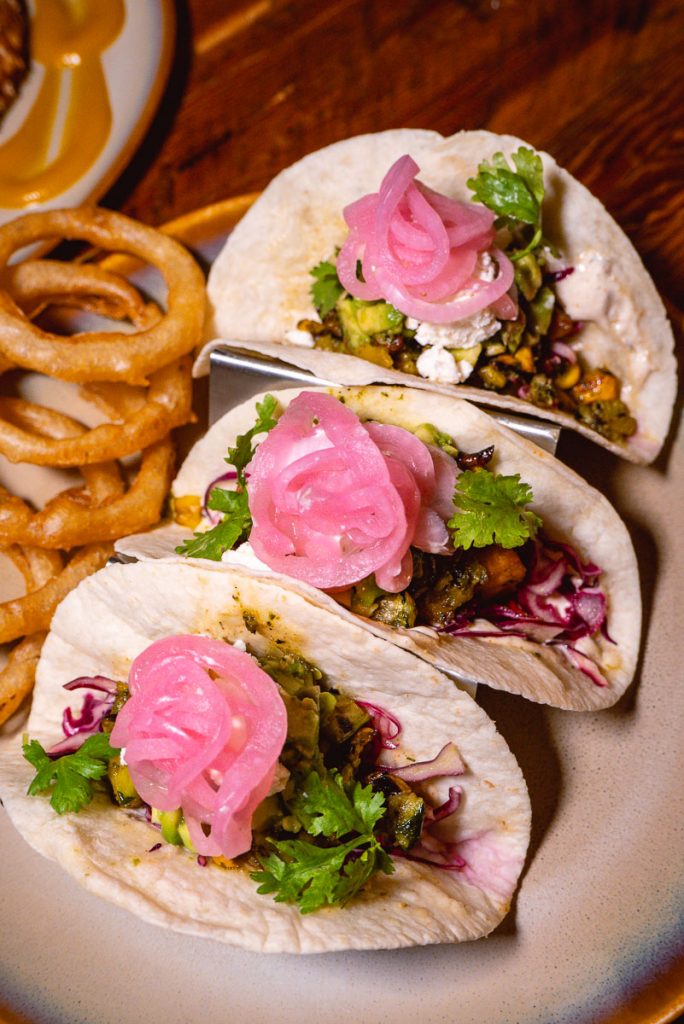 It's better than average bar food. Some I'd consider great. (See: the burger.) The crab and tuna stack is tasty, but I balk at the price. I'd rather the tilapia.
People go for the beers, and these dishes provide the fodder for maximum boozing.
Still wish they had fries. Let's see how long this peer pressure will take to bear fruit.
---
Tomatito
Address: Infinitus Mall, 3/F, W08-10, 168 Hubin Lu, near Jinan Lu 湖滨路168号无限极荟购物中心3楼W08-10, 近济南路
Tel: 62598671
Hours: 11:30am-10:30pm
Book now with Chope
Like many other restaurants irked by besetting foreclosures and the unfounded reclamation of properties, Tomatito has opted for a more secure location albeit less captivating surroundings.
Following the Zhangyuan exodus, the Spanish tapas mainstay has chosen to roost in Infinitus Mall. The expansive terrace overlooking the green of Xintiandi's Taipingqiao Park compensates for its mall locale.
They've added to menu more Spanish bites. What's new is that they're open for lunch daily—gotta serve that working crowd. The brunch deal of ¥158 for four dishes and a dessert still remains.
Highlights include the Spinach Croquetas (¥58). Those are excellent. I could eat them any day. They're crispy on the outside and have a center of molten spinach and manchego puree with pine nuts and raisins.
Another must-order is the fresh mussels (¥128) in a white wine and cream sauce fortified with garlic, herbs, and chili. You really don't want to waste the luscious sauce. I would go for as many bread baskets it would take to sop it all up.
Of course, you'll feel obligated to get one of the paellas. The mixed seafood dry paella (¥268) is delicious, but it doesn't feel like a great value dish compared to the mussels. The portion is a modest three-way split. It's half seafood—mussels, clams, prawns, and baby squid, cuttlefish, and octopus, which correlates to the price—and half rice cooked in seafood stock. Healthy helping of aioli and fresh lemon to mix together.
Flavor-wise, I can't complain. Though, Tomatito can feel pricey—some dishes carry a little sticker shock. I would most certainly return for the mussels and the spinach croquetas, and for the brunch.