The Shanghai Scoop is a monthly column dedicated to the latest food and drink news happening in Shanghai. Here is a round-up of the newest restaurants and bars, hotel news, and upcoming projects.
Coming Soon
CHARCOHOL — Charcoal grill and craft cocktails
Due mid-October is CHARCOHOL, a restaurant and bar opening in FengShengLi. The concept is in the name—much if not all of the food is cooked over a charcoal grill, paired with craft cocktails.
Heading the kitchen are chefs Mandela Zhu (Borage) and Kevin Han. Drinks are courtesy of mixologist (and fabulous showman) Cross Yu of EPIC cocktail bar.
Food is to be global cuisine centered around charcoal grilling, fermentation, and dry-aging. The menu sees items like Southeast Asian flavored crispy beef tendons for bar bites, and Old Bay crab pomme douphine, kombu cured hamachi with fermented elderflower, and aged venison tartare with bloomed caper buds and juniper berry variations for starters.
As for the larger shareable portions, there's binchotan grilled Japanese croaker, apple wood smoked beef brisket, and char-grilled meats.
CHARCOHOL will also have a spacious outdoor seating area equipped with a cocktail bar and a coffee car.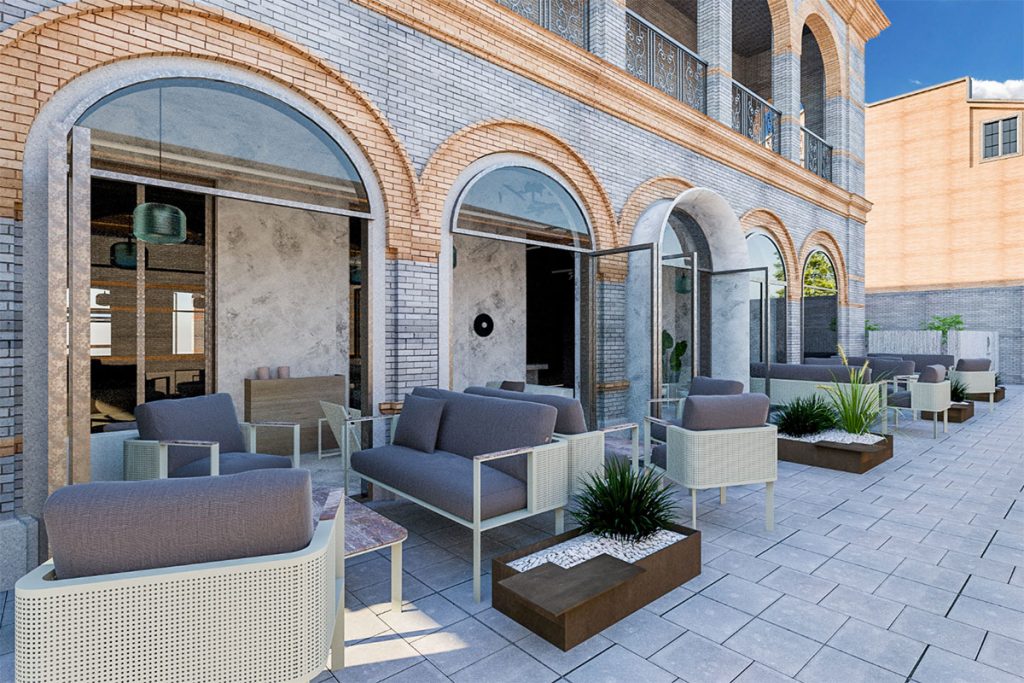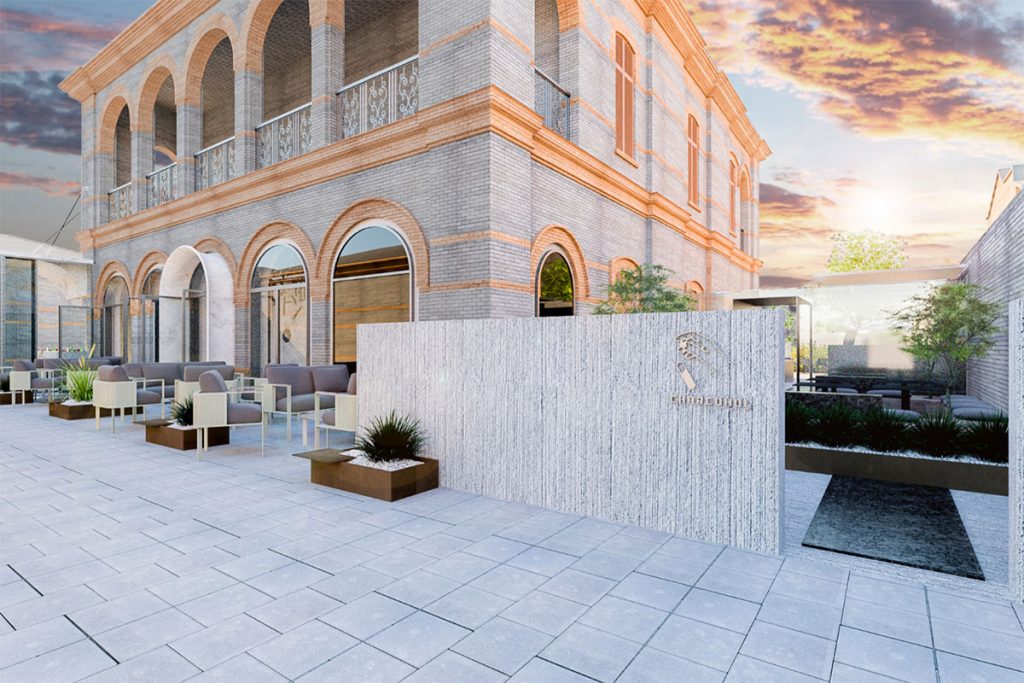 JUJU — All-you-can-eat Korean BBQ on the Bund
Mark Klingspon (The Nest, The Cannery, Rye & Co, and Perch by The Nest) is opening JUJU, a "free-flow BBQ and gambei joint" at Three on the Bund. It will replace Kanpai Classic, a high-end yakiniku restaurant chain from Taiwan. Also opening mid-October.
Word is that it will have all-you-can-eat Korean barbecue for as low as ¥288, along with plenty of fan favorite Korean street foods, including an Odeng bar, tteokbokki, Korean fried chicken and various jigae (stews) and pajeon (pancakes), and live octopus. Korean chef Jinduk So will ensure the authenticity of the Korean fare.
Beers on tap, highballs, soju and soju bombs, and an "honesty bar" where you can help yourself and tally up at the end of the evening. Affordable and non-stuffy—it certainly breaks the Bund stereotype. Oh, and JUJU is aiming to be a late-night joint: Open until 3am from Thursday to Saturday.
Shake Shack — Second Location in Jing'an
Shake Shack's second location at the Jing'an Kerry Centre opens on September 26. What's new? The release of two new Concrete (frozen custard) flavors: Happy 2 Be Home and Keep Calm and Kerry.
Those who wish to queue for Shake Shack on opening day: doors open at 11am.
Tiffany & Co is slated to open Blue Box café in Shanghai at the brand's flagship on Huaihai Zhong Lu.
El Luchador Yongkang Lu has closed (as of September 21) to make way for KIN, a northern Thai restaurant. The Mexican joint will be moving a couple doors down to The Blarney Stone (of the same restaurant group) to serve their fare out from there.
Oxalis at The Waterhouse Hotel closed last February after a short half-year run. Chef Jonas Noel has resurfaced to reopen his French restaurant at One Museum Place, a mall behind the Natural History Museum. Also in this mall is Dodonpa, a fast casual Japanese bento box restaurant from the people behind Ifuku Isaribi.
Funkadeli is opening an upmarket Italian restaurant, due to open in the coming months on Fumin Lu.
The Boiling Crab, a US chain from California popular for serving Louisiana-inspired Cajun seafood, will open an outpost in Shanghai. The Shanghai licensing agreement calls for 10 restaurants to open by 2024. Ambitious.
Now Open
Beloved homegrown bagel brand Spread The Bagel has partnered up with Brew Bear beer bar on Donghu Lu to run Beer Bagelry, the name for their collab at the shop. Draft beers and bagels available late into the night.
The people behind much-loved Vietnamese restaurant Cyclo have opened a fast casual eatery Pho To Shop on Wuding Lu in the old Munchies space.
The people behind Bar No. 3 and Blackbird have opened Dead Poet, a cocktail bar on Jinxian Lu.
Luneurs' ice cream window is now open at iapm. New flavors, milkshakes, specialty drinks!
Shanghai Brewery group has The Battery in Pudong. They've taken over the Blue Frog space in the Pudong Kerry Hotel.
Closed
Restaurants that are also closed include: Munchies, Mad Lab, Sproutworks Xintiandi, Comma, The Picnic, Heat (LuOne), Kanpai Classic (Three on the Bund), Jin Hua, and the last standing JR Recipe (Huaihai Lu).