Table for Eight is a supper club concept that has been going since 2014, founded by food blogger/chef/sommelier Wenye Li. This season's dinner is themed modern Chinese cuisine.
Johnston Teo is the chef behind this season's menu. He was recently the chef at The Pine and was the R&D chef at Odette, Singapore before coming to Shanghai. Johnston uses his French training as the foundation for the dishes, weaving in distinctive Chinese flavors, ingredients, and cooking methods to create a refined seven-course dinner.
Initially a 10-night pop-up, an additional five nights have just been extended due to popular demand. Dates are open from July 31 onward.
The seven-course dinner is ¥598, additional tea pairing is ¥298.
For more details, scroll to the bottom of the article to scan the Table for Eight WeChat account to inquire about new dates.
Meanwhile, here's a snapshot of the menu: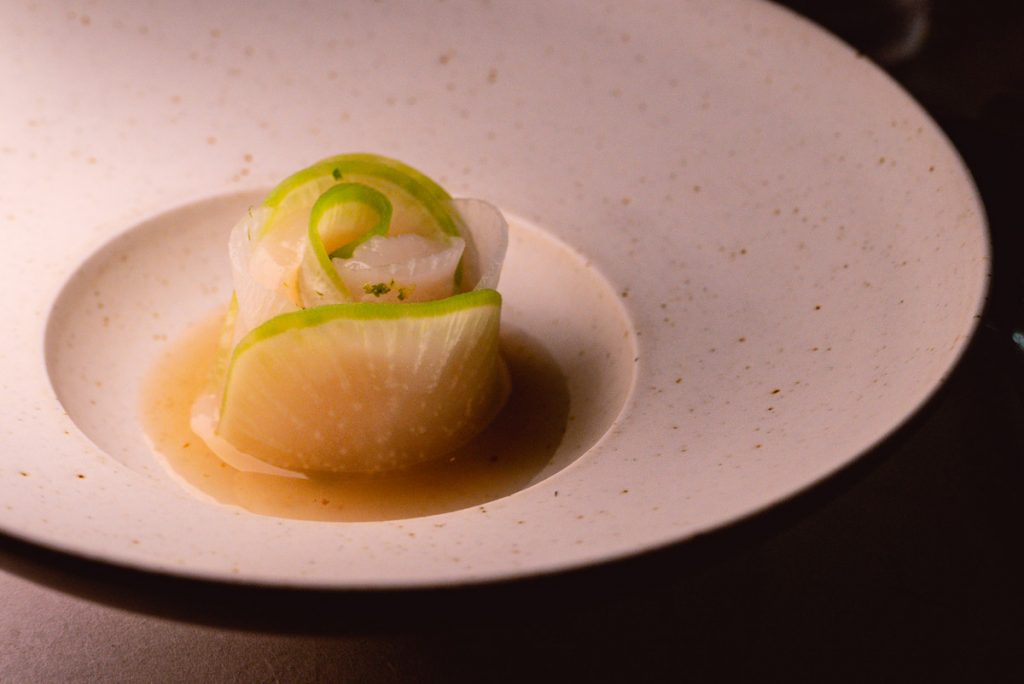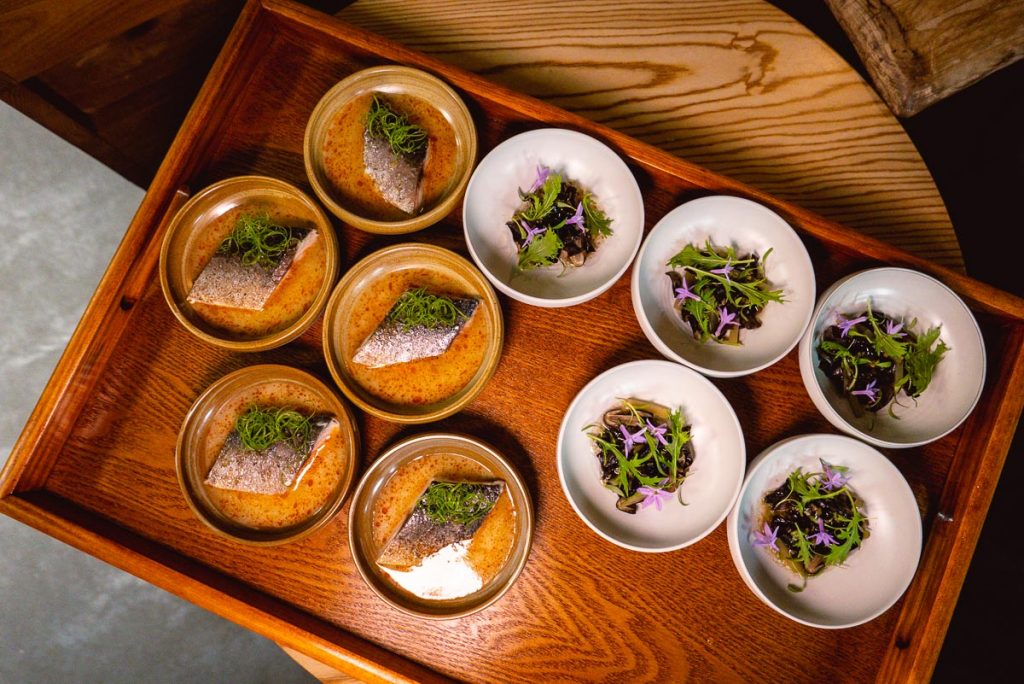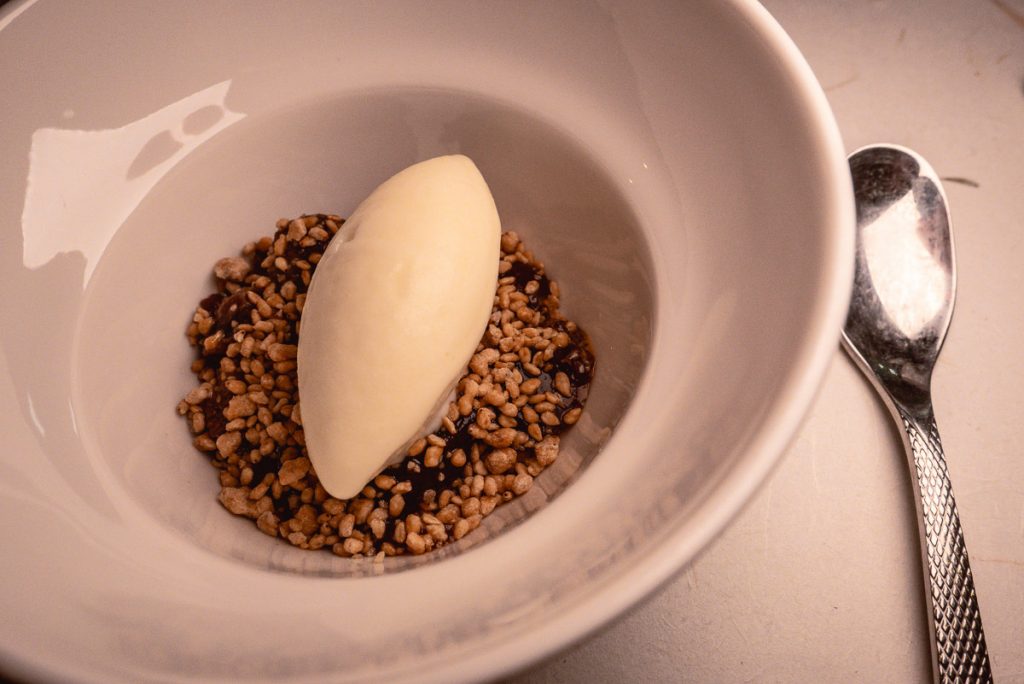 Interested?
Details below.