Shanghai's Ultraviolet by Paul Pairet rises to No. 6 in the Asia's 50 Best Restaurants 2019, two spots up from last year. Opened in 2012, Ultraviolet is the first restaurant of its kind, uniting food with multi-sensory technologies to create a fully immersive dining experience.
Only one other Shanghai restaurant placed. Tony Lu's upscale Chinese vegetarian restaurant Fu He Hui climbed one spot to No. 29.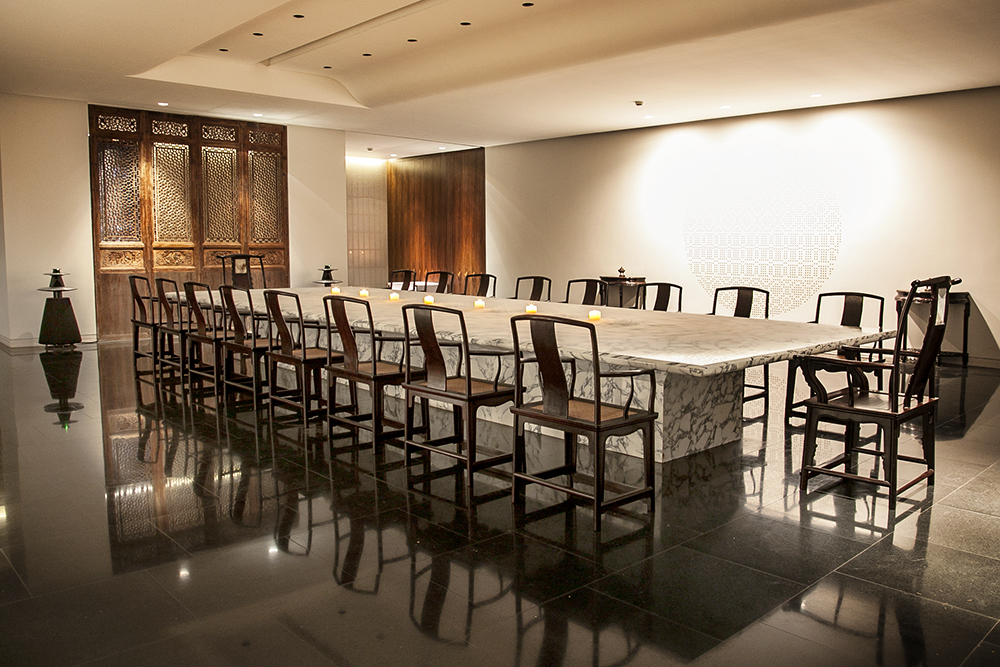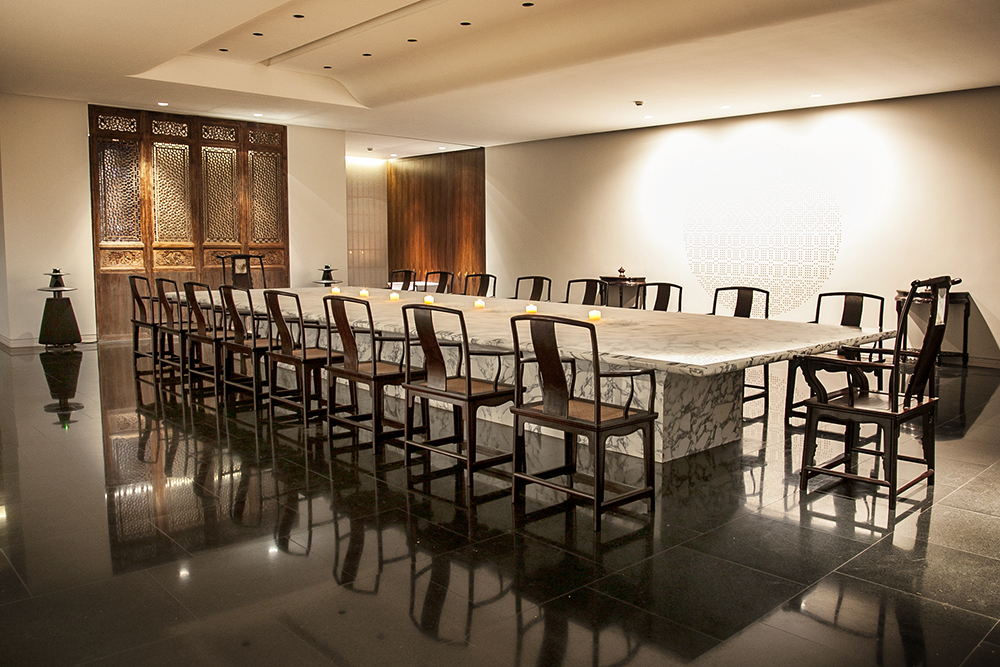 Odette in Singapore was crowned The Best Restaurant in Asia 2019, rising from fourth to first. Last year's number 1, Gaggan, went down a spot.
There are 10 newcomers on this year's list: Sazenka, VEA, Wing Lei Palace, Nouri, Lovacore, Toyo Eatery, Seventh Son, Dewakan, Sugalabo, and Sorn.
Asia's 50 Best Restaurants 2019
Odette, Singapore
Gaggan, Bangkok
Den, Tokyo
Sühring, Bangkok
Florilège, Tokyo
Ultraviolet by Paul Pairet, Shanghai
Mume, Taipei
Narisawa, Tokyo
Nihonryori Ryugin, Tokyo
Burnt Ends, Singapore
The Chairman, Hong Kong
8 ½ Otto e Mezzo Bombana, Hong Kong
Mingles, Seoul
La Cime, Osaka
Belon, Hong Kong
Gaa, Bangkok
Indian Accent, New Delhi
Il Ristorante Luca Fantin, Tokyo
Bo.Lan, Bangkok
Le Du, Bangkok
Amber, Hong Kong
Nahm, Bangkok
Sazenka, Tokyo
La Maison de la Nature Goh, Fukuoka
Sushi Saito, Tokyo
L'Effervescence, Tokyo
Jade Dragon, Macao
Paste, Bangkok
Fu He Hui, Shanghai
Raw, Taipei
Shoun Ryugin, Taipei
Jaan, Singapore
Les Amis, Singapore
VEA, Hong Kong
Ministry of Crab, Sri Lanka
Wing Lei Palace, Macao
Neighborhood, Hong Kong
Lung King Heen, Hong Kong
Nouri, Singapore
Waku Ghin, Singapore
TocToc, Seoul
Lovacore, Bali
Toyo Eatery, Manila
Seventh Son, Hong Kong
Quintessence, Tokyo
Dewakan, Kuala Lumpur
Sugalabo, Tokyo
Sorn, Bangkok
Corner House, Singapore
Ta Vie, Hong Kong
The ceremony for the Asia's 50 Best Restaurants 2019 was held on March 26 at Wynn Palace in Macao.
The World's 50 Best Restaurants will be announced on June 25.