The Shanghai Scoop is a monthly column dedicated to the latest food and drink news happening in Shanghai.
---
Coming Soon
Narisawa announced that it's opening in Shanghai. The modern Japanese restaurant ranks No. 45 on the World's 50 Best Restaurants and has two Michelin stars under its belt.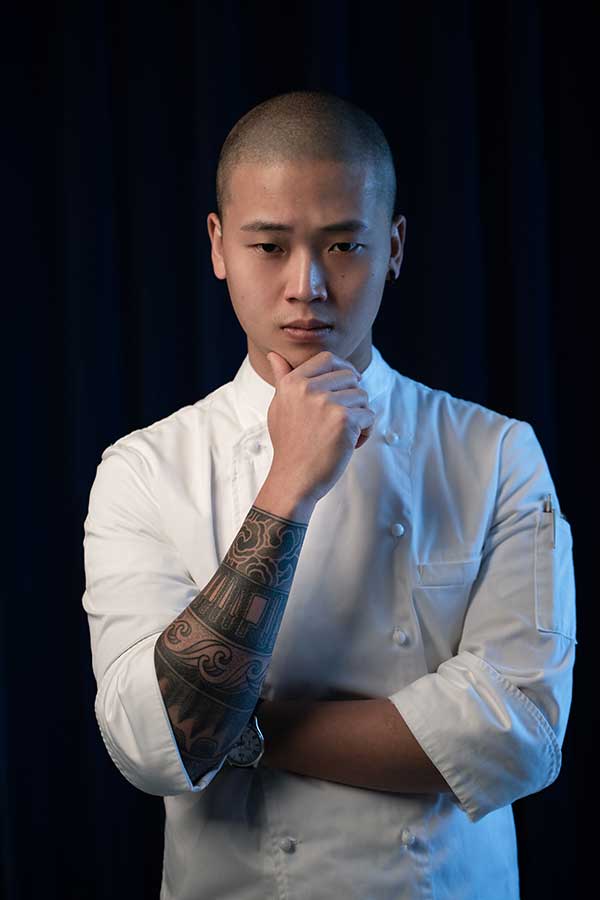 Michelin one-star Ling Long from Beijing is opening a 30-seater space at the Waldorf Astoria Shanghai on the Bund. Modern Chinese by Executive Chef Jason Liu. Opens on March 12.
TonTon is a bakery (specializing in sourdoughs) and cafe by the group behind Mavis/Netta (the team who originally started Uncle No Name), opening mid-late April on Yongkang Lu. It's actually opening in the old Uncle No Name Yongkang Lu space. Circle of life!
Bistro and wine bar Fenoli is opening a second location at Citic Square, around the corner from Plaza 66. This location will be much bigger with terrace seating, and will focus on meats and dry-aging.
Goose Island has taken over a space on Yanping Lu next to Revolucion Cocktail and will open a Taproom similar to the newly minted one on Jiashan Lu come early April.
Pachamama is a "kombucheria" bar from Ilya Khokhlov (The Drinkery) and F&B consultant Max Modesti. On the menu will be house-made kombuchas, cocktails, fermented chocoalte, and specialty coffee. The overall approach will be towards sustainability and fair trade. Bites will feature a revolving panel of mom-and-pop brands from Shanghai. Opens end of March.
Now Open: New Restaurants & Bars
Chez Bulizo is a Japanese fusion omakase restaurant in Changning. It's a 10-seater bar with chef Terada-San center stage. Terada-San was at NOBU, Tokyo for three years before coming to Shanghai to lead kaiseki restaurant Kappo Yu, then experimental theatre-style kaiseki restaurant Anthologia, and most recently Executive Chef at HIYA, Edition Shanghai.
The food at Chez Bulizo is an amalgam of Terada-San's personal style and cooking experiences—funky, wacky, and unconventional. It's ¥980 for the menu.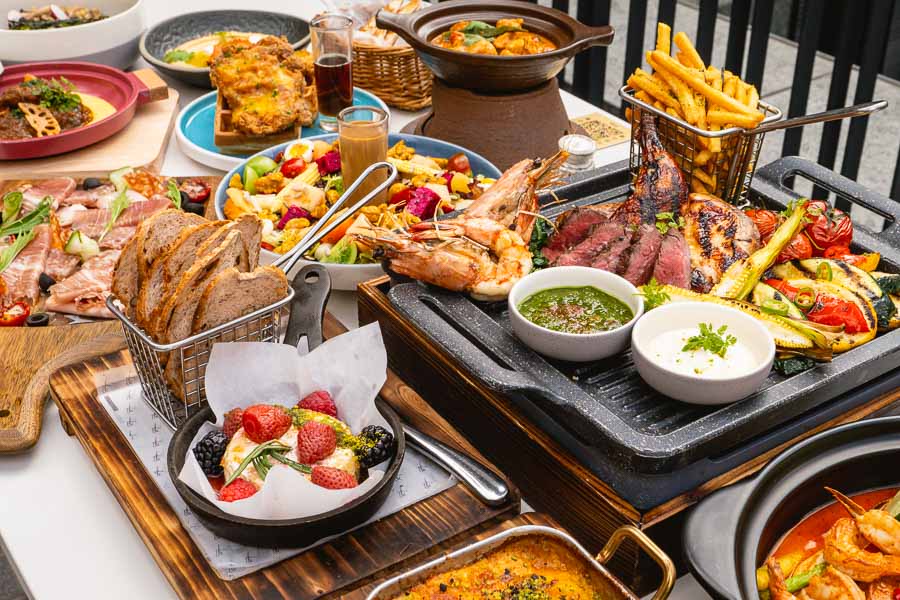 Xouk expands with another location, this time in Pudong. An international menu ranging from garlic prawns to burgers, poke bowls, Spanish cold cuts, big breakfast plates, lobster rice, and more.
Over on Haifang Lu is Fruta Store & Bar, a fruit stand posing as a coffee shop and cocktail bar. Coffee, fresh fruit juices in the front, and cocktails at the bar on the floor above. The bar can also be accessed via the barbershop next door, Grooms & Co (associated with Cultura Barbershop). There's also a rooftop space.
Costco officially opens its Pudong outlet on March 10.
Restaurants Yak & Yeti and Collectif mentioned in the February Shanghai Scoop are now open! Click here to read more.
News Around Town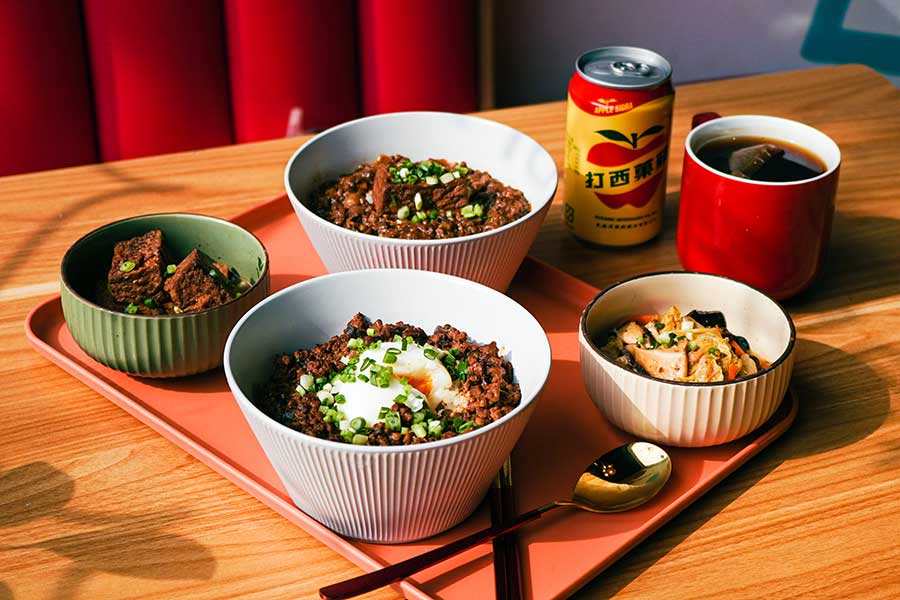 Following a successful pop-up over the weekend, founder Jane Siesta will be showcasing her new brand Zaoka, churning out Taiwanese comfort food with a modern twist at Pie Society Xingfu Lu and Jing'an. A selected menu of Taiwanese dishes will be available for the next three months. A special deal for two-person set is now available for just ¥99 for two rice, two sides and two drinks.
Bottega is now open all day from 11am-late, and has started delivery! Ottimo is also open for lunch, and is now dog-friendly!
Alimentari opens in Disney Town.
Strictly Cookies announced that they were closing, but ended up finding a home with Spread The Bagels. Sounds like "The Pantry" is getting a revival.
Manhattan's has moved to Maoming Lu, located next to SideBar in the complex below Di Shui Dong.
Beast of the East closed June last year, but announced recently that they're reopening early April the same location on Fumin Lu.
Fuchun closed, but has reopened under "富麥包子" on Yanping Lu. Reduced menu but xiaolongbao are back. (It's the name of their original baozi store on Yuyuan, which is also open.)
The Portman Ritz-Carlton, Shanghai is celebrating its 25th year! They have a new signature cocktail, Blue Blood, served at The Ritz Bar & Lounge, and have launched an afternoon tea in partnership with Panerai, served daily from April 1-May 31. Plus, on the 25th of every month, they're offering 25% off the bill at all their dining and drink outlets.
Now Closed
Long-standing cocktail bar Pocho Social Club closed its doors on February 12.
Westgate Mall to close following end of lease.
---
Opening a restaurant or bar and want to be featured in the Shanghai Scoop? Send a message to me@rachelgouk.com to get in touch!