Sponsored by Wine & The City
You would think that Shanghai has plenty of wine tasting events, but that isn't the case. Guess how many wine tastings came up through a quick search on all the city magazine sites? Zero.
Wine & The City fills that gap. And I'm not talking about the happy hour kind. This is fine wine over dinner at some of the best restaurants in Shanghai.
The next wine dinner is Wednesday, July 10 at the W Shanghai. Read on for more details and get a discount on your first wine dinner!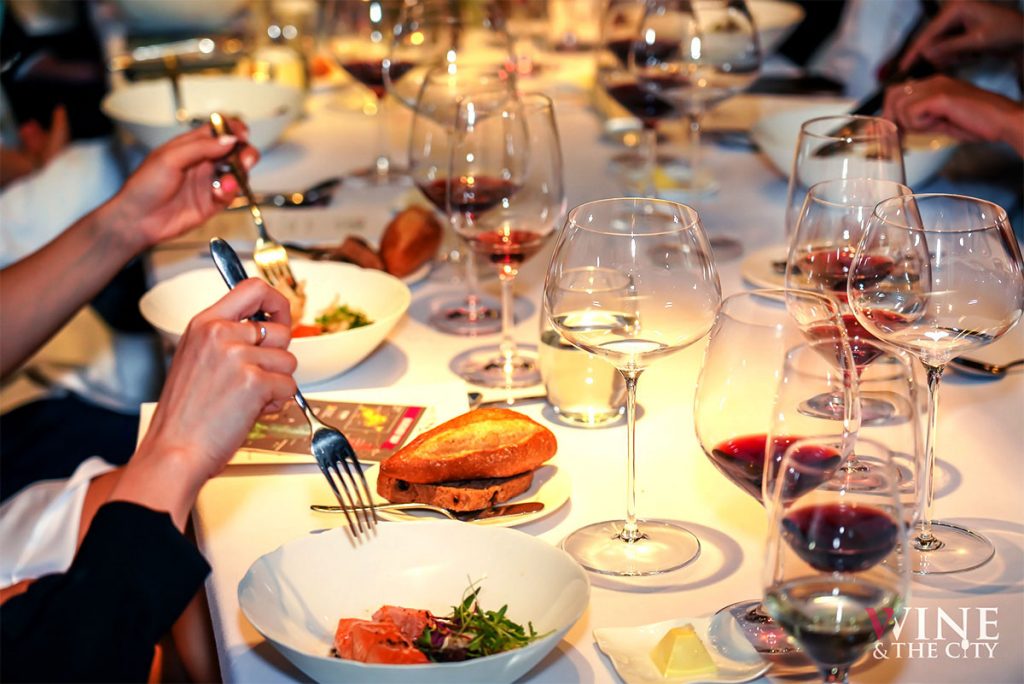 What is Wine & The City?
Wine & The City is a platform that hosts fine wine experiences at top restaurants across Shanghai and Beijing. These events are anything but static wine dinners—it's interactive, multifaceted, entertaining. Oh, and it's intimate, limited to 20 people each dinner.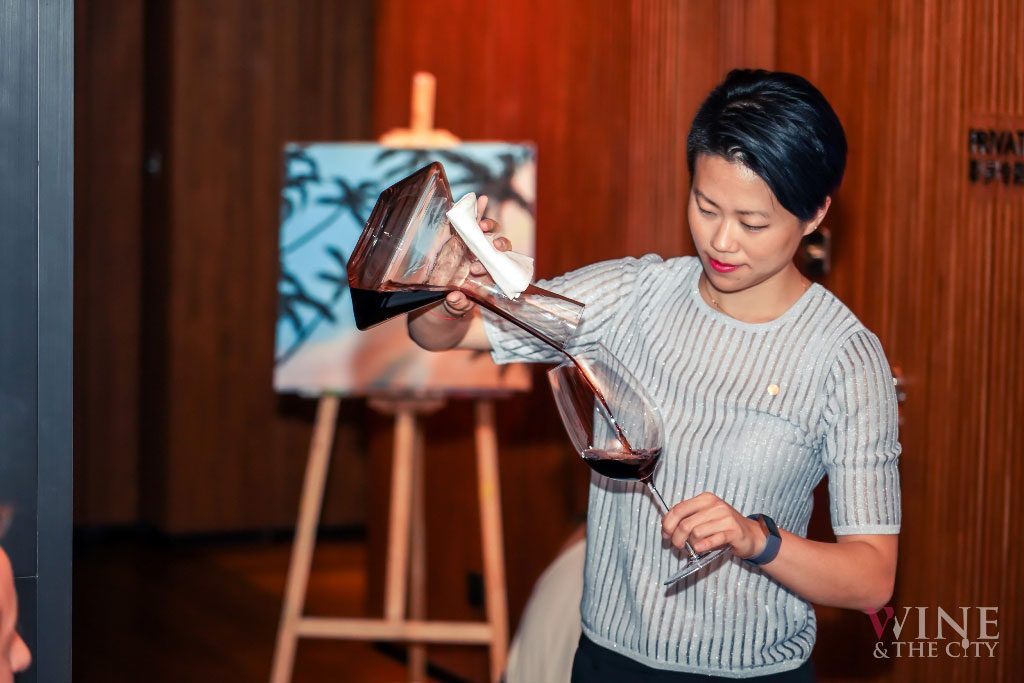 Wine experts and sommeliers play host to the evening. These are people who have made it their life's mission to know everything about wine. These storytellers are eager to share their knowledge of heritage, provenance, and tasting process of each wine, and experiences they've had from around the world.
The dinner is paired with wines, nearly one wine for each course.
According to Wine & The City's host Laurent d'Arcimoles, the event has quite the number of return customers. It's unsurprising, since there are so few options out there.
To keep guests entertained, Wine & The City have added the Promising New Artists Series. They source and collaborate with up-and-coming artists from creative communities across China. These artists sit in during the dinner, lead discussions, and even entertain guests with a live painting session.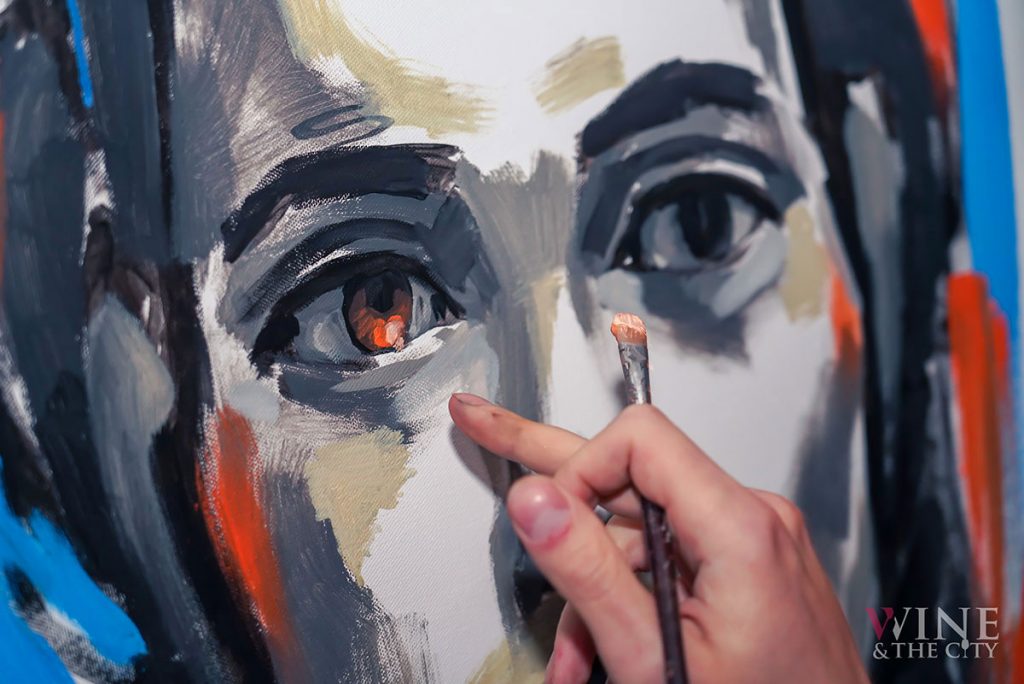 Next Event: W Shanghai, Summer Gems Edition, July 10
The next Wine & The City event, the "Summer Gems Edition" is at The Kitchen Table, W Shanghai on Wednesday, July 10. Dinner starts at 7:30pm.
It's a six-course dinner with five wines to pair for ¥600. That's a steal.
The Kitchen Table is the premier dining outlet in the W Shanghai hotel and evokes New York vibes and that edgy W brand standard. An expansive terrace that overlooks a breathtaking view of Shanghai's iconic skyline further enhances the restaurant's chic character.
Menu below for details. For more information about the wines, follow Wine & The City on WeChat. (Or join the dinner!)
Sign Up and Get a Discount!
Sign up (it's free) for Wine & The City via their WeChat miniapp.
Just scan the QR code below.
Enter "Nomfluence" in the discount code
to get 10% off your first wine dinner.  
In Summary
What I can say about the dinners is that the prices are greatly reduced, mainly due to Wine & The City's involvement for absorbing much of the wine cost.
Most dinners are 5-6 courses with as many wines to pair, and range from ¥500-800 per person. Wine & The City runs two events in Shanghai and Beijing every month.
For oenophiles looking to entertain your palates, this is right up your alley.
---
Wine & The City
WeChat Official Account: wine_and_the_city
Summer Gems Edition – July 10, 7:30pm
Venue: The Kitchen Table, W Shanghai
How Much: ¥600 for 6 courses and 5 wines to pair