La Barra has just launched a "Lazy Sunday Brunch" featuring Spanish-inspired brunch dishes and free-flow. Truffled eggs, grilled octopus, and a great free-flow deal.
Keep reading for Nomfluence Readers Deals!
La Barra – The Space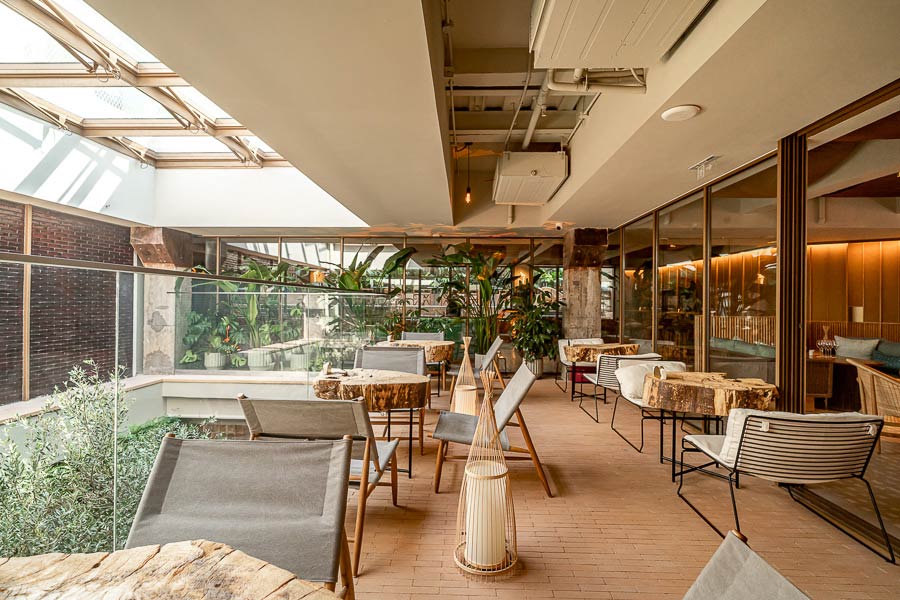 Cocktail lounge La Barra is the sister venue of popular Mediterranean restaurant Bonica. Located upstairs of Bonica, the space has Spanish-Malaysian inspired décor, a nod to their co-founders heritage. It's spacious and open with finishings of batik prints, tropical plants, rattan, and cobalt pottery and tiles. It's very chic, to say the least.
There are low wooden lounge tables in the inside-outside atrium space, a popular area for brunching due to the natural light from the sunroof, and more lounge seating around the corner for larger groups.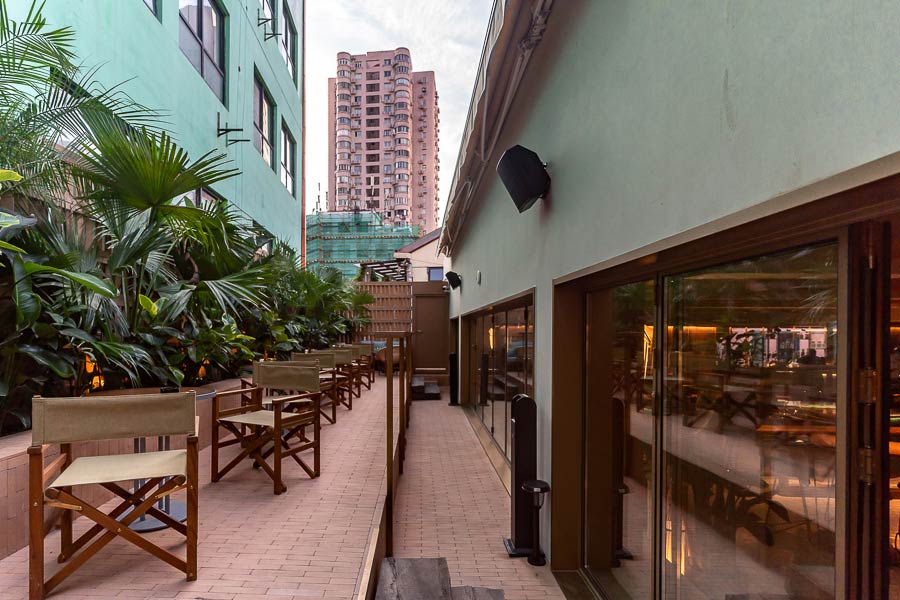 There's also a narrow terrace, one that will be fully utilized for brunch come warmer months.
What's On The Menu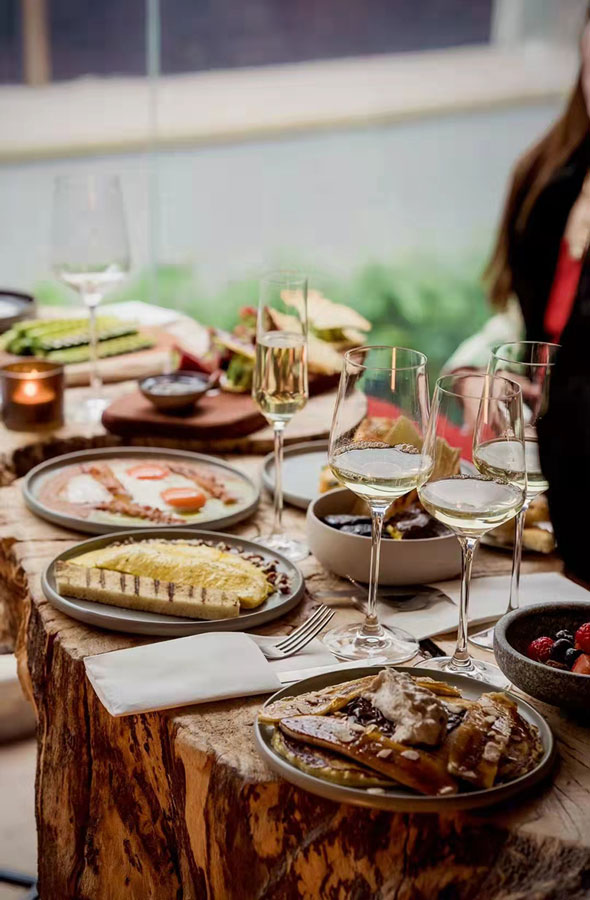 The Lazy Sunday Brunch starts at 1pm, and it's boozy with two free-flow deals. As for the food, Chef Marco Chavez has a short and sweet menu of classed-up eggy staples and desserts in addition to La Barra's regular evening menu of grilled skewers and tapas.
Here's what to expect: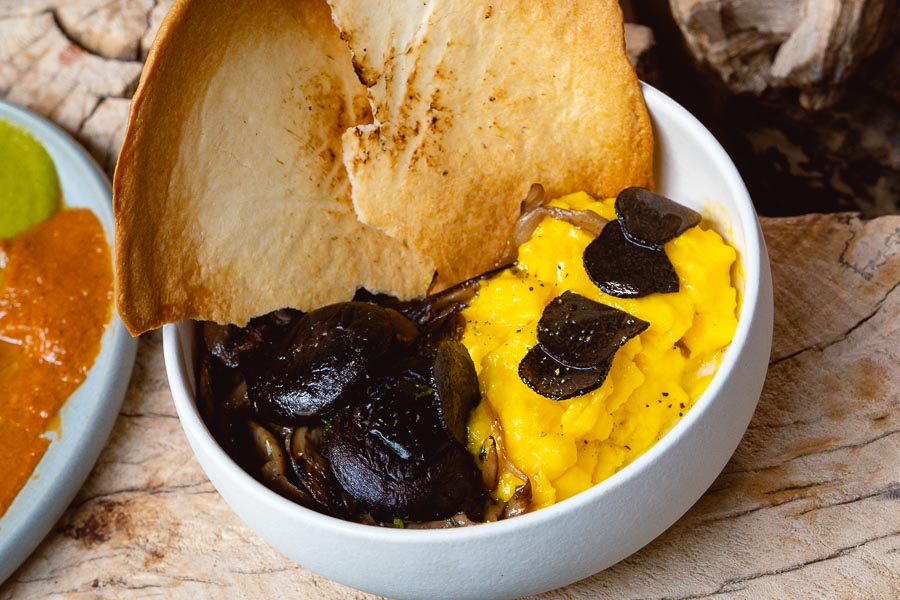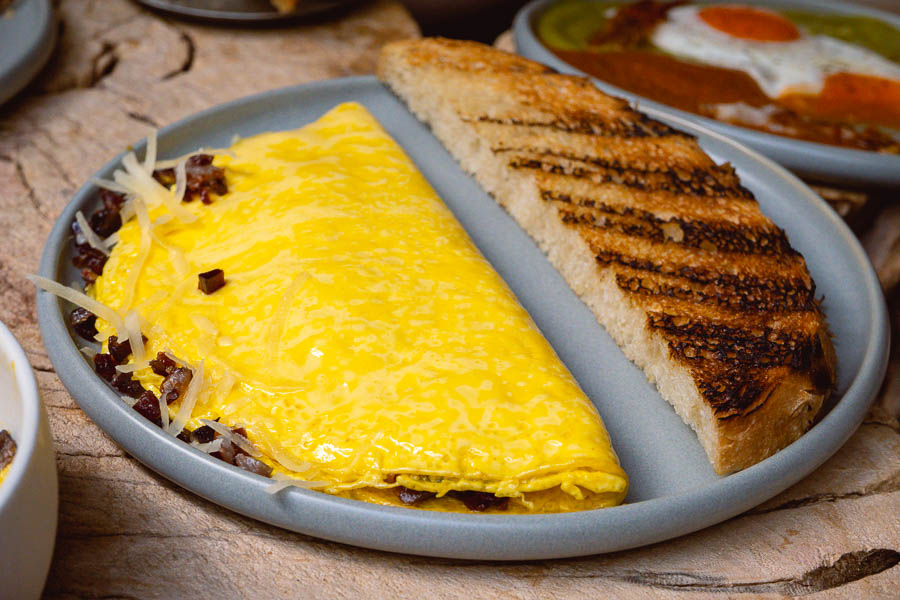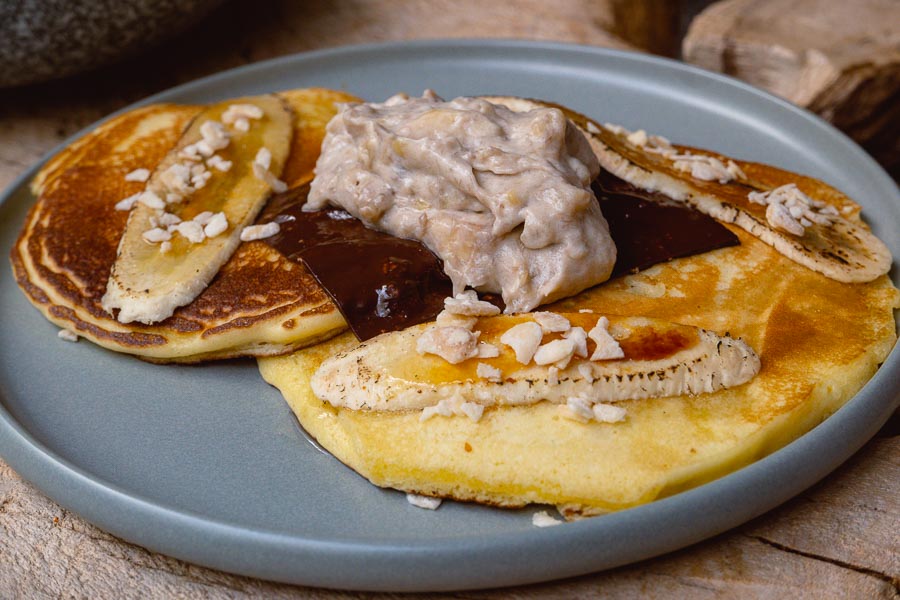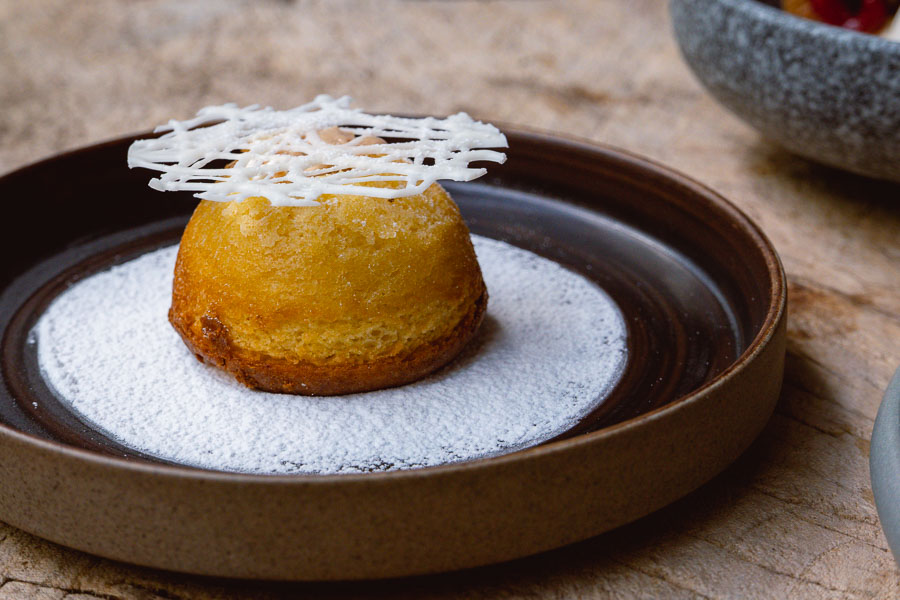 Dishes from the regular menu lean towards tapas, which are great for sharing. Tack on a couple of those for the table. And there are also freshly shucked oysters.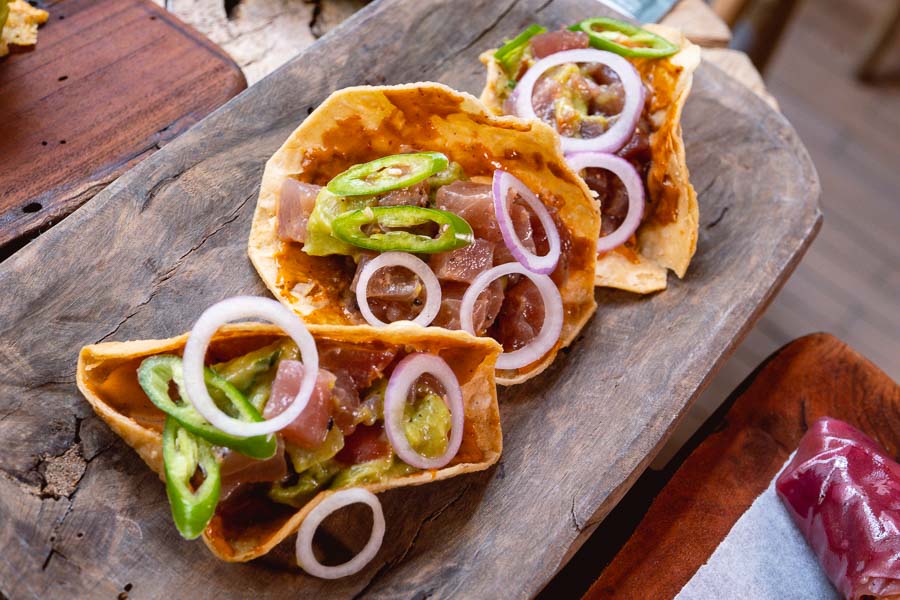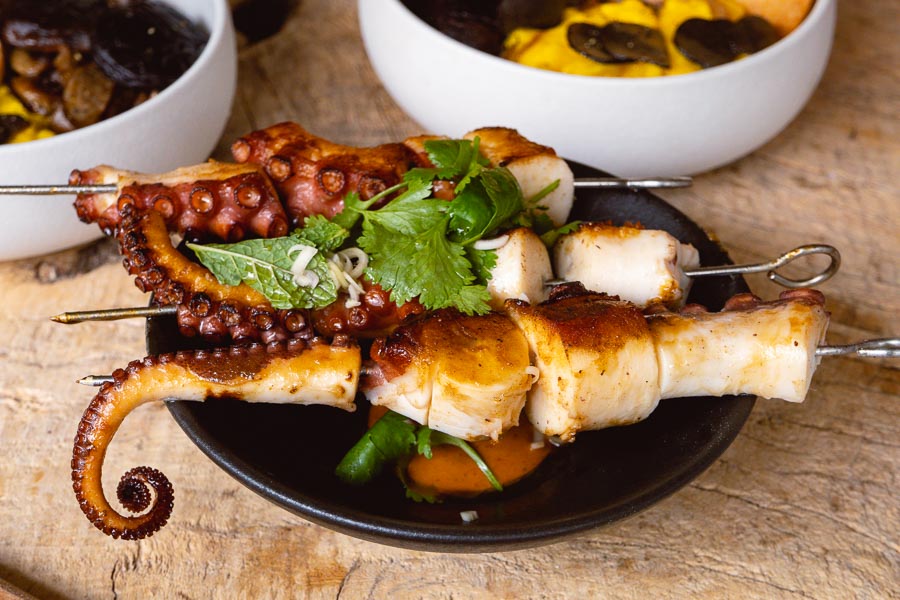 Drinks situation
There are two free-flow packages available from 1pm-3:30pm.
The Premium Free-Flow (¥328) includes selected cava, red and white wine, frozen mezcal margaritas, Aperol Spritz, Bloody Mary, Moscow Mule, Botanist gin, and beer. The Luxury Free-Flow (¥528) includes all of the above plus Billecart-Salmon Brut Champagne.
Nomfluence Readers Deals
The deal below is valid from now until January 30, 2022 for Nomfluence readers when you book via the link below!
Get 10% off your food bill for Sunday brunch!
---
La Barra
Address: 2/F, No. 60, Building 5, 273 Jiaozhou Lu, near Xinzha Lu 胶州路273弄60号5号楼2楼, 近新闸路
Tel: 13817893357
Sunday Brunch: 1pm-3:30pm