RAC has just expanded to Jing'an with a third location, RAC Allée, located down the same Jiaozhou Lu lane as Bastard and OSP.
RAC is insanely popular for its galettes and crepes, but did you know they also do a fantastic dinner spread?
The New RAC Allée
RAC Allée is the latest addition for the brand, perched on the rooftop of the old youth hostel, all the way down the alley on Jiaozhou Lu. It boasts an expansive terrace fitted with an outdoor bar.
For the season, they've transformed the space into an idyllic chalet, fully heated and shielded from the cold.
Inside has more of a café atmosphere, whereas the chalet has more of a convivial vibe for drinks and dinner. It's currently very festive. The chalet is also dog-friendly.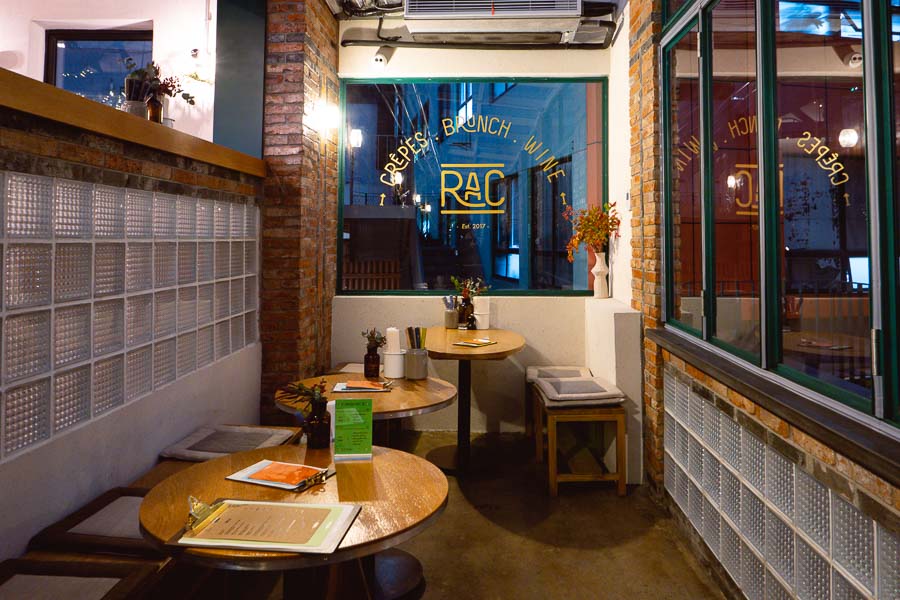 It's a café by day, serving the ever popular menu of crepes and galettes. Come evening, it's more of a casual dining restaurant flaunting a curated selection of wines. 
Dinner at RAC Allée
Unbeknownst to most, RAC serves a full non-crepe-related dinner menu. They have been for the past three years. It's a solid selection dishes by Shan Tze Goh, RAC's French-trained Malaysian chef who's been with RAC since its conception.
The dinner menu at RAC has a globally influenced selection of dishes; a couple dishes bare the French technique more than others.
On the menu are tasty small plates that work as appetizers or snacks with drinks, dinner plates of bavette and pan-seared john dory fish filet, and requisite cold cuts and cheese. And there's chef's special page on the menu dedicated to chef Shan's new creations of the week. (Some of these dishes are also available at RAC's other locations.)
Here's what you should order:
As for drinks, it's mostly wine. It's a curated selection of natural wines starting at ¥290 a bottle, or ¥60 a glass. Traditionalists, don't fret, as they also have the classics too.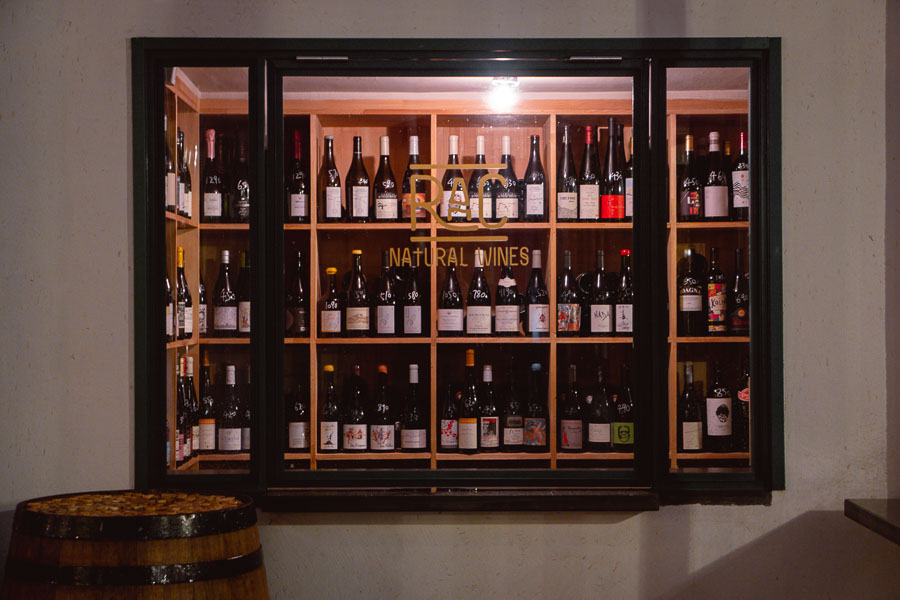 Other drinks include draft beer (¥45), cider, and classic cocktails from ¥55. They also have winter specials, including mulled wine (¥55), rum chocolate milk (¥55), and orange cognac tea (¥65).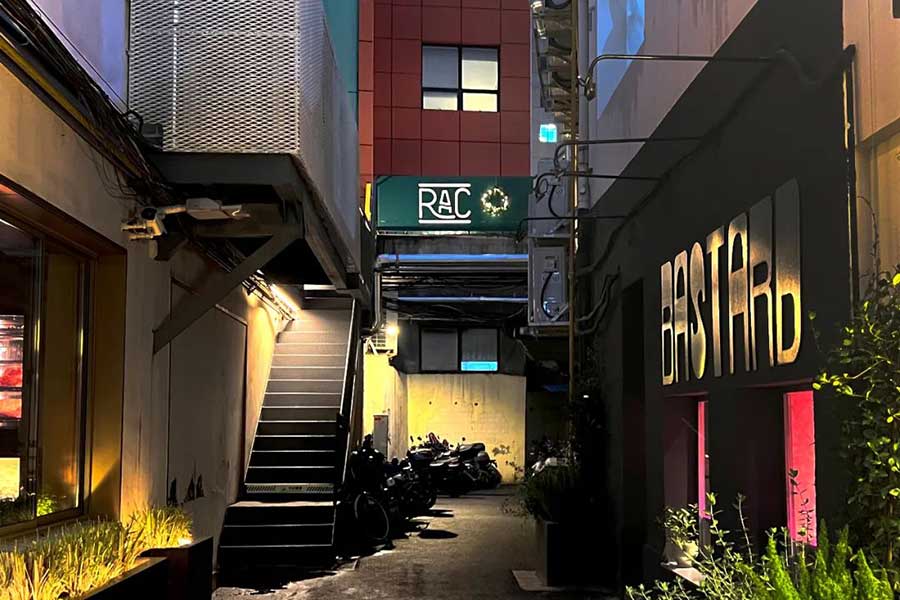 RAC Allée is located all the way down the lane of 319 Jiaozhou Lu. You'll see the sign for RAC—take the staircase on the left up to rooftop.
Nomfluence Readers Deals
The deal below is valid from now until January 14, 2023 for Nomfluence Readers when you book via the link below!
Complimentary drink with dinner. Limited to one per person.
*Drinks include soft drinks, selected house wine, cider, and beer.
---
RAC Allée
Address: 3/F, Bldg 30, 319 Jiaozhou Lu, near Xinzha Lu 胶州路319弄30号301号, 进新闸路
Tel: 19370597072
Hours: Tue-Sat, 8am-11pm; Sun, 8am-5pm; closed Monday