After a successful rebrand, Italo Trattoria is riding the wave and has launched a semi-buffet brunch, available on Saturdays and Sundays.
And it's an excellent deal—brunch is ¥168 for the semi-buffet and one main course—and free-flow starts at ¥98 for two hours. Details below.
Keep reading for the Nomfluence readers deal!
What's For Brunch
Brunch at Italo is ¥168, which includes the semi-buffet and one dish from the menu. Brunch dishes will rotate seasonally and include more than a dozen options from eggs to pasta and sandwiches to dessert. There are also options for a la carte.
This is what to expect from the semi-buffet: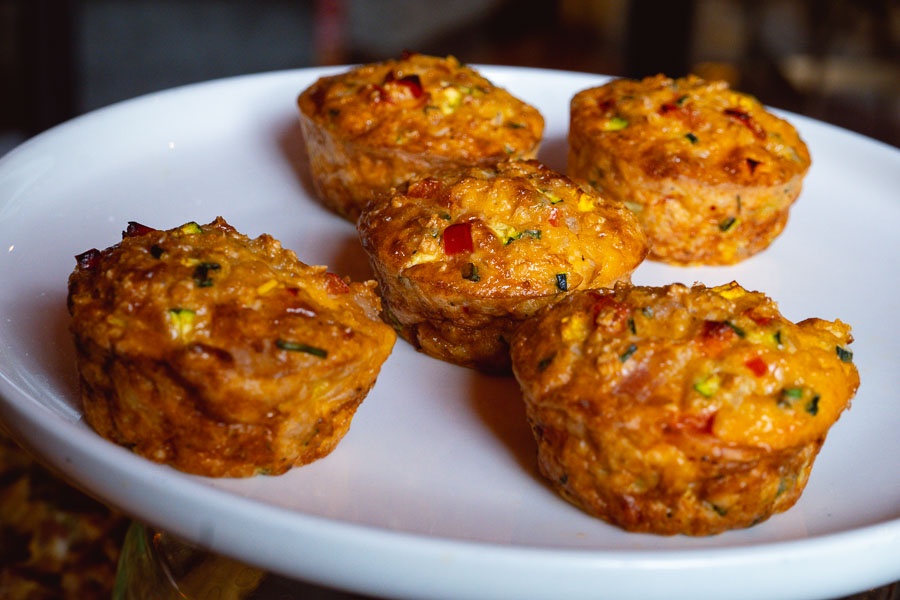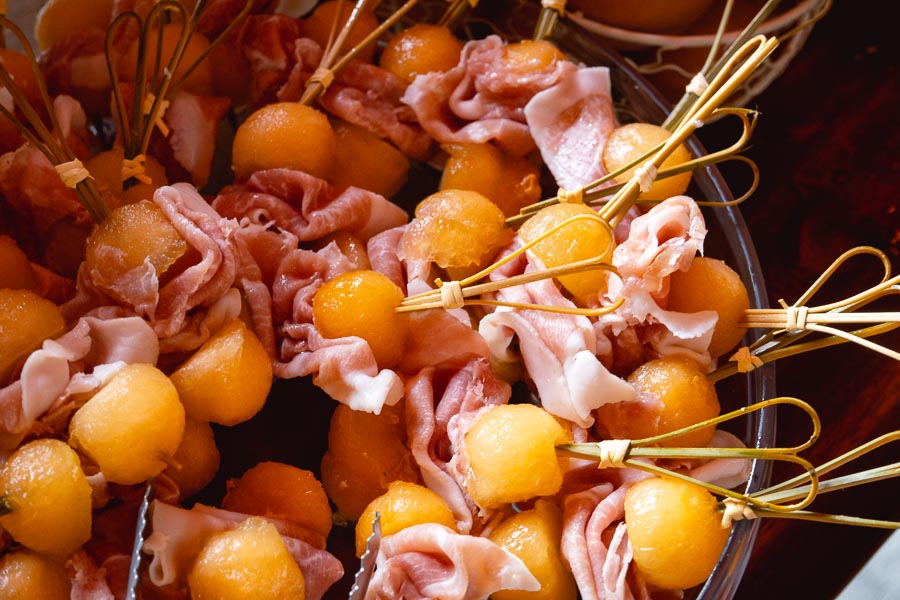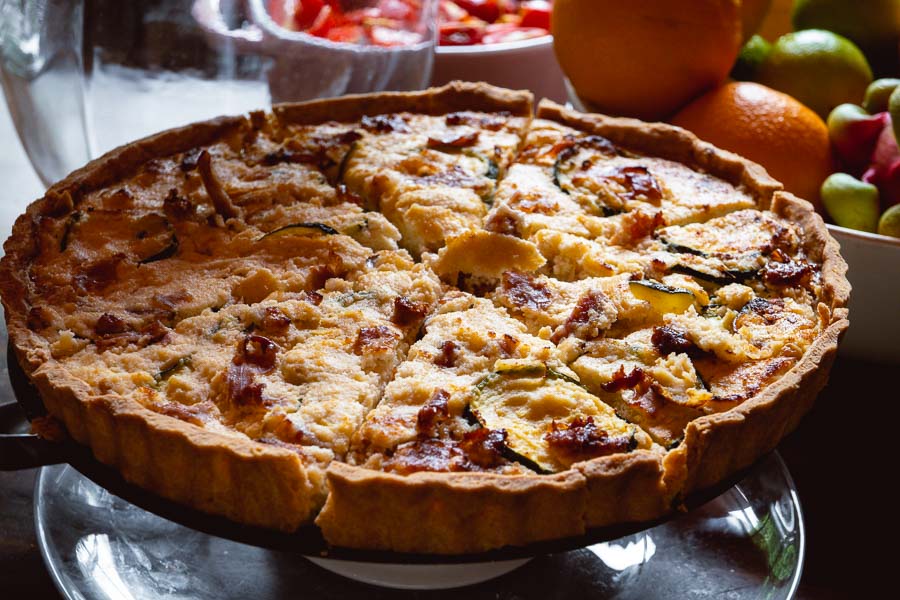 Here are some of the main dishes:
Free-Flow & Cocktails
For drinks, there's multiple options for free-flow, starting from ¥98 for two hours.
Get Summer Bellinis, six different flavors from the drinks trolley for ¥98; classic cocktails, Nastro Azzuro draft, prosecco, and wine for ¥188; or free-flow housemade sodas for ¥98. All free-flow is for two hours.
There are also juices and smoothies, teas, and summer cocktails.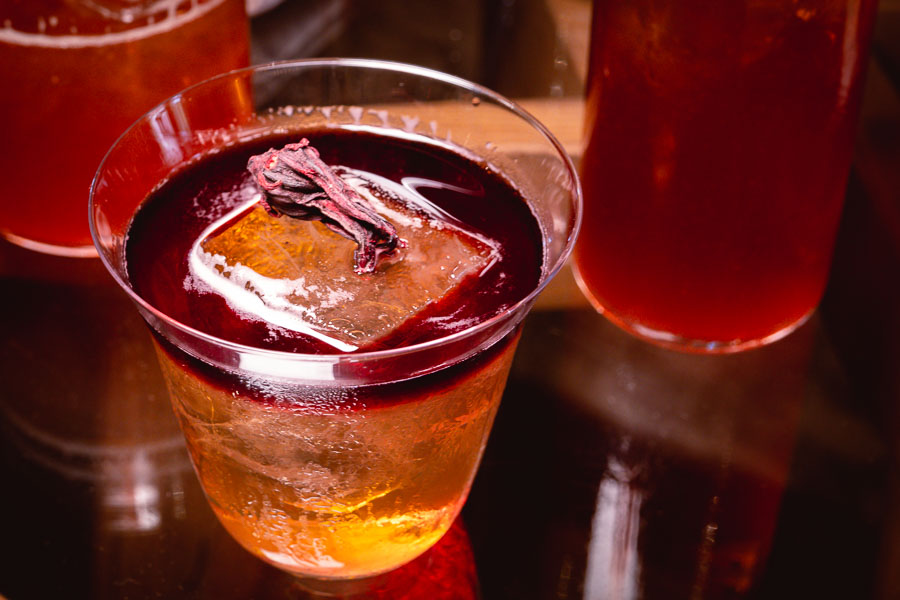 Nomfluence Readers Deals
Book Italo's brunch via the link below and get a complimentary granita. Limited to one per person.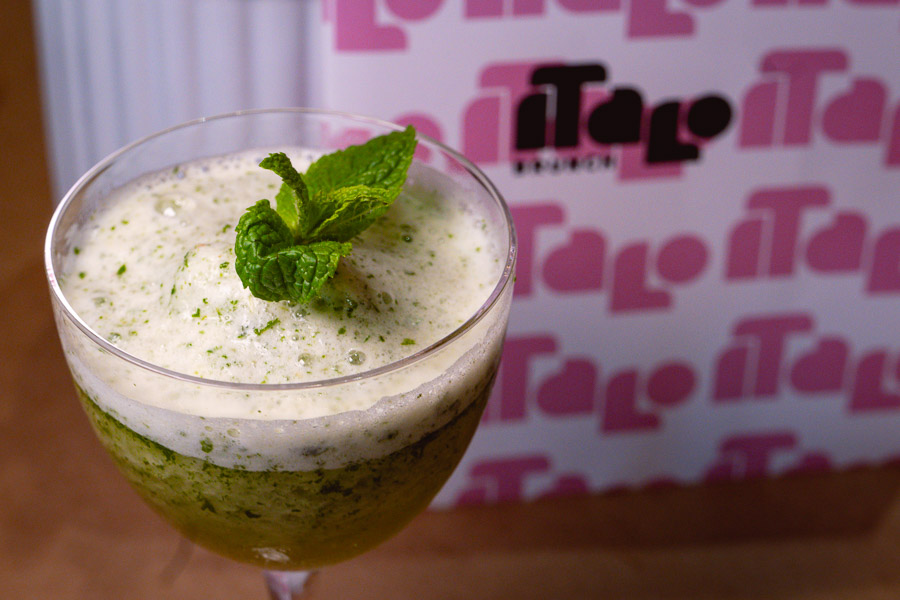 Brunch is from 11:30am to 3pm, every Saturday and Sunday at Italo Trattoria.
---
Italo Trattoria
Address: 2/F, A Mansion, 291 Fumin Lu, near Changle Lu 富民路291号2楼, 近长乐路
Tel: 60279127
Hours: Sat-Sun, 11:30am-3pm; Mon-Sun, 5:30pm-11:30pm