This venue has closed.
Click here for more Italian restaurants in Shanghai.
Atto Primo is an upscale Italian restaurant located at Five on the Bund. It boasts an expansive menu of regional Italian dishes, exquisite pastas, equally delicious pizzas, and mains that will make any Italian grandma proud. They also have a curated wine list.
When someone asks me, "where do you go for pasta in Shanghai?" I would say Atto Primo every time. It's definitely my top 3 for Italian restaurants in Shanghai. And yet, it's an underrated venue. Not much coverage or talk, and that's a pity. Plus, it contends with other Bund-side heavyweights. Ergo, the massive restaurant may lack the bustling ambience it deserves.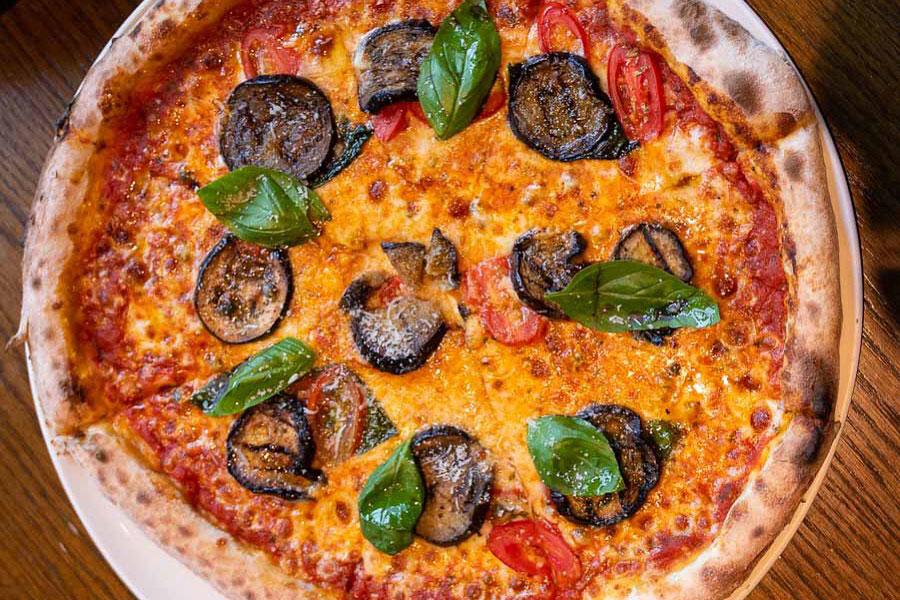 Chef Patron Gianluca Serafin is there every waking moment, unless he's back home or on holiday, which as I understand isn't very often.
The food is great! The brunch deal is greater! Here is what's on offer.
Brunch at Atto Primo
There are nearly 30 dishes to choose from: eggy breakfasty stuff, classic Italian sharing starters, heavy-hitting pastas, massive carne plates, and dessert.
Brunch at Atto Primo is ¥258 for three courses, sharing welcome, and includes unlimited black coffee or tea. Free-flow prosecco is ¥188. Prices are nett.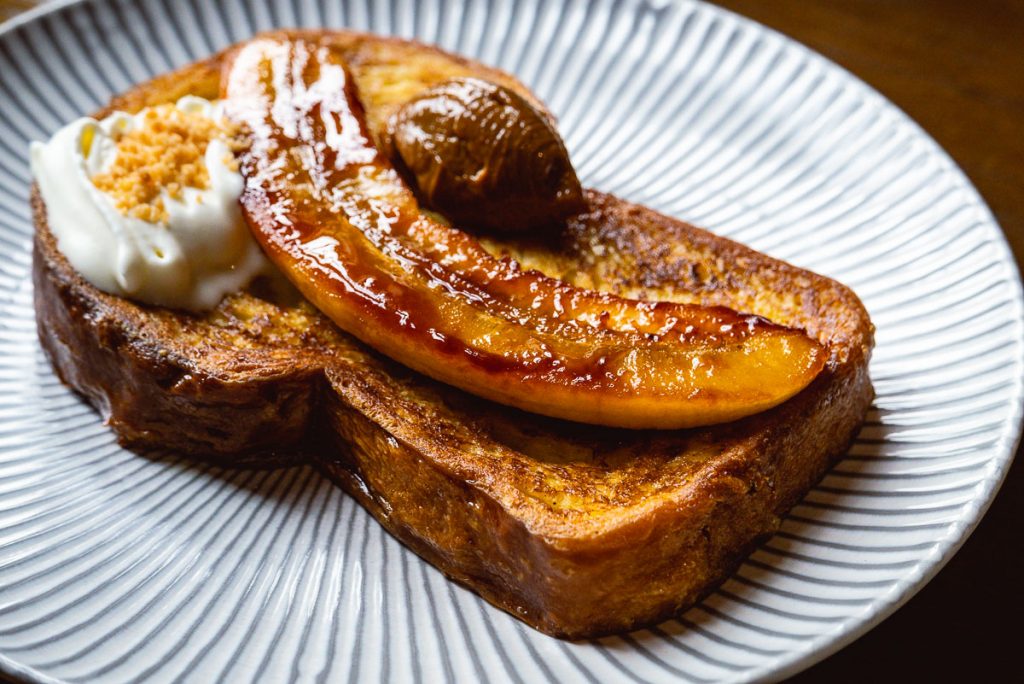 You should also get the duck liver terrine with fig compote and toast, one of Atto Primo's signatures since they opened.
The menu is subject to change. The mains are included in the three-course price, additional mains are ¥118. Everything above the "mains" line is ¥88 per additional dish.
---
Atto Primo
Address: 2/F, 20 Guangdong Lu, near Zhongshan Dong Yi Lu 广东路20号2楼, 近中山东一路
Tel: 63280271
Hours: 11:30am-2:30pm, 5:30pm-midnight, Sat-Sun brunch 11:30am-4pm