Sichuan Flavor Studio (川味工作室) is a small private dining restaurant in Xuhui that serves the high caliber traditional Sichuan cuisine. If you like Sichuan food, this is a must-go.
About Sichuan Flavor Studio
Located in a small lane off Shaanxi Nan Lu, Sichuan Flavor Studio seats only two tables a night in a small, tidy home-style dining room.
In the kitchen is chef Cheng Yuping, who is best known for his food at Yi Zhang Hong, a popular Sichuan restaurant on Wulumuqi Lu. That restaurant closed in March 2020, and Sichuan Flavor Studio opened in June 2020.
Chef Cheng studied under Sichuan cuisine master Shu Guozhong for 30 years (he's got his own Baidu wiki) and is known for reviving many lost Sichuan dishes.
Sichuan Flavor Studio has received high praise since opening.
The Food
On the menu are about 20 regional Sichuan dishes, including cold appetizers, mains, and dessert. Sichuan cuisine isn't all fiery chilies. (I suggest doing some reading about the 24 compound flavors of Sichuan cuisine.) Though, if you're sensitive to spice, then perhaps this experience might be difficult for you to stomach.
The menu is different every evening, determined by Chef Cheng based on available ingredients and seasonality. Some signature dishes like the bone marrow mapo tofu are perennial.
It's an intimate dining experience with excellent traditional Sichuan food. The dishes are made with care and expertise. And I know most dishes look like they're just similar shades of red, but they all vary in flavor and aroma. Plus, the service is friendly and attentive. I highly recommend giving Sichuan Flavor Studio a go.
The following are dishes from a menu this past October, minus a couple vegetable dishes.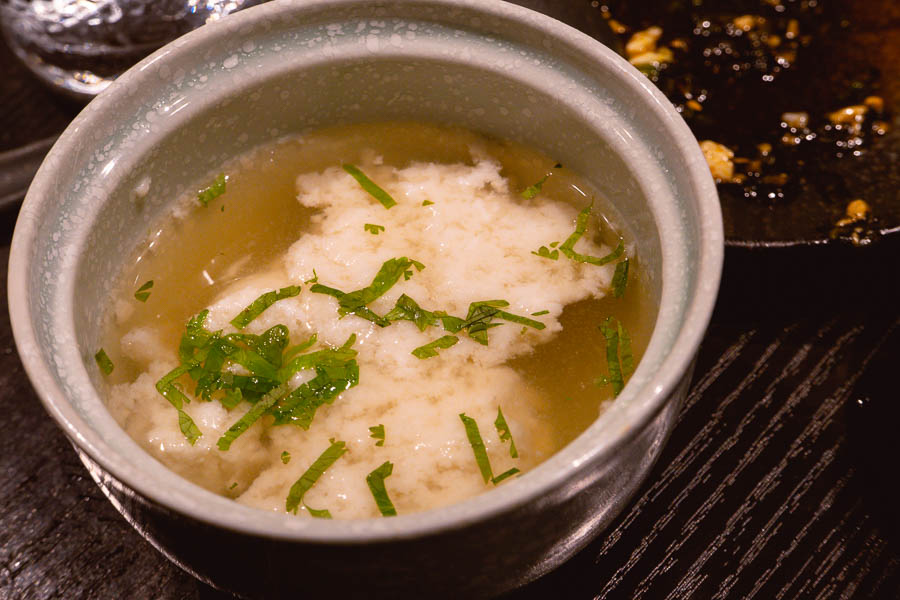 FAQ & How To Book
BYOB is allowed at no extra charge. They do have some wines, beer, baijiu, huangjiu, and water available.
Dinner is ¥400-¥600 per person, which changes according to the menu and availability of dishes.
You should book at least 2 weeks in advance, and you are required to have minimum 6 people per table, maximum 10.
The menu will be sent via WeChat a couple days before your dinner. If you have allergies, please let Joyce, hostess and manager, know in advance, and they'll try their best to adjust the menu.
A deposit is required to secure your table. Cancellations or change of date are accepted a week in advance; no refunds for last minute cancellations.
Lunch reservations are accepted with advance booking, subject to availability of the chef and team.
To book your table, contact venue manager Joyce via WeChat, 13764661314.
---
Sichuan Flavor Studio 川味工作室
Address: 4/F, 368 Shaanxi Nan Lu, near Fuxing Zhong Lu 陕西南路368号4楼, 近复兴中路
Tel: 13764661314 (Joyce)
Hours: Mon-Sun, 6pm-10pm