​Ottimo is a wine bar and restaurant backed by some of the people behind uber popular wine bar SOiF. Rustic European and modern Asian fare with an excellent atmosphere, value for money and great service. This is one to put on your radar.
It opened late December and it's already swarming with diners. Word travels fast when it's good.
Li Ze, one of the co-founders of SOiF had taken over the lease at Ottimo, gutted the entire place and gave the space a new breath of life.
It's located in Surpass Court, a place that has been a dead-end for restaurants. But with the arrival of Ottimo, it is most certainly a destination worth traveling to. On a Monday night, it's already buzzing with the hum of diners. They nailed the ambiance—casual, comfortable and stimulating.
The wine menu is a traditional selection with only a handful of natural wines, curated by sommelier Yonex, who was previously the somm at Mercato. Wines by the glass are ¥65-85 and bottles from ¥250. They also have a cocktail menu. The hospitality team here is also excellent.
The food is casual, a mix of rustic European and modern Asian. Bite-sized appetizers for the wine drinking crowd or as starters for dinner followed by some choice cuts of beef and large main courses to share.
On The Menu
In Summary: Highly Recommended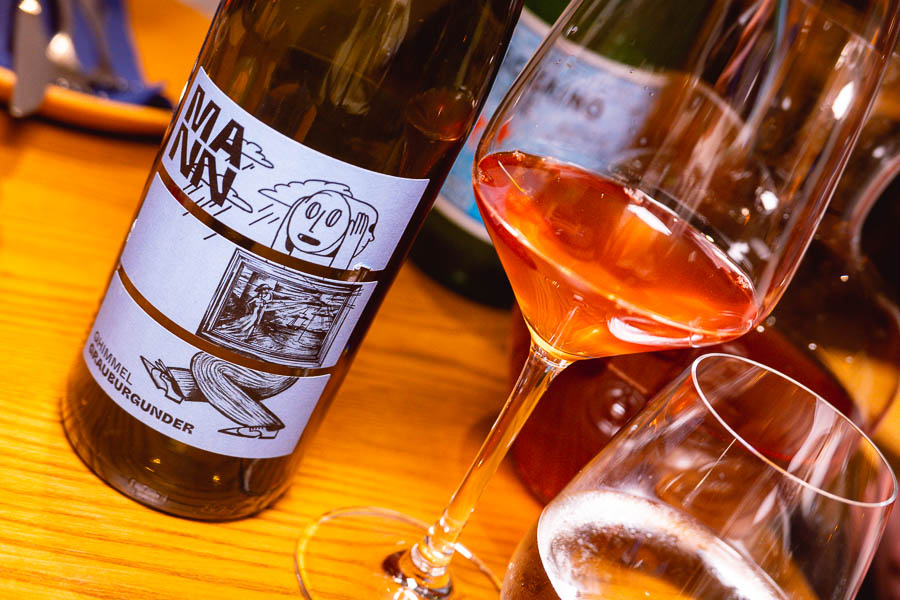 Ottimo has a great atmosphere. They have honest prices and the food is delicious. Service is also on par and the curated wine selection is diverse.
Recommended dishes: Tomato dashi, prawn cocktail, sardines on toast, osso buco, roasted chicken, fish stew.
Good for date night, wine drinkers, large groups.
---
Ottimo
Address: 4/F, Bldg 1, Surpass Court, 570 Yongjia Lu, near Yueyang Lu 永嘉路570号1号楼3楼, 近岳阳路
Tel: 64158857
Hours: 6pm-midnight