Sponsored by Bites & Brews

Bites & Brews has come a long way since its conception in 2016, and have just opened a fourth location in Lujiazui's Super Brand Mall, their second location in Pudong.
They serve comfort food done well—sandwiches, grilled meats and brunch favorites—a respite for those living in the glitzy neighborhood.
Read on to get two sandwiches for ¥99!
About Bites & Brews
Inspired by barn/warehouse parties and western comfort food, the BIBIMI Group created Bites & Brews in 2016 with the idea of social comfort in mind. The first B&B was only 14sqm. It was a narrow shack of a venue on Wuding Lu, and you couldn't help sharing a table with others, in turn, making it a great place to meet new people. That original location is now Hot Chick, the group's rotisserie chicken joint.
The concept was and is simple: grilled cheese sandwiches and ice-cold brews. Hey, every neighborhood needs more of that.
Bites & Brews has since expanded and evolved, but still keeping to their core of simple done right. On the menu is a large selection of sandwiches from grilled cheeses to bagels, alongside grilled meat platters and brunch favorites with drinks of coffee, craft cocktails and beer.
Super Brand Mall is undergoing refurb to liven things up, and B&B has taken a spot with an outdoor terrace, which will open for al fresco dining come warmer weather.
The Food: Sandwiches, Brunch & Grilled Meats
Bites & Brews serves comfort food with sandwiches at its core.
I'm a big fan of their sandwiches, particularly the pulled pork grilled cheese with slaw and the Cubano panini. They use quality sourdough bread for their grilled cheese sandwiches, and layer them with a combination of cheddar and mozzarella. And yes, they deliver!
There's a sandwich lunch set with a free side of either fries, herb roasted potatoes or salad, every Monday to Friday from 11am-2:30pm.
They also have bagel sandwiches. The bagels aren't as dense as those you'd find in New York but are instead airier and lighter, tailored to Shanghai's preference.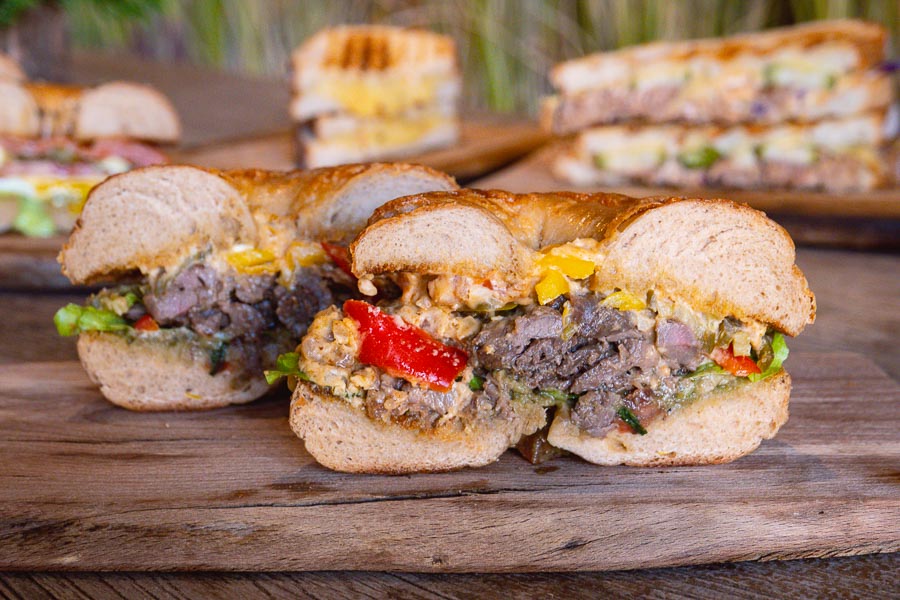 I'm not a that big a bagel enthusiast—too carby—which is why I appreciate the paninis more. These two are excellent.
Bites & Brews also has a number of burgers on the menu, as well as steaks, roast chicken, brunch and the BIBIMI Group's signature grilled meat skewers and platters.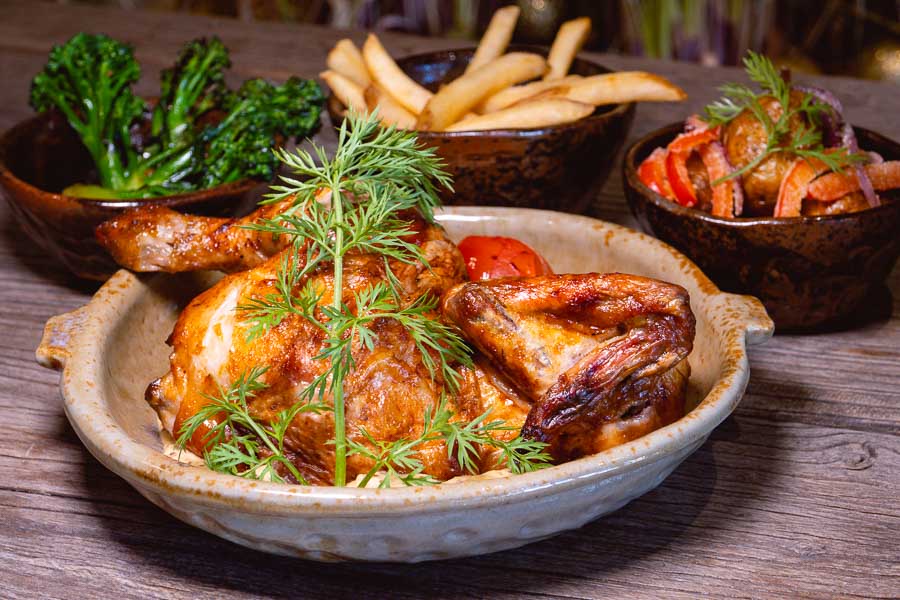 The drinks selection is as varied as the food menu. They have coffee and tea, lemonades, whole coconut drinks, milkshakes, customized cocktails, gin & tonics, and plenty of draft and bottled beer.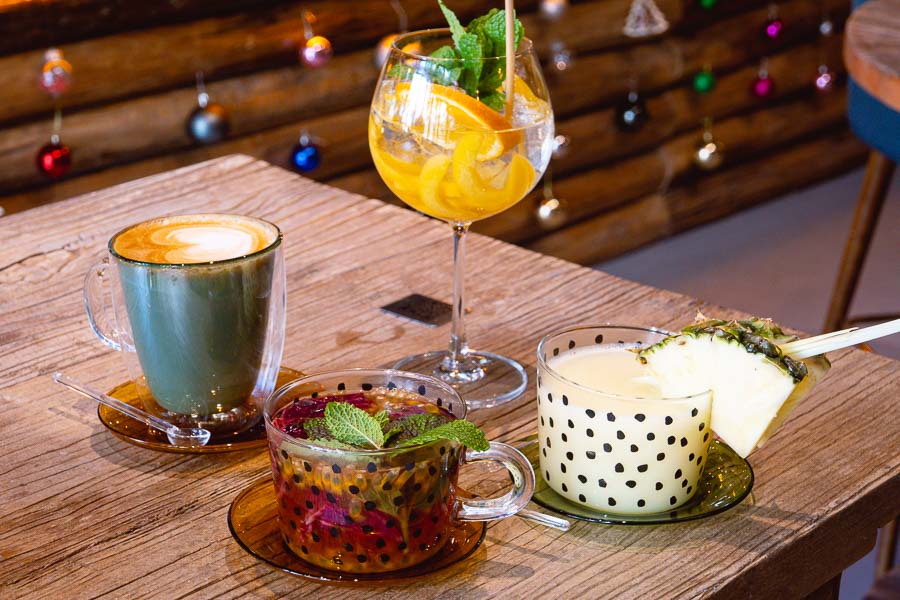 Nomfluence Readers Special
Those tasty sandwiches I mentioned? You can get two for ¥99!
The deal below is valid from now until February 10, 2021 for Nomfluence readers. All you have to do is show this article to Bites & Brews staff before you order!
Any two sandwiches (grilled cheese, bagel or panini) for ¥99.
Valid in-store at Bites & Brews Super Brand Mall, Century Link and North Bund only, from open to close.
---
Bites & Brews
Super Brand Mall: G31 (next to Starbucks), 168 Lujiazui Xi Lu 陆家嘴西路168号G31
Tel: 18221676439
Hours: 10am-9pm
Century Link Mall: LG1, 1192 Shiji Dadao 世纪大道1192号LG1
Tel: 15316304231
Hours: 10am-9pm
Wuding Lu: 999 Wuding Lu 武定路999号
Tel: 15102167281
Hours: 9am-2am
North Bund: Sinar Mas Plaza, L1-08, 588 Dong Changzhi Lu 东长治路588号白玉兰广场L1-08
Tel: 19512392843
Hours: 10am-9pm