Napa Wine Bar & Kitchen is a modern European restaurant with the largest wine collection in Shanghai. It lives on the quieter, south end of the Bund.
The space underwent some remodeling lately, reopening in June—tall bar tables, an open kitchen, and a chef's table overlooking the open kitchen are new to the space.
Accolades
Established in 2007, Napa was first located near People's Square before moving to Bund 22 in 2013, where it also took the entire basement as a wine cellar.
Wine is the main draw at Napa. It has the largest wine collection in Shanghai with more than 1,000 labels, including some limited edition bottles. In addition, it also caters the largest list of wines by the glass in the city—100 labels at any given time. Its cellar has hosted countless exclusive dinners and events, and it's no surprise that the restaurant has received recognition from Wine Spectator for 11 consecutive years.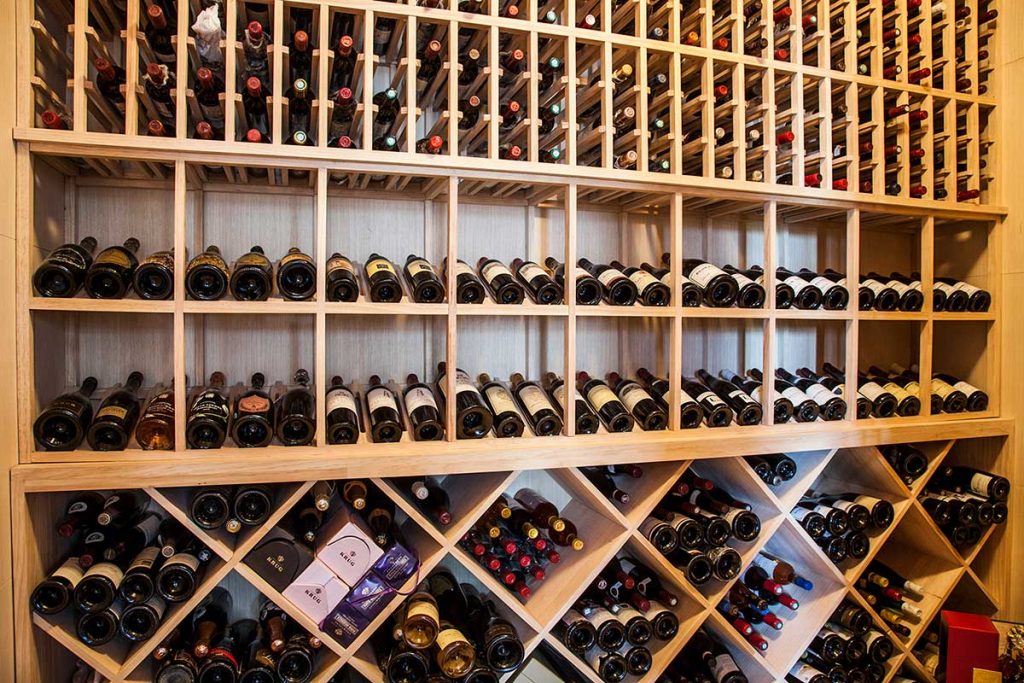 Executive Chef Francisco Araya has upheld Napa's standard of modern European cuisine since 2015. The Chilean native trained at legendary restaurants El Bulli and Mugaritz and at restaurants in Santiago before moving to Tokyo for a seven-year residency at the highly lauded 81 Restaurant.
Dinner at Napa
There are two set menus: The Napa Menu (¥598), a 5-course carte blanche menu showcasing signatures and seasonal specials, and the "gourmet experience menu" (¥1,188), a 10-course degustation with amuse bouche and petit fours. I wholeheartedly recommend the latter. Chef Francisco's craft is praiseworthy—dishes are original and uncomplicated.
And if you're a wine lover, get the pairing for the gourmet menu—¥950 for 10 wines at 75ml per pour. The selection is unlike any other.
To give you an idea of the wines in the pairing, one is Domaine du Daley, Pinot Noir 2017 from Lavaux, Switzerland. It has notes of hard aged cheese like parmesan. It's unforgettable. There are only 600 bottles produced per year. Napa has 96 in their charge.
The following is what you can expect from the gourmet menu.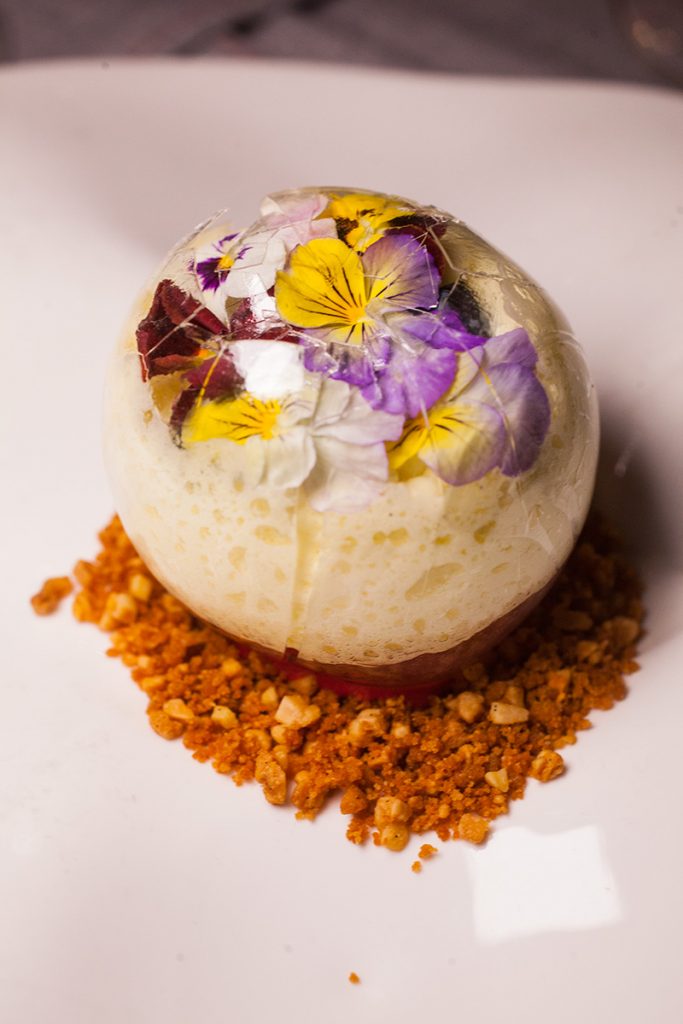 In Summary
I would consider it an underrated restaurant—it hardly the amount press it deserves.
A solid date night spot for wine lovers.
---
Napa Wine Bar & Kitchen
Address: South Bund 22, 2/F, 22 Zhongshan Dong Er Lu, near Xinyong'an Lu 中山东二路22号2楼, 近新永安路
Tel: 63180057
Hours: 8pm-12:30am
*10% service charge applies.