The Shanghai Scoop is a monthly column dedicated to the latest food and drink news happening in Shanghai. Here is a round-up of the newest restaurants and bars, hotel news, and upcoming projects.
Coming Soon
Sushi Naoki (鮨直輝), a high-end omakase restaurant in Gubei is strengthening their reach with a second location on Fuxing Lu. Average check at their original location is ¥1,800 and up. Opening date TBD.
Bean-to-bar cafe Slowww Melt is taking over the space formerly housing hoF on Sinan Lu. It's backed by the same people behind Café on Air. Food will also be served. Opening August.
The Funkadeli group is working on an upmarket Italian restaurant, located above Funkadeli Fumin Lu. Opening October.
Shake Shack gunning for a second location, opening at the Jing'an Kerry Centre. Word is they'll have a new Concrete flavor, as they would for any new location.
Now Open
Ramen Mitsuyoshi, a solid ramen shop that does silky thick tonkotsu broth. I can sing praises about this place all day.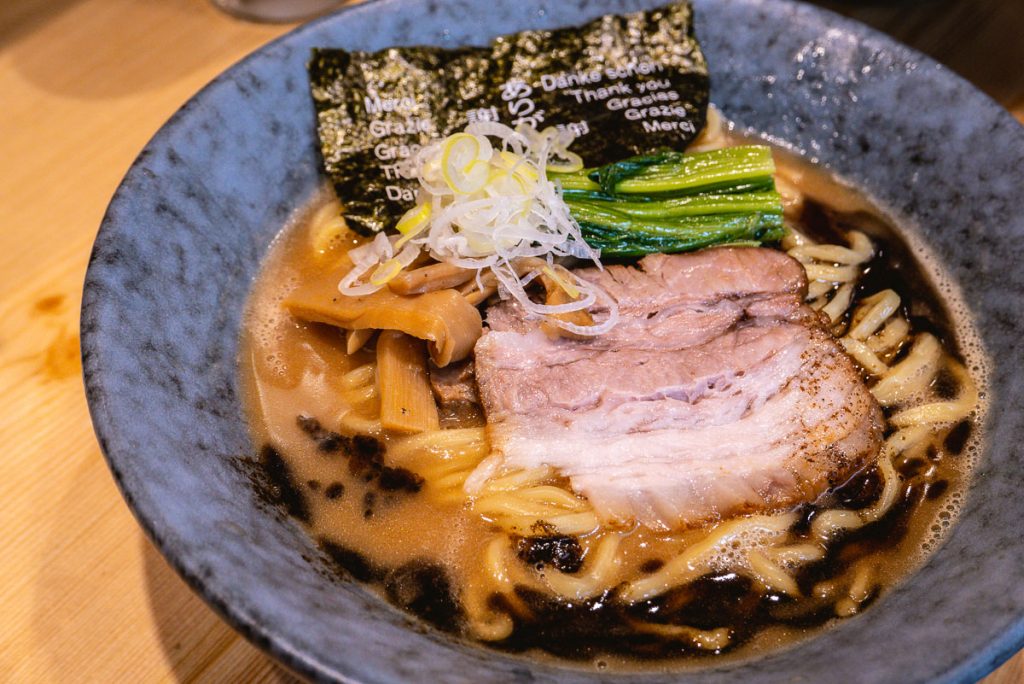 Classy, fine-dining Indian restaurant The Tandoor has reopened, located inside the Jin Jiang Hotel compound on Maoming Lu. The restaurant has been at that location since 1994, but after some refurbishment and new investment (10 million smackaroos from Foresight Group International), they've reopened with a fresh menu and cocktail bar. The food is traditional Indian fare, mostly northern Indian. Excellent service. Prices are more affordable than you'd think.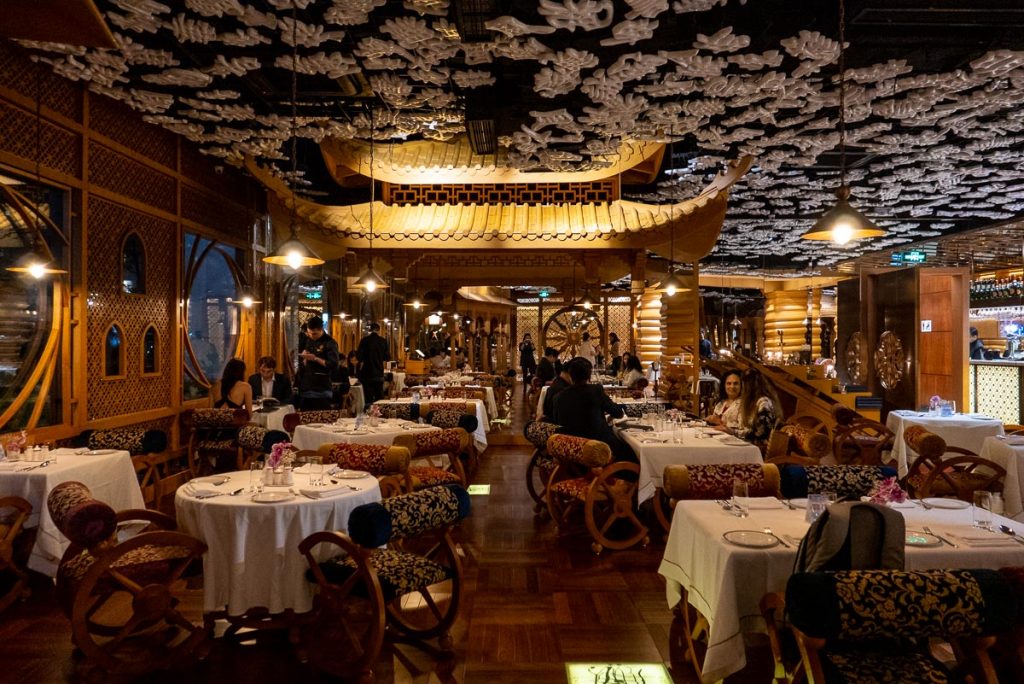 Friendly neighborhood bar Jobu has started serving food—a sizable menu of Taiwanese bites, along with other booze-friendly items like burgers, sandwiches, etc.
Copper, a French bistro serving home-brewed beers at Le Royal Meridien Shanghai. Funny story: Did you know Cuivre chef Michael Wendling worked there 10 years ago? Back then it was called Allure. Did you know Cuivre means copper in French? Things really do come full circle.
Phat Duck, a Cantonese-style roast duck backed by the same people behind "the world's cheapest Michelin two-star restaurant" Canton 8, opened a second location. It took over the space that once housed T for Thai, located above Cuivre. The first location of Phat Duck at Metro Town, Changning also has a Plate in the 2019 Shanghai Michelin Guide.
Spanish restaurant Tomatito has reopened in a mall in Xintiandi. The biggest difference? A massive terrace. Also, a larger menu to cater for the added square meterage. Open for lunch, dinner, and brunch. The brunch deal remains the same—¥158 for four dishes and one dessert.
Authentic Thai restaurant Kun Thai expands with a second location in More Than Eat. The first location is on Yangzhai Lu.
American chain Chili's opens in Pudong. One more notch on imports.
From the makers of Bulldog Bar-B-Q comes Chuckville, another place where you can gnaw on barbecued ribs and smoked brisket. Unlike Bulldog, which is the size of a shoe box, this American BBQ joint has space for an actual smoker. The owners say that perhaps Bulldog has run its course and they'll close it to focus their attention on Chuckville, which, by the way, has a sweet rooftop terrace. All the BBQ is sold by weight (every 100g).
Miss Fu in Chengdu on Wuyuan Lu has sublet their gorgeous ground floor terrace space to a whisky and cocktail bar called Squad. Pity—no more chuan chuan under the night sky. Instead, you get "signature cocktail sets" of eight shooter-sized servings that start from ¥188. The Whoo! Electric Shock is the priciest cocktail set at ¥210, made with pepper-infused tequila, lime juice, and syrup.
For sensational openings, there's this crazy looking omakase restaurant called 樱久让 (Ying Jiu Rang, or loosely translated, "Sakura"). It looks like cherry blossom trees exploded all over the place. The bar counter and private room are enveloped in swathes of pink—semi-transparent partitions with the famed flower motif and illuminated floors. Sets are ¥1,280 or ¥1,880.
Elaborate plating of the food—it looks good, and I'm keen to try.
Though, I'm not sure I can get behind this: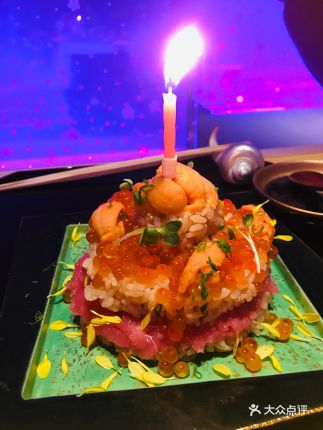 Closures
This is a big: Hai by Goga. But wait! It might only be temporary—there is hope that it will reopen in September. Hai by Goga is run by chef Brad Turley, a legend in the Shanghai F&B scene. He arrived in Shanghai in 2003, back when western food was either M on the Bund or McDonalds, and worked at more restaurants than I can count, some of which still use a few of his recipes today.
Another long-standing restaurant bites the dust: Cantonese restaurant Lynn (琳怡) on Xikang Lu, known for their all-you-can-eat dim sum. In its place is a place whose logo reads "Creativity Chinese Dish by Jiu Chu Tang". Set menus for two start from ¥1,099. The interiors haven't changed much, except now there's a tacky red-curtained stage for live music.
Tie Wu (铁屋/Tetsuya), a popular yakiniku restaurant in Gubei known for excellent beef and their secret stash of Japanese beef, a product that is not legal in China. (Guess it wasn't so secret after all.)