Starbucks has opened its first Reserve Bakery Café with Italian bakery chain Princi in Shanghai, China.
Reserve Bakery Café Shanghai is the US coffee giant's first all-day dining café. It combines elements of the immersive Starbucks Reserve Roastery Shanghai and Princi's made-to-order Italian food.
Reserve Bakery Café offers breakfast, lunch, and baked goods, and for the first time ever — Starbucks brunch.
Thus, the expanded Princi menu offers more than 100 food items, from freshly baked pastries to premium ingredients like 20-month prosciutto.
An idea of what's on offer: breakfast, lunch, dinner, and cocktails
Having not yet been to the store (unlikely that I will), the following is based off information found on their website and official press release. It does lack detail, but if you're curious enough, make the trek.
Breakfast: Cornetti sandwiches made with prosciutto cotto, yogurt with fruit and grains, and made-to-order eggs in purgatory or portobello sauce.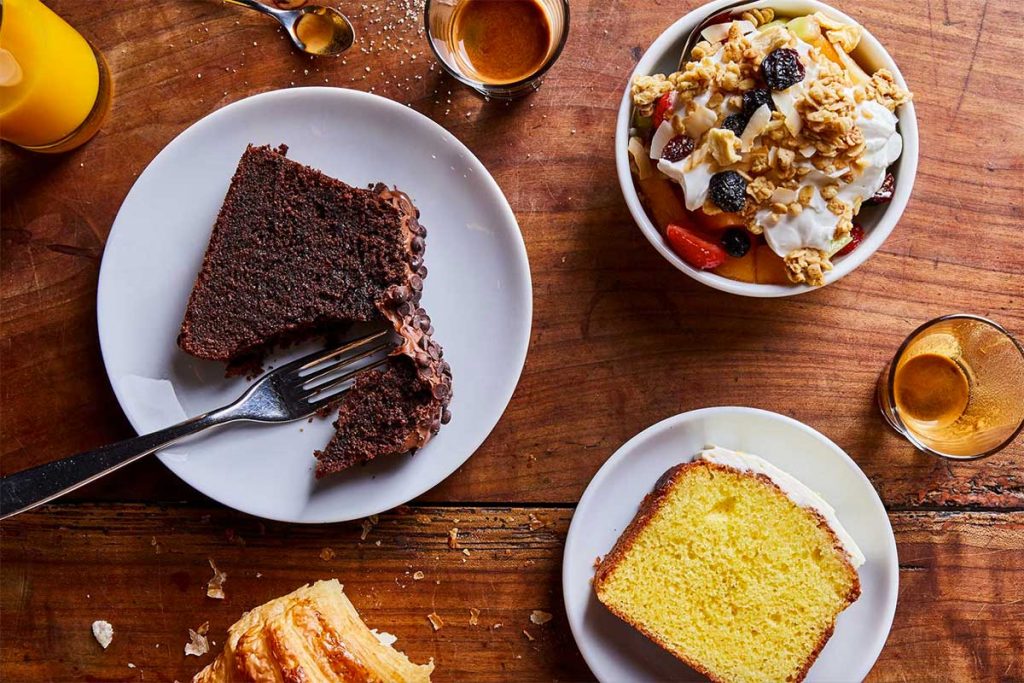 Lunch: Soups, focaccia sandwiches, and pizzas (mozzarella di bufala, speck and scamorza, roasted eggplant). And another first—salads, including Chicken & Artichoke with Taggiasche Olives.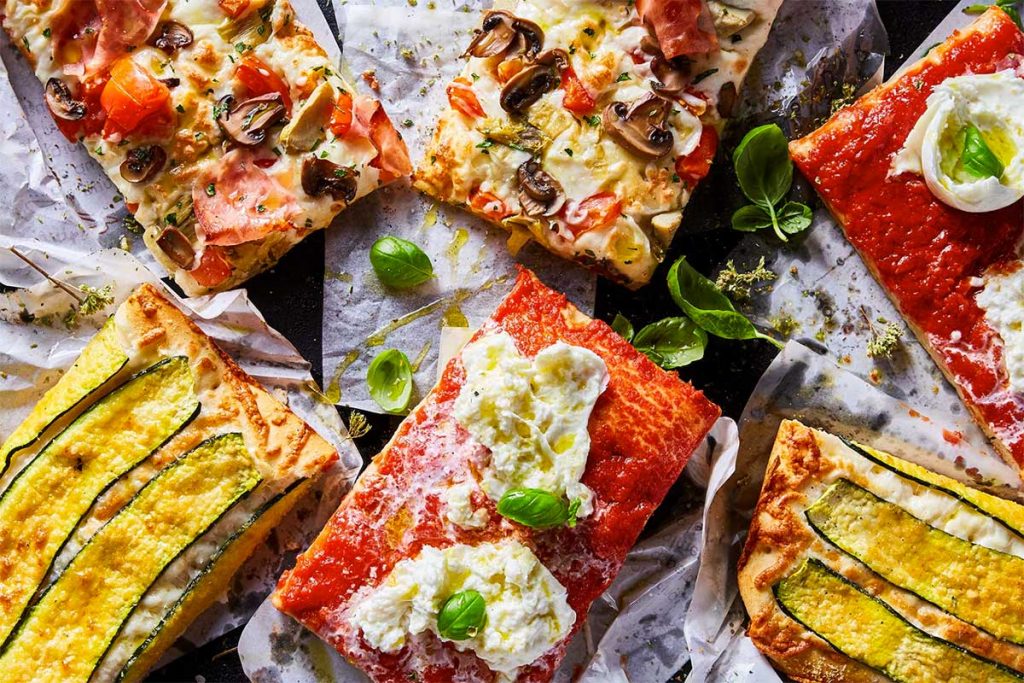 Desserts: Italian cakes, tarts and desserts, including Tiramisu and Delizia al Limone.
Brunch: Frittata and whole portobello plate. (That's all the press release mentioned.)
Fresh pastries available all day.
The drinks—coffees in every shape and form, cocktails, and Aperitivo Time
Reserve Bakery Café has an expanded menu of coffee and tea-inspired cocktails and premium Starbucks Reserve coffees. It's like Starbucks Reserve, but more options.
They have coffee in all shapes, forms, and blends from regular espressos and Americanos to ice cream malt floats, espresso drinks, cocktails, and Nitro Cold Brew (¥58).
Adding to that are Roastery-Inspired drinks. These are classic espresso drinks made with rare coffees, small-batch roasted in Shanghai with a Shanghai Roastery twist. One, the Smoked Butterscotch Latte (¥52), sounds delightful.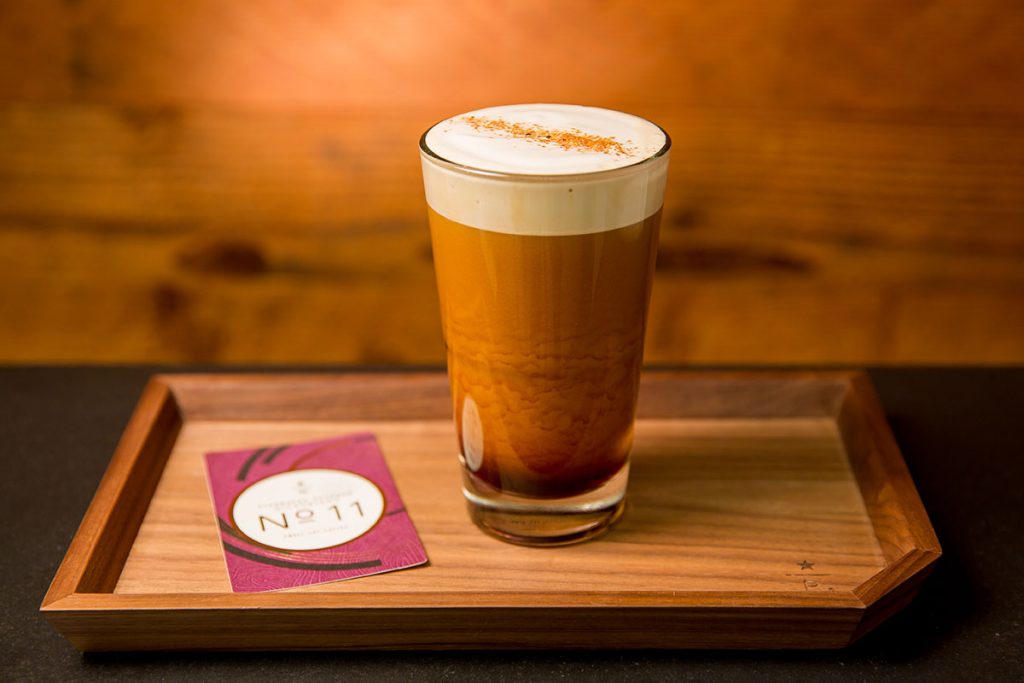 Too many options? You can have a Tasting Flight (¥128) to sample a bunch of brews.
Other drinks include craft beer, wine, cocktails, and tea cocktails—they even have Duval-Leroy Champagne!
Signature cocktails are riffs on classics with a Shanghai/China spin, sporting names like Tea Sangria (¥68), Honey Ruby Grapefruit Black Tea (¥45), and espresso cocktail Shanghai Lane Romance (¥62).
Additionally, it'll have a happy hour aka "Aperitivo Time" from 5-7pm everyday—cocktails paired with a free-flow of small bites, a concept also found at the Milan Reserve Roastery.
What's next for Starbucks in China?
Reserve Bakery Cafe comes a year after the Starbucks Reserve Roastery Shanghai, a state-of-the-art immersive venue that has been wildly successful. That said, Starbucks isn't slowing down with world domination, and they're certainly not pumping the brakes in China. Chances are they have plenty crossover concepts in the works.
So, what else can we expect from Starbucks in China? Well, they just opened a one-of-a-kind coffee sanctuary in Bali, Indonesia.
The Dewata Coffee Sanctuary is a 20,000 square foot store. It has an Arabica coffee farm, allows visitors to try their hand at coffee bean de-pulping and washing during the harvesting seasons, an open-air seedling nursery, and interactive media installations. A line of baristas garrisons a 13-meter teak Reserve bar, ready to serve.
It's impressive, and it gives you an idea of the grand scale of where Starbucks is headed.
The biggest trend in the food and beverage industry is the immersive experience, a key element in any new concept, one that operators would be foolish not to invest in. And Starbucks is doing a pretty stellar job at that.
Sky's the limit.
---
Reserve Bakery Café
Address: 1/F, Grand Gateway, 1 Hongqiao Lu, near Huashan Lu虹桥路1号港汇恒隆广场1层, 近华山路
Tel: 34249077
Hours: Mon-Fri 7am-6:30pm, Sat 8am-5:30pm