Ice cream incoming!
Swirlz is a new ice cream bar on Yuyuan Lu, brought to you by Priscilla Young, co-founder of Brut Eatery and Ms P's Basque burnt cheesecakes, and Jun Wu, executive chef of Brut Eatery.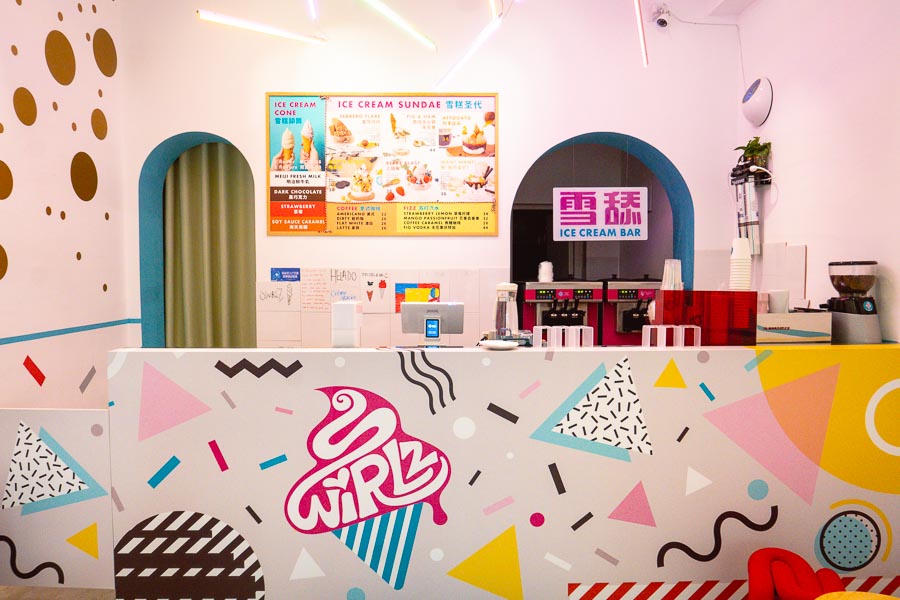 There are four flavors of ice cream, all made fresh in-house with 100% milk and 100% fruit purée. To start, Swirlz has Meiji fresh milk, dark chocolate, strawberry, and the awesomely funky soy sauce caramel (it's like salted caramel but with that familiar soy sauce flavor).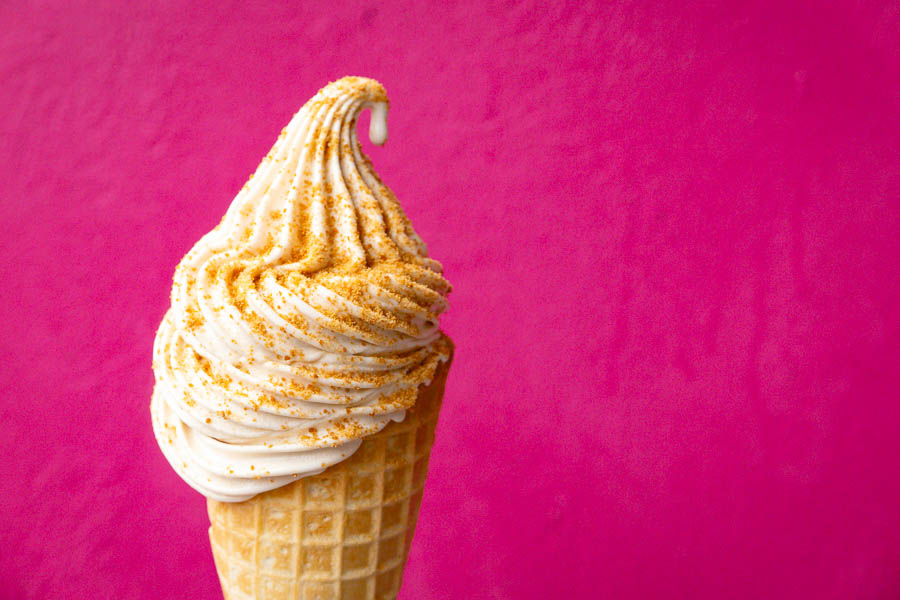 Ice creams are available as a cone or in a cup, ¥28 for one flavor or ¥30 for two flavors.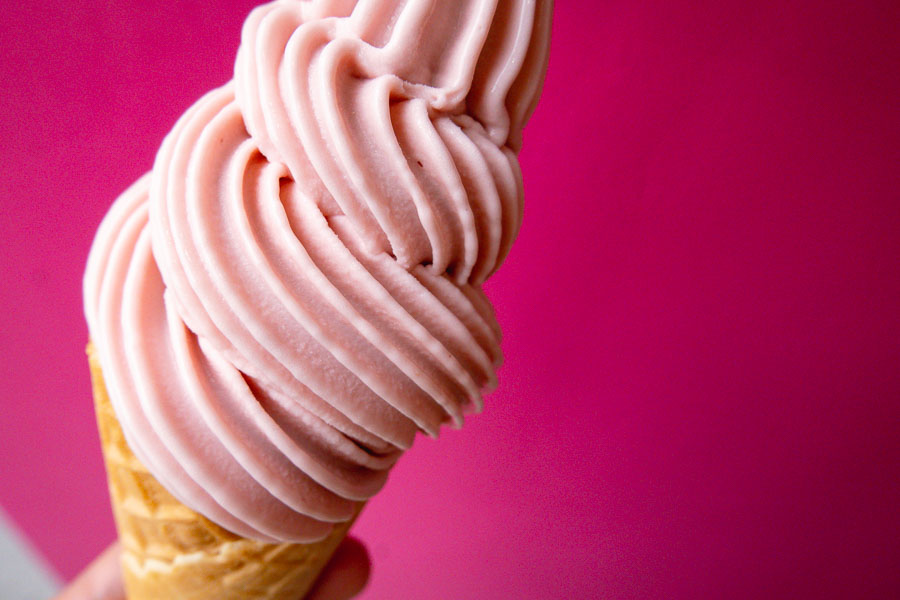 Ice creams are also available in sundae form, fully loaded with toppings like buttered popcorn, crispy Serrano ham and chocolate wafers. My favorite is the Fig & Ham (because, obviously, it has that salty Serrano on top).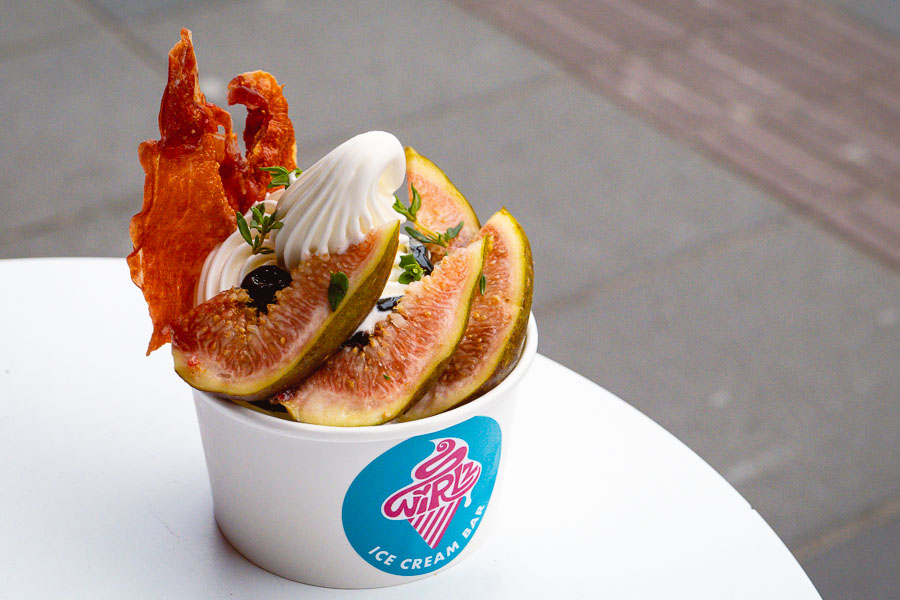 There are even some with a touch of booze, like this Piña Colada sundae.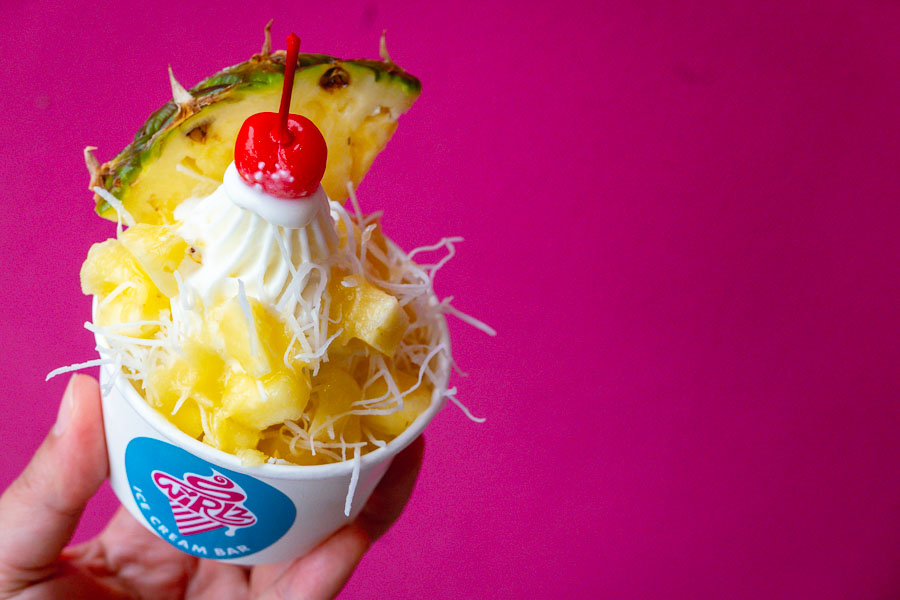 The plan is to rotate in some funky flavors on a monthly basis. Flavors churning soon include black sesame, lemon cheesecake, pandan coconut, and milk tea.
Swirlz also has coffee (Americano, ¥22; Affogato, ¥34) and some fizz drinks.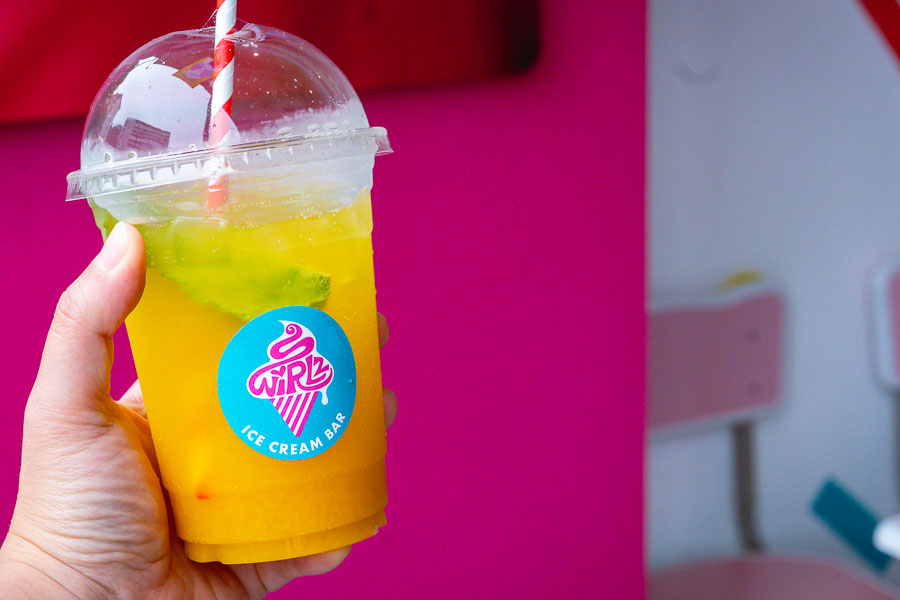 Venue is also dog-friendly!
---
Swirlz
Address: 1411 Yuyuan Lu, near Dingxi Lu 愚园路1411号, 近定西路
Tel: 18930659944
Hours: Daily, 12pm-11pm