HMSHost International has signed consignment deals with both Shanghai Pudong International Airport (PVG) and Beijing Daxing International Airport (PKX) to open 14 new dining outlets this year.
The global market leader in the food and hospitality industry is expected to make an estimated turnover of 390 million RMB for outlets in PVG and 120 million RMB for PKX. Their contract is for five and four years, for Shanghai and Beijing, respectively.
(If HMSHost rings a bell, that's because it's the same company that brought in the now shuttered P.F. Chang's.)
Shanghai Pudong International Airport
HMSHost will be expanding with eight new locations in PVG. Finally, we'll have more options than just Burger King.
New outlets include Element Fresh (新元素), a mainstay chain serving salads, sandwiches, juices, smoothies, and pan-Asian dishes. There will be two Tasty Congee (正斗粥面) restaurants. It's a Hong Kong-based casual chain that serves traditional Cantonese cuisine—soups, congee, wontons, dim sum, and others.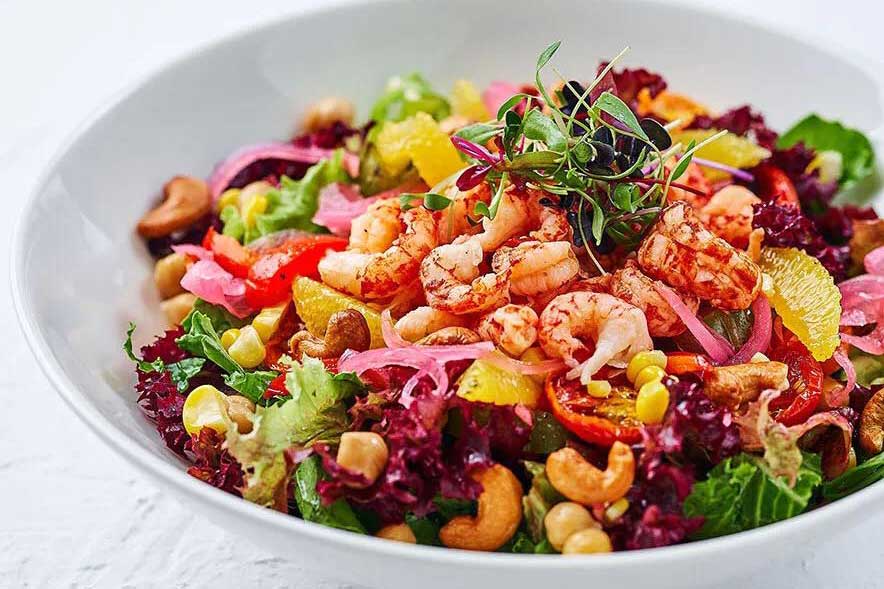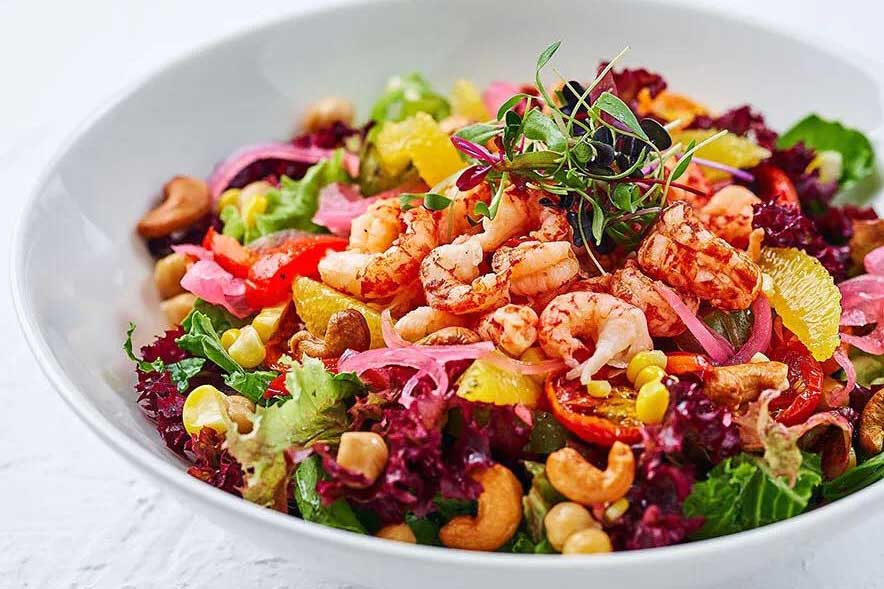 More Chinese fare comes in the form of The Dining Room (南小馆). The popular casual dining chain does Shanghainese snacks like shengjian, xiaolongbao, scallion noodles, and the like.
There's also a halal option via Xinjiang restaurant Tarhar Silk Road (塔哈尔), another very well-liked chain. Others represent food from neighboring countries Korea and Japan: Bon (本粥拌饭) for bibimbap, Menyamusashi (面屋武藏) for ramen, and Unagi Joy House (鳗享屋).
Beijing Daxing International Airport
Beijing will get six outlets, including an Element Fresh and The Dining Room.
There will be an outlet of Shu Xing Pang (树心旁), a popular Beijing bakery known for its crepe cakes; a Godiva Cafe for coffee and chocolates; and Crystal Jade (翡翠酒家), a Singapore-based chain serving Cantonese in a stylish setting.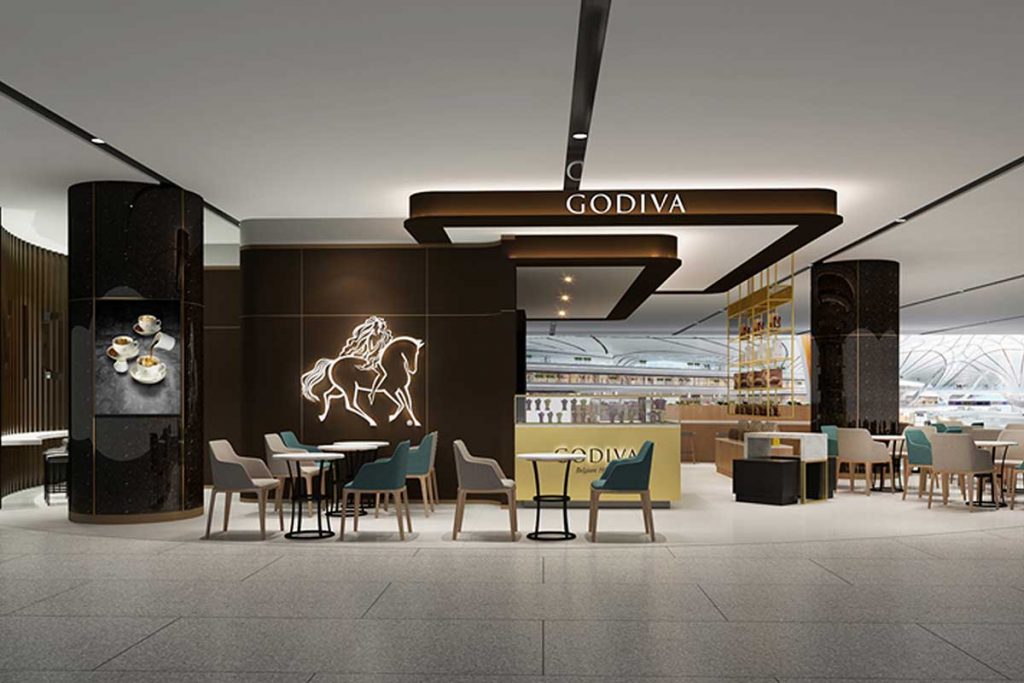 HMSHost will also have their own-brand, Urban Food Market (都市集), a kiosk for drinks, fresh juices, and snacks to go.
More than 85% of the new F&B locations will be fully operational before October 1, 2019.