Turkish cuisine is a colorful, historically rich, and undeniably delicious cuisine. Despite being a niche cuisine, for Shanghai at least, there are quite a few options to explore, including Pasha Turkish Restaurant on Nanchang Lu.
And Turkish food is more than just kebabs! Read on for grilled meats, comforting dumplings, marinated sea bass, and roasted bone marrow.
Pasha Turkish Restaurant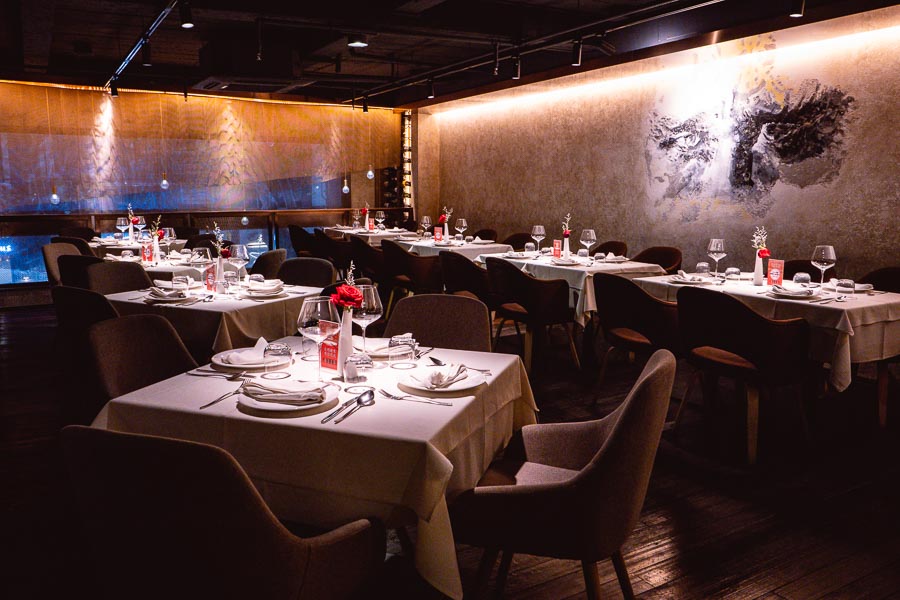 Pasha first opened as a hole-in-the-wall on Nanchang Lu in 2009, serving mostly kebabs. It relocated in 2018 just across the street to a much bigger venue, an entire lanehouse with rooftop seating. That's when they expanded the menu to include a whole host of Turkish dishes, as well as steaks and burgers.
The space is stylish and feels a touch upmarket, but that's mostly due to the white tablecloths and glimmering stemware. It's actually pretty easy-going and smart-casual.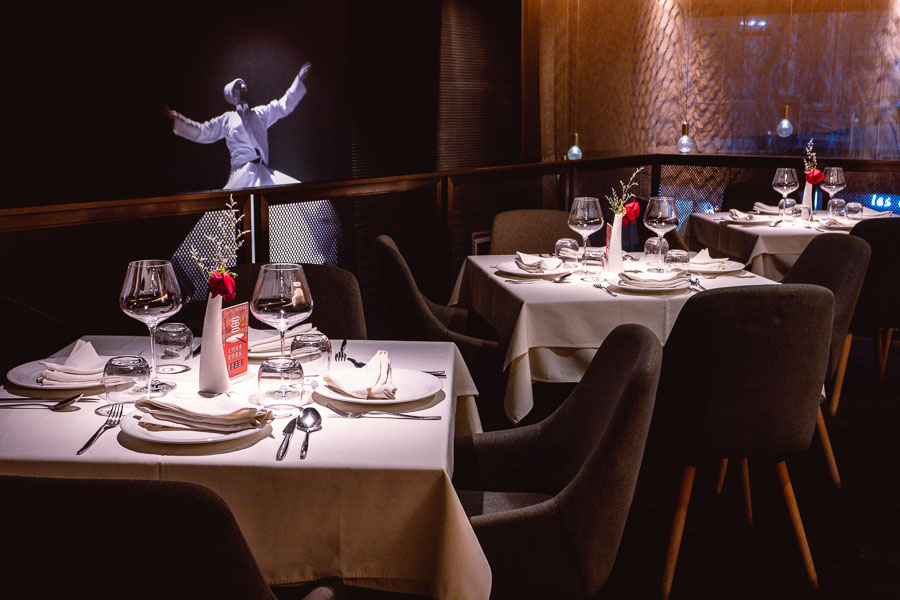 The cavernous dining room seats 80, and extends backward to also accommodate a private room for up to 12 guests. That said, it's a good destination for large groups. During the warmer months, seating nearly doubles as they open up their rooftop terrace for al fresco.
The Food
Turkish cuisine is abundantly rich with influences from the Byzantine to Ottoman eras. The menu at Pasha is large and features many iconic dishes, all executed under the expertise of Turkish head chef Mehmet.
Dishes include cold and hot meze (appetizers) from refreshing herbed yogurts to roasted bone marrow. And of course, there's a lot of meat, served grilled in the form of kebabs, koftas, shish, and steaks.
Here's what to order: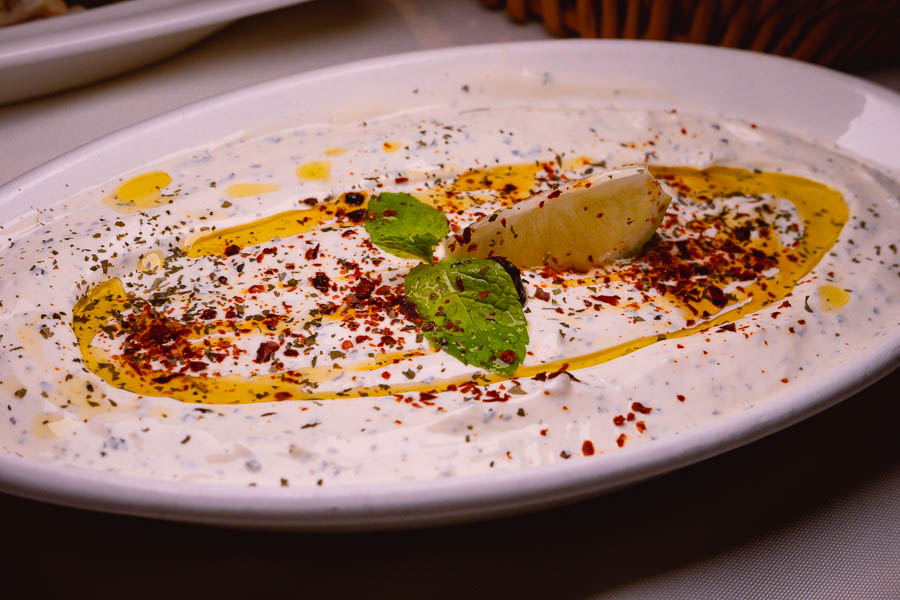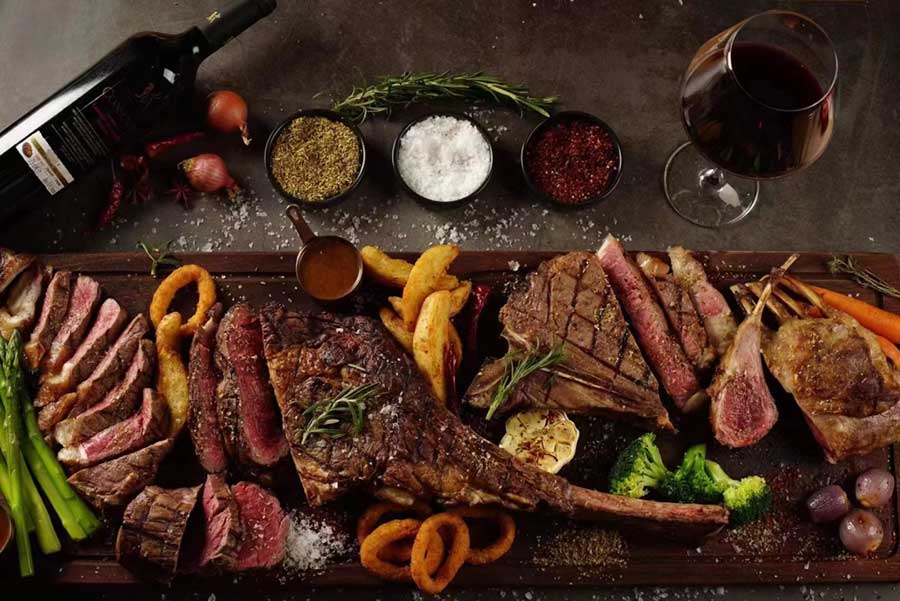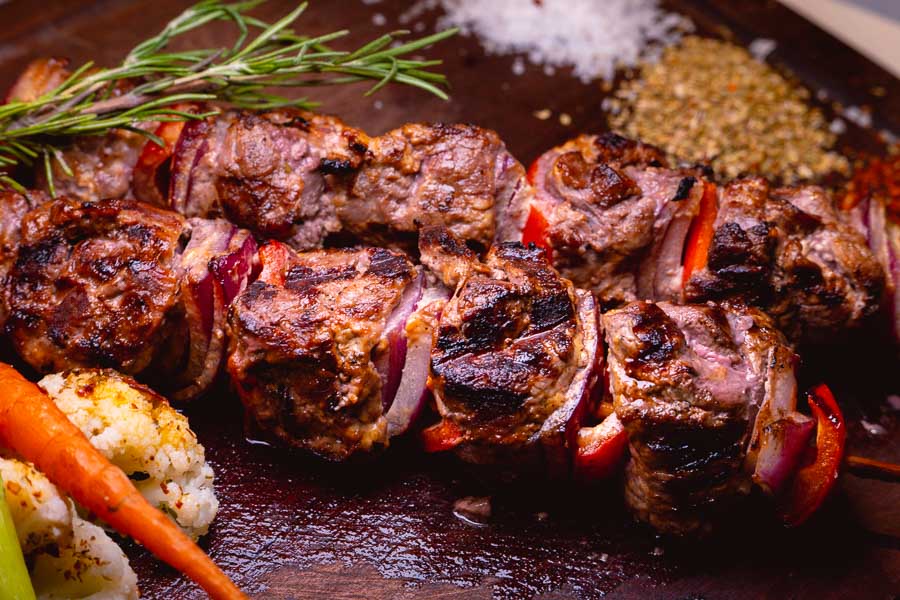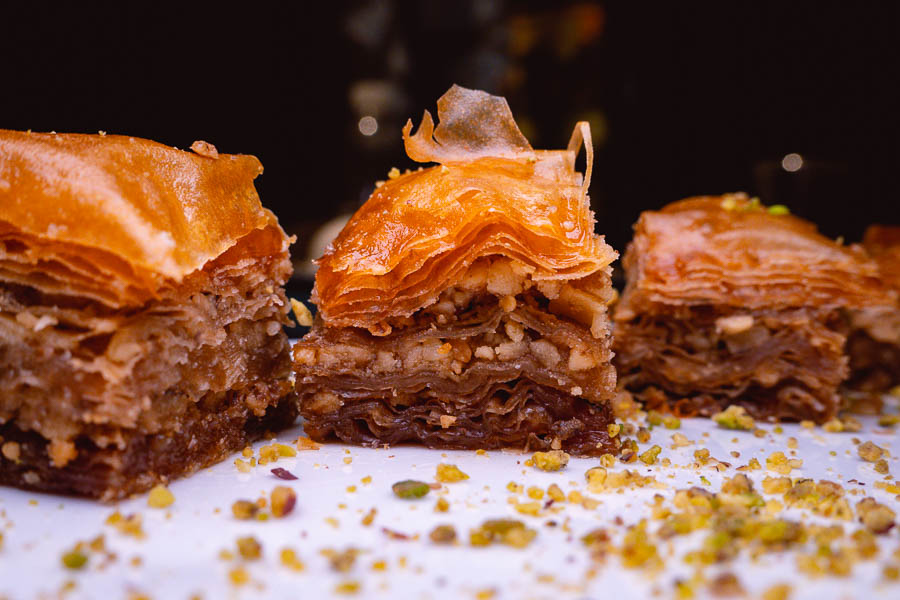 There's a whole culture behind fortune telling with coffee grounds, too. Look it up.
As for drinks, Pasha prides itself on their Turkish-only wine selection. Wines by the glass from ¥60, bottles from ¥238. Simple mixed drinks, classic cocktails with a twist, beer, and mocktails are also available.
I end up at Pasha at least twice a year, usually for a massive birthday table overflowing with food. But most times, I'm enjoying vine leaves and koftas via delivery in the comfort of my home. And I always have a great experience. The dishes with lamb never fail, and my favorites (levrak marine, beyti kebab) have always been consistent.
I highly recommend it if you're craving Turkish food, or if you're looking to discover something new.
Nomfluence Readers Deals
The deal below is valid from now until December 23, 2022 for Nomfluence Readers when you book via the link below!
*Deal applies to food and drink for dine-in only. Does not apply to on-going promotions.
---
Pasha Turkish Restaurant
Address: 125 Nanchang Lu, near Ruijin Er Lu 南昌路125号, 近瑞金二路
Tel: 64712288
Hours: Daily, 11am-11:30pm