​Facing onto Yuyao Lu is Glory, a three-story concept from a man that should make the top five on any list of Shanghai bartenders—Cross Yu (E.P.I.C.).
His latest is retro-futuristic, multi-functional, built on music, laidback energy and an accomplished list of cocktails (with some food to boot).
The Space
Opened late last year but still fine-tuning, Glory describes itself as an "energy field," and it has enough personality to pull that off. A lot of it comes down to the creative juices and attention to detail of the boss, Cross Yu, creator of stalwart cocktail bar E.P.I.C. and—as he often likes to say—doer of "EPIC shit."
In practice, Glory manifests as three floors: on the first floor, a multi-functional café, art and event space serving a mix of funky snacks, some natural wine, and a couple of cocktails on tap. There's also a terrace that overlooks Tacolicious' patio. (Also pet-friendly!)
The third floor attic is a private lounge that's meant to feature a special menu and a cocktail trolley in the near future. (Sounds a bit like the Martini trolley at London's Connaught Bar.) All still under development.
The main action is on the second floor, where Lexi Xu—another E.P.I.C. veteran—is managing a top-notch cocktail bar/gastrolounge. It has a distinctly 80s, retro-futuristic urban lounge look to it, concrete but not sparse, under-lit and neon-piped but not razzle-dazzle, with raised seating along one wall so customers can see the action at the bar. This is worth appreciating. Bar scene is entertainment scene, too!
During the visit, the music—a shifting mix of up-tempo jazz, funk, pop and hip-hop—gave it a confident, languid atmosphere. Again, if you know Cross, you'll know he has excellent taste in music, too.
Cocktails & Bar Bites
The new drinks list is still being finalized, but they're aiming for 16 signatures cocktails (all ¥98 each) with a "local take on modern classics" theme. House pour cocktails from ¥75. Oh—and all patrons will get a welcome cocktail.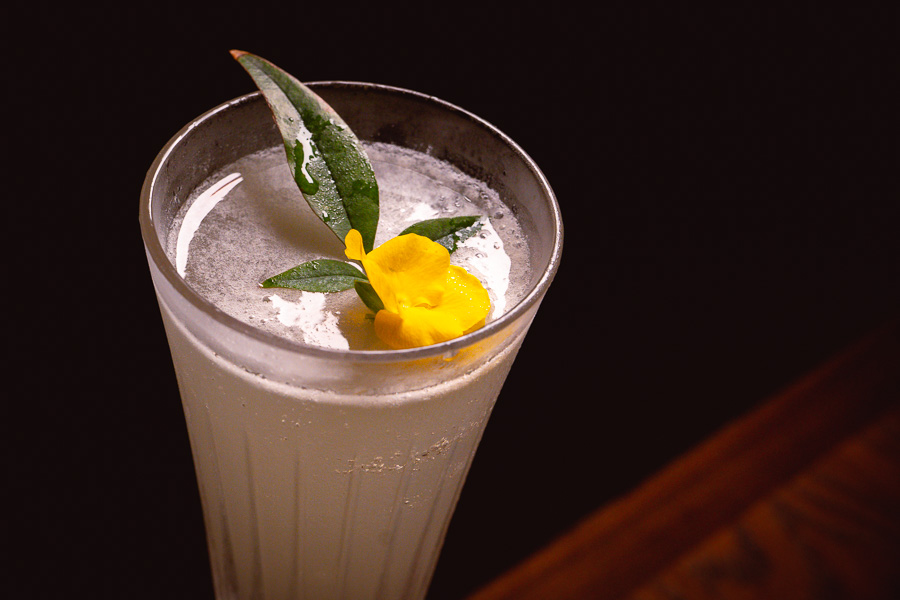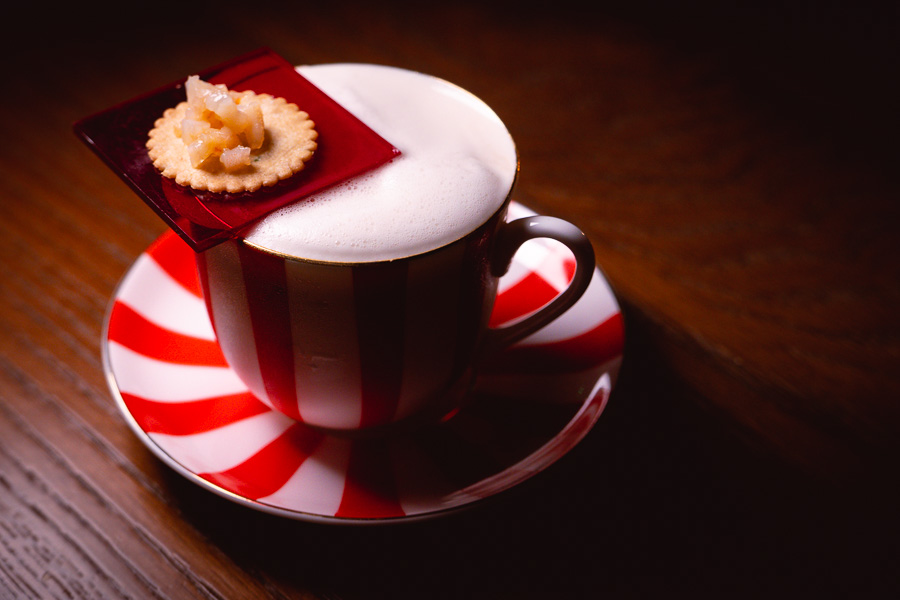 The food menu is short and sweet, just under 10 items of eclectic bar bites.
In Summary: Professionally Crafted
This is only Cross' second bar in Shanghai since opening E.P.I.C., but he's showing some of the expertise he's been bringing to his consulting gigs all over China.
It's more subdued than E.P.I.C.'s unabashedly disco-tastic take on cocktails, but every one I tried was well-designed. Zero duds the whole evening.
Glory manages to be both ambitious and grounded at the same time. How can I put it? It feels like the work of a professional. From the man at the top to the staff holding the shaker tins and the serving trays, you can expect to find yourself in capable hands here.
---
Glory
Address: 66 Yuyao Lu, near Haifang Lu 余姚路66号, 近海防路
Tel: 31182838
Hours: 11am-8pm (cafe), 7pm-2pm (bar)