Shanghai cocktail bar E.P.I.C. has launched a new series of cocktails in a can for delivery during the coronavirus epidemic. Goodbye bocktails, welcome…cantails?
Like restaurants, bars are having a tough time navigating the restrictions brought on by the epidemic. And like many bars, E.P.I.C. is working to keep the cocktail culture alive with delivery-friendly craft drinks.
Award-winning mixologist Cross Yu has crafted nine drinks based off classic cocktails. These are packaged in hyper-trendy Andy Warhol-inspired Campbell classic tin cans with the bar's balls-to-the-walls slogan "DO EPIC SHIT" scrawled up top. They're sooooo on-trend.
The Nine Drinks
If you're stuck at home doing your quarantine time or having a get together, these canned cocktails are available now via delivery. Here's more info about what drinks are available and what they're made of.
Sloe Umami – Sloe Gin, shisho-infused Beefeater Gin, lemon juice, grenadine syrup, sea salt, and soda. (Favorite)
M & H Sour – Bowmore 12YO, Jim Beam bourbon, ginger extract, lemon juice, and simple syrup.
EPIC Café – ABSOLUT Vodka, limoncello, Disaronno, salted caramel, espresso, chocolate and spice.
Boulevardier – Maker's Mark Bourbon, sweet vermouth, Campari, Aztec and chocolate bitters, and an orange twist garnish.
EPIC Ice Tea – Five-spirit mix, Cointreau, lemon juice, and a dash of coke.
Laris Apple – ABSOLUT Vodka, apple liqueur, and pressed apple juice.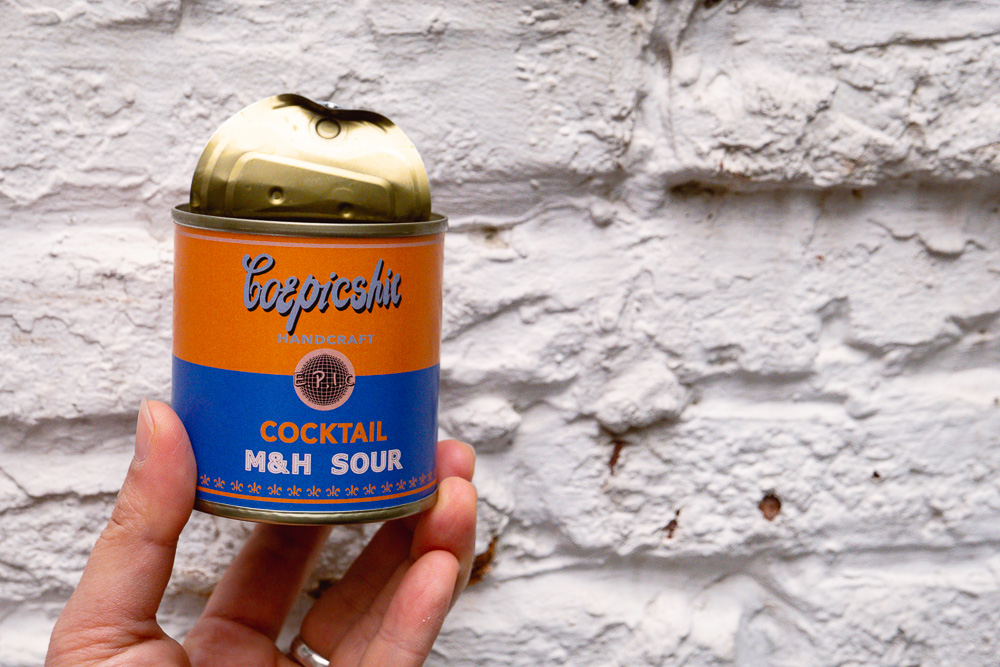 EPIC Crusta – Remy Martin VSOP, Spiced Cinnamon Syrup, Frangelico, and lemon juice.
French Manhattan – Remy Martin VSOP, French Dry Vermouth, elderflower liqueur, and orange bitters.
? ? ? – The ninth cocktail is the special of the week!
---
All drinks are ¥68 or get six for ¥408.
Cocktails can be kept for a maximum of 3 days in the fridge.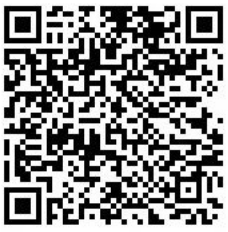 ---
E.P.I.C.
Address: 17 Gaoyou Lu, near Fuxing Xi Lu 高邮路17号, 近复兴西路
Tel: 54111189
Hours: 6pm-late