Taian Table is a Michelin two-star restaurant in Shanghai. It's a high-performance culinary experience that seats diners at a counter around the open kitchen. The menu changes every 6-8 weeks.
Taian Table, Michelin 2-Star Restaurant in Shanghai
Founded in 2016, Taian Table is an intimate dining venue conceptualized by revered chef and restaurateur Stefan Stiller, one of the most recognized and most respected chefs in Shanghai.
His second in command is Chef de Cuisine Johnny Pham, who lends his classical French expertise to the creation of the menu. Executive Sous Chef Alex Fu and Sommelier and Maitre d' Tendy Yang have also been with Taian Table since the beginning.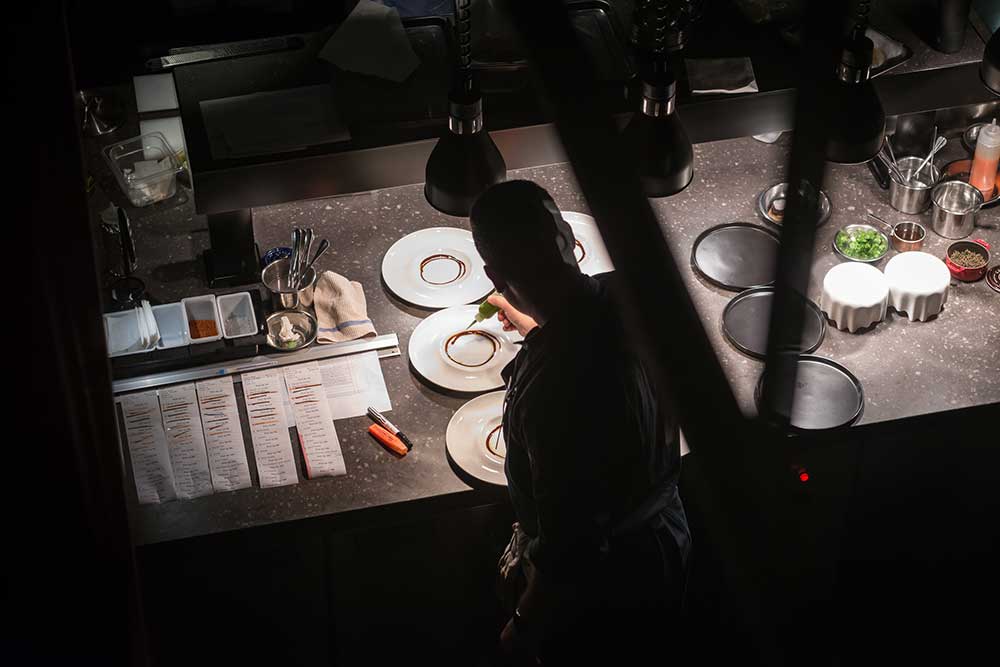 Dishes are expertly crafted with beautiful flavor combinations and finished with creative flair. The style of cooking is refined, modern, and with a distinctive Asian touch. The beauty of Taian Table is seeing how chefs work up-close, and to have the opportunity to converse with them.
Taian Table is a special occasion destination, for business entertainment, or for fanatics of fine dining.
Taian Table – Menu 26
This is what to expect from the 10-course menu – Eight dishes from the seasonal fixed menu and two from the Classics & Specials.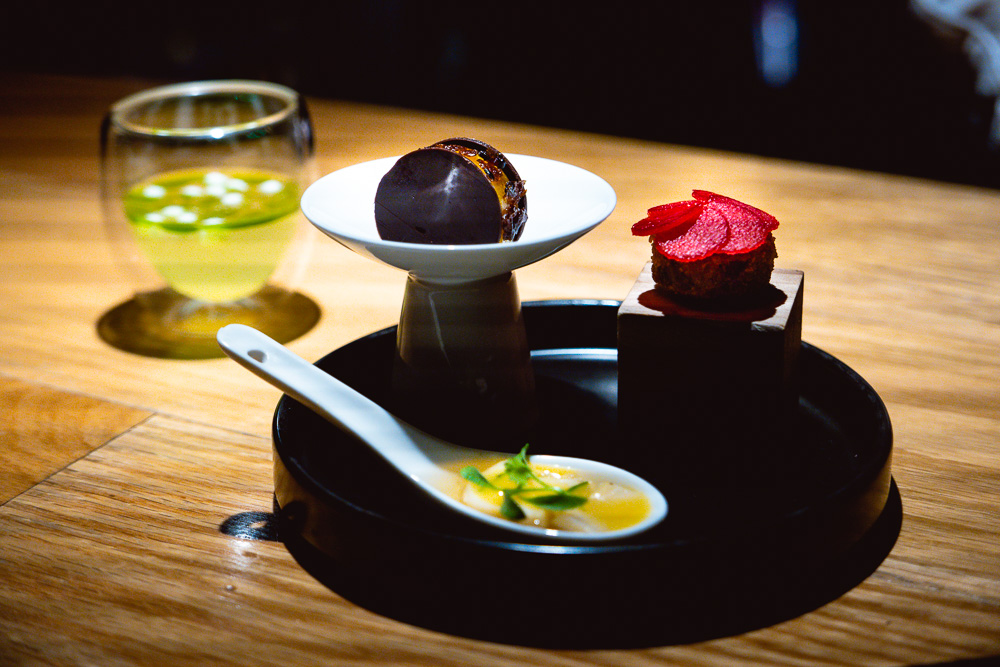 If you haven't tried it, it's one for the books.
---
Taian Table
Address: Bldg 1, Lane 161, 465 Zhenning Lu, near Xinzha Lu 镇宁路465弄161号1楼, 近新闸路
Tel: 17301605350
RSVP: www.taian-table.cn
Hours: Tue-Sat, seating starts from 6-8pm