​Looking for things to do during October Holidays and beyond?
Check out some of UnTour Food Tours' new and on-going tours below.
---
Hairy Crab Dinner
Tour Dates: Oct 5, Oct 17, Nov 14, Nov 28, Dec 12. (starts 6:30pm)
Includes: 6-7 hairy crab dishes, more than five non-crab dishes, Shaoxing wine tasting flight, drinks of beer, soft drinks, bottled water, welcome packet, bilingual guide.
How Much: ¥595 / pp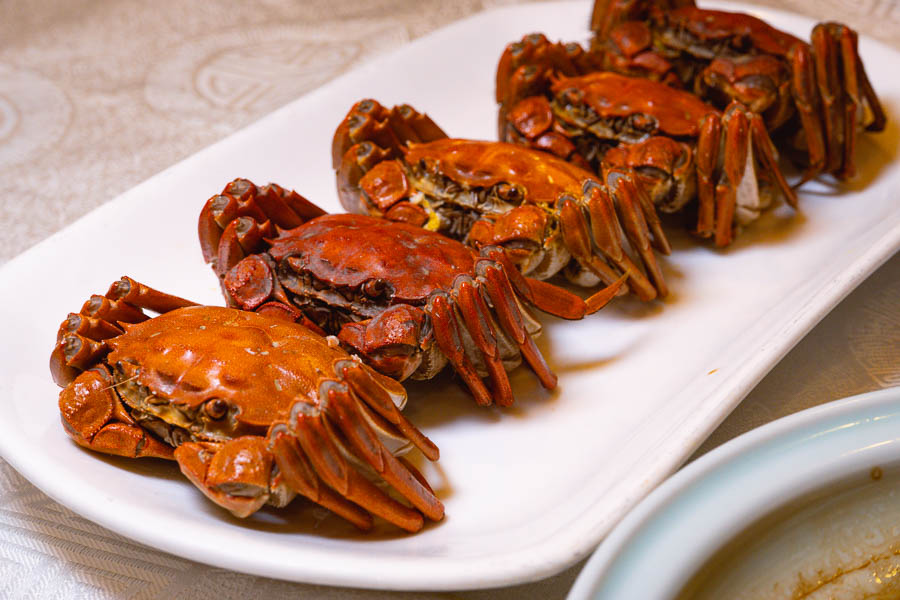 Hairy crab is one of Shanghai's top culinary delicacies, but the crustacean is only at peak deliciousness during the 9th and 10th lunar month of the Chinese calendar (this year from Oct 18-Dec 14).
UnTour's Hairy Crab Dinner will take you on a walking tour through Shanghai's Old Town to sample this seasonal delicacy at some tried-and-tested Chinese restaurants.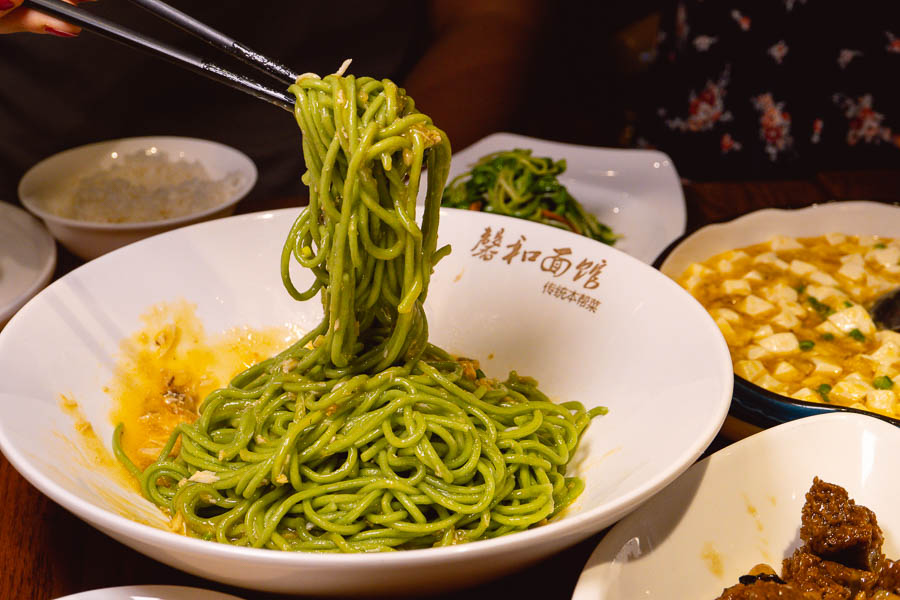 The experts at UnTour will also teach you how to properly crack open and eat whole hairy crabs!
You'll also eat hairy crab roe-filled xiaolongbao, noodles, lion's head meatballs, and finish off the tour with a feast of whole hairy crabs paired with a Shaoxing wine tasting.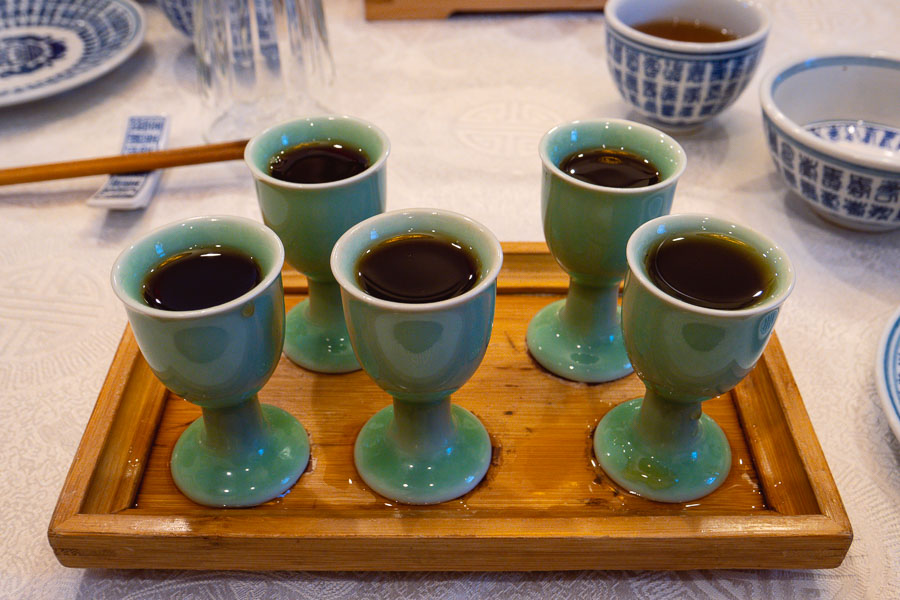 ---
Beyond Bulgogi: Shanghai's Koreatown
Tour Dates: Oct 15, Oct 21 (starts 6:30pm)
Includes: More than a dozen Korean dishes at 4-5 stops, curated night market visit, Korean beer, liquor, soft drinks and bottled water, welcome packet, bilingual Korean guide.
How Much: ¥595 / pp
Go beyond bulgogi on the first ever food tour of Shanghai's extensive Koreatown. Weave your way through an extensive pocha (night market) maze, and dive into a range of restaurants, bars and shops.
Explore some of the area's best-kept secrets and eat where the Koreans eat as UnTour's Korean tour guide imparts fun facts about food, culture and history.
The tour starts off with street food of tteokbokki (rice cakes) and blood sausage, then progresses to potato and pork rib stew and a stir-fry of chicken and cabbage.
Drink soju and beer in between stops whilst munching on spam fries and dried seafood, before popping into a Korean store to buy enough kimchi to last you a week. The highlight of it all is the last stop—cold noodles.
---
More Tours Over October Holidays
Shanghai Street Eats Breakfast – Oct 3
Shanghai Night Eats – Oct 4, Oct 8
Hands-On Dumpling Delights – Oct 7
These are walking tours that last about 2.5-3 hours. Tour group sizes are less than 10 people.