Sponsored by ALDI CHINA

That's right! ALDI is taking over Shanghai. The international retailer is opening its eighth store in Shanghai's Hongkou District this weekend, September 12.
And with every new store opening, there are even more deals. I mean, more than the usual deals and Super Savers offers. Plus, stand a chance to win gift bags with ALDI products!
ALDI Store Opening Deals
The new pilot store also has a wide selection of international quality products at everyday value. ALDI's curated selection includes dry goods, snacks, beverages, fresh produce, personal care, pet care products, and ready-to-eat meals. Freshly baked goods are also available in-store!
To celebrate the new store opening, ALDI will also have a number of exciting promotional deals. These deals are available in-store and online.
Here are some of the items on promotion: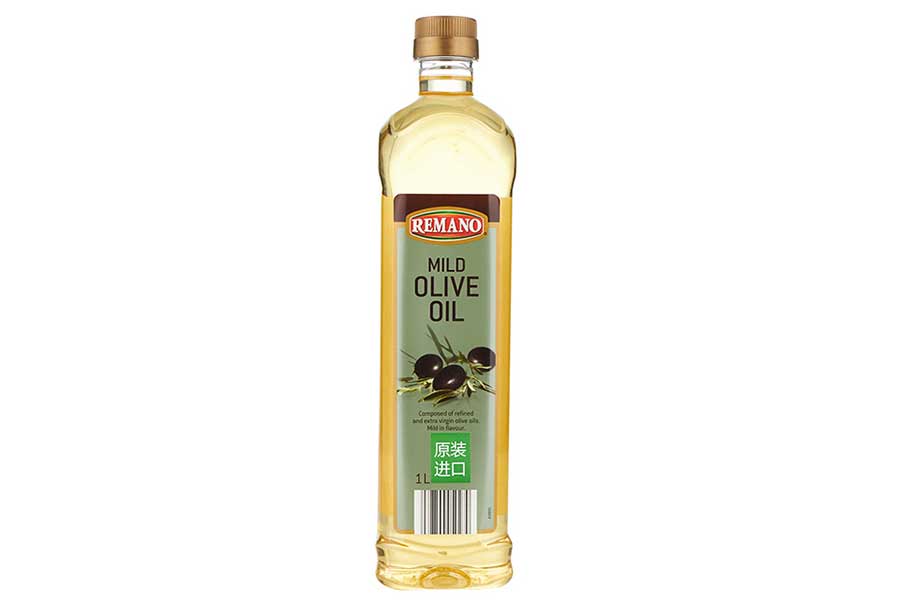 Shop Online!
Too mafan to visit in-store? No problem, just shop online via the ALDI WeChat mini program. It's free delivery for orders over ¥49 and if you live within 5km of the store, your order will be instantly delivered to you.
ALDI Membership Program
If you're hunting for more deals, you can sign up for the ALDI membership program to get more discounts and vouchers. (It's free to sign up!) Here's a hack—sign up before the store opening this weekend and double down on some deals.
ALDI members get these additional perks on Sept 12 & 13:
Free foldable shopping bag at the Hongkou Ruihong store
Free fridge magnet set for purchases over ¥199
Free ALDI shopping cart for purchases over ¥399
Free coffee machine for purchases over ¥599
Two ¥15 vouchers for purchases over ¥199
Additionally, you can spend over ¥800 in a calendar month, you can become a Diamond member and enjoy 6% off on all items the following month.
From fresh produce to ready-to-eat meals and snacks to wines, all ALDI products are carefully curated and handpicked by a team of professionals to ensure fresh, delicious and high-quality products. They also work closely with suppliers all over China to make sure their fresh produce is well-stocked and of the highest quality.
There will be a second wave of promotions to celebrate the store opening on Sept 19 & 20. Keep an eye out for those deals!
---
ALDI Hongkou Ruihong Store
Address: 1/F, 233 Ruihong Lu, near Hongguan Lu 瑞虹路233弄1楼, 近虹关路口
Hours: 8am to 10pm