Austin Hu (Heritage by Madison) is kicking off a pop-up, "MSG" aka Madison Soul Goodness at Egg every Friday and Saturday from 7:30pm this March, starting March 13.
He'll be dishing out soulful small plates inspired by his love of izakaya culture, street food and drunken late night romps through New York City.
"It's all about straight up no fuss, no holds barred good eats with nothing sacred, microgreens and tweezers very firmly nowhere in sight! It's smashing together flavors and techniques, all to a soundtrack of classic hip-hop from around the world. Think 'fried cheeseburger gyoza' and you'll be on the right path." — Austin Hu
He's been toying with the idea of an izakaya for a while now. If all goes well, it might turn into something more permanent. For now, check out the pop-up.
MSG aka Madison Soul Goodness
Pricing is ¥30-60 for small bites and sharable plates are ¥88–188. Group menus are also available, call/text to find out more.
The Food
Also on the menu: Chicken Paitan Ramen (¥88). Haven't tried it yet, but it is one I'm eyeing.
The Drinks — Wines, batched cocktails, low-ABV
Highballs ¥50, Cocktails ¥68, beer ¥48, wines/bubbles by the glass from ¥68, wines by the bottle from ¥320, and non-alcoholic drinks available. Easy-going stuff.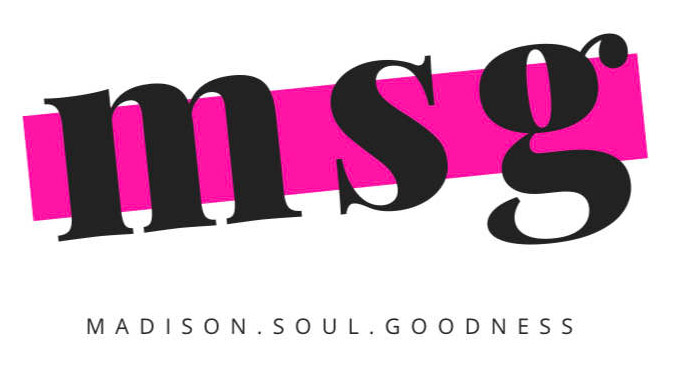 How To Book / FAQ
So this is a pop-up, and Egg is quite small. First come, first served. Booking is recommended, see details below.
Also, items might run out, some dishes (and drinks) might be tweaked along the way, and some new ones might crop up.
---
MSG by Austin Hu
Where: Egg
When: Fri & Sat 7:30pm-midnight (all March long)
Address: 12 Xiangyang Bei Lu, near Julu Lu 襄阳北路12号, 近巨鹿路
Call/Text to Book: 15921544078
Book via WeChat: Sebastien_Dallee